Coffee Culture To Homelessness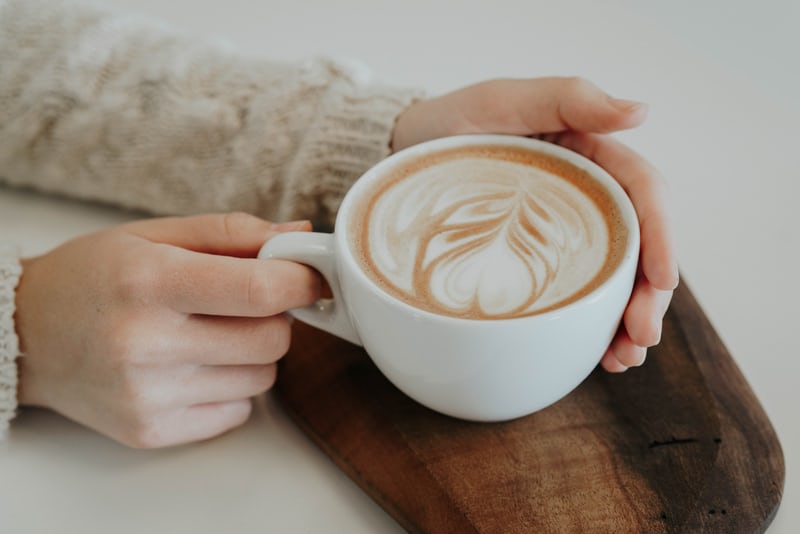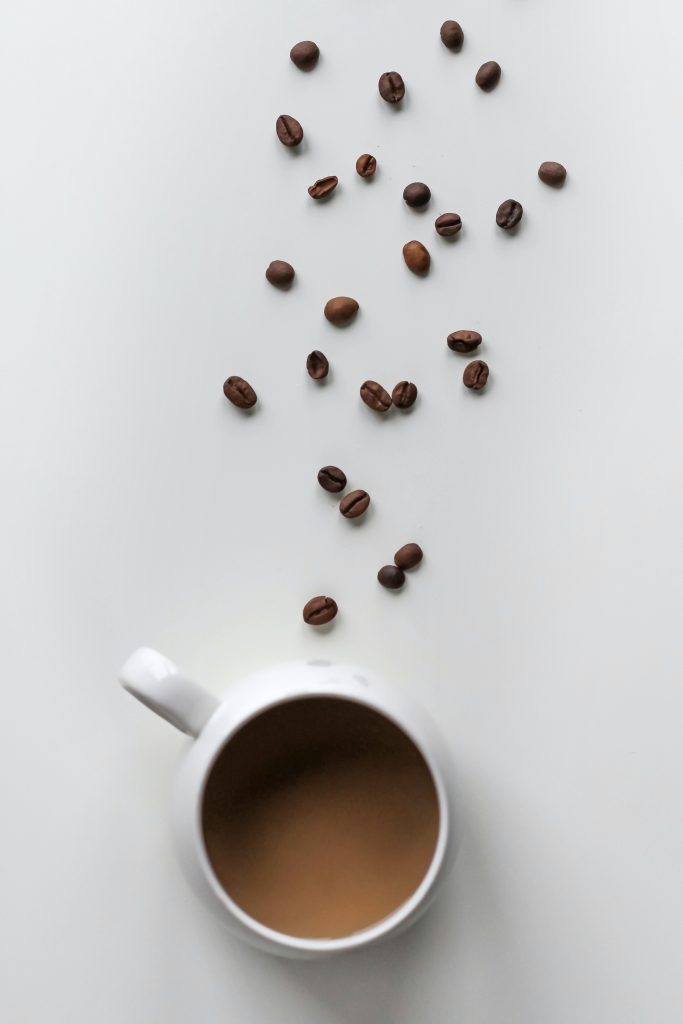 Sadly, away from the good feel of coffee house, the past few decades have seen an exponential rise in homelessness across Wales. Although data capture is far from perfect, what we do have, makes for uncomfortable reading. The numbers of street homeless have increased by 17% in the last year alone.
Homelessness is a complex problem and unfortunately there are many barriers which leave individuals unable to easily resolve their predicament. Yet, we all appreciate how important it is to have a home in determining out own health, wellbeing and prospect in life.
So, what is drinking your daily coffee could directly help a homeless individual?
This was the conversation has by Amy and Rosie, and how their Ground for Good® was conceived. Drawing upon their years of individual experience, they have harnessed three angles of good, and have curated a gorgeous collection of personal care and lifestyle products.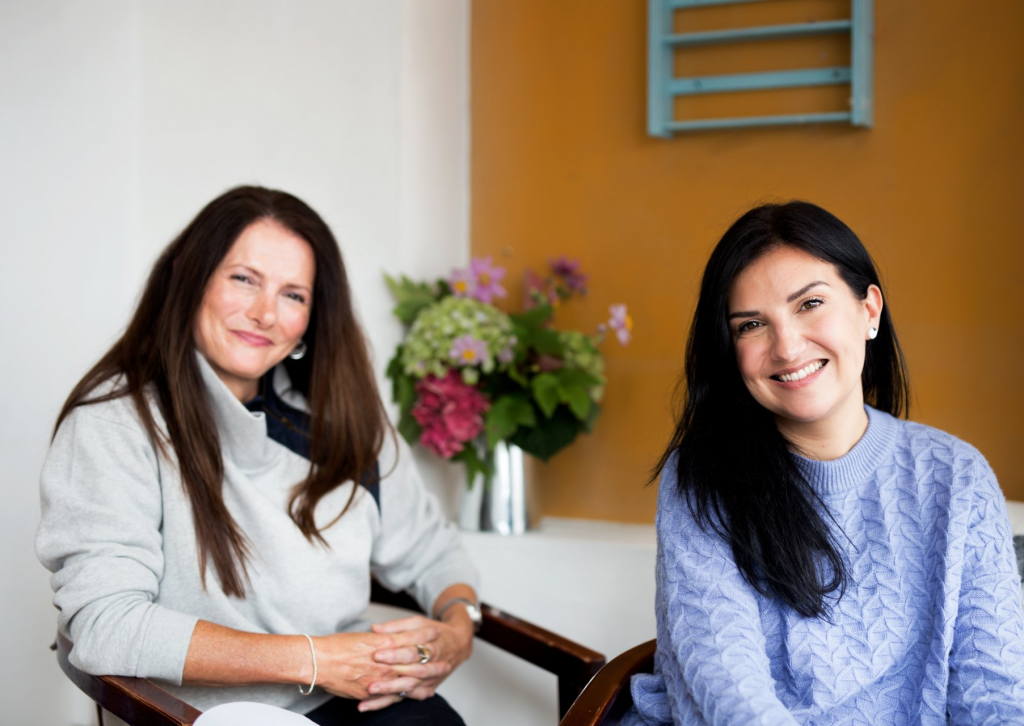 All these products embrace the incredible benefit of repurposed coffee grounds, sourced from local Welsh businesses.
As a social enterprise, profits will go to The Wallich; a national charity supporting homeless individuals across Wales and their rehabilitation back into employment. Ground for Good will provide placements for individuals, equipping them with useful practical and business skills in readiness for their return to the workplace.
Grounds for Good will launch this autumn and all products will be vegan, cruelty-free and made from a variety of 100% natural ingredients, mainly sourced from Welsh suppliers and soil. All products will be developed and hand made in Wales.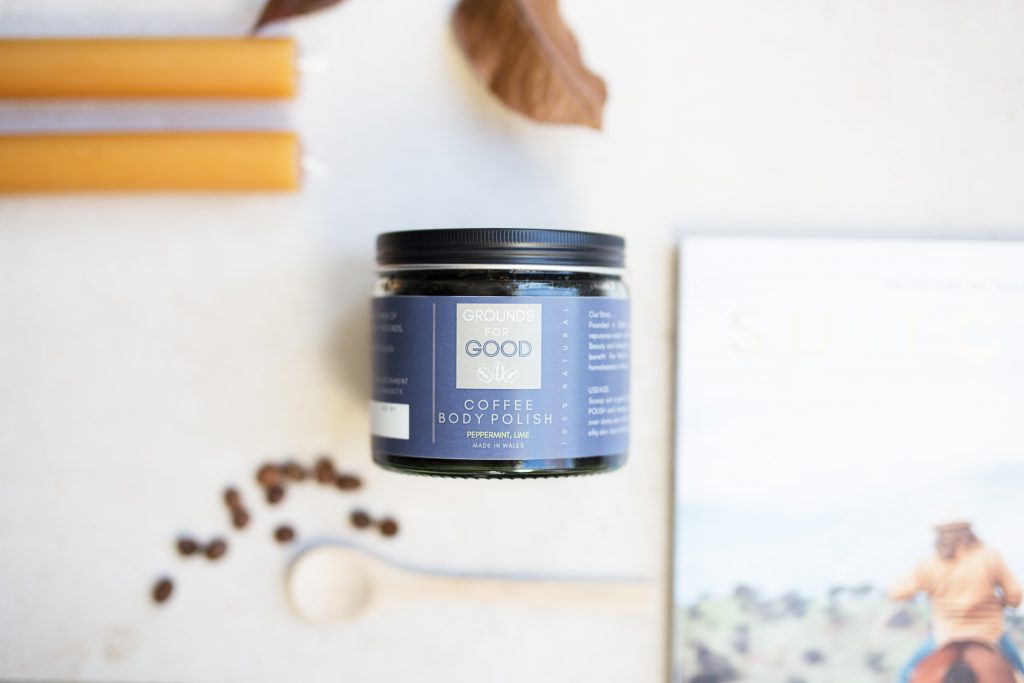 The online shopping experience will be available alone with a number of wholesale packages for retail and coffee establishments across Wales and the UK.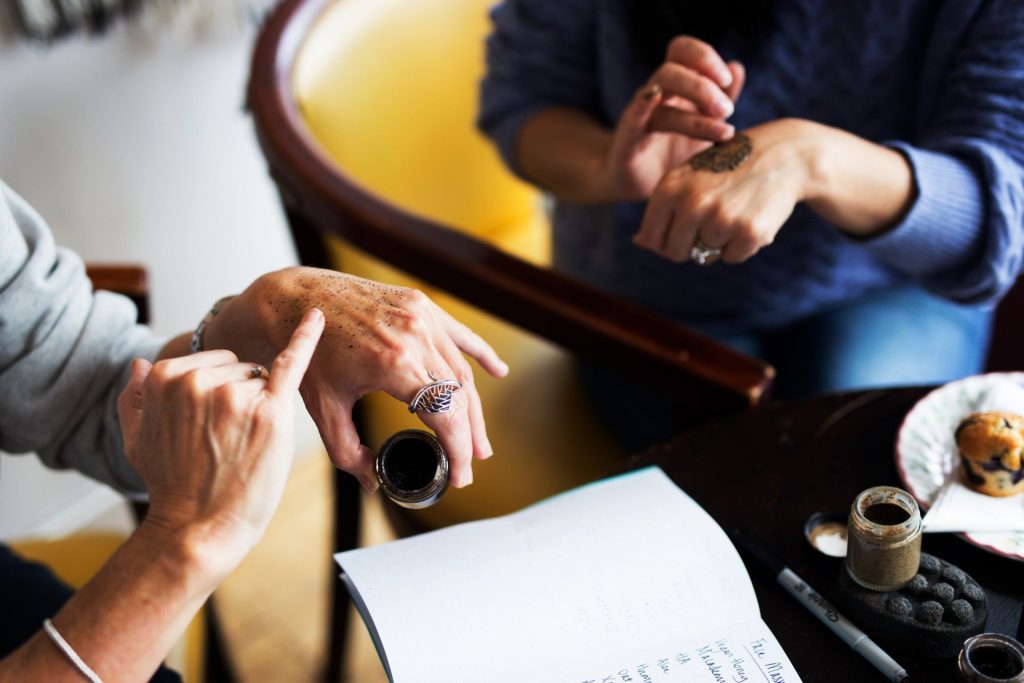 You can connect and support Grounds for Good on all social media platforms- Facebook and Instagram. All press to be directed to: pr@groundsforgood.co.uk