Businesses Working Together: true community spirit comes to the fore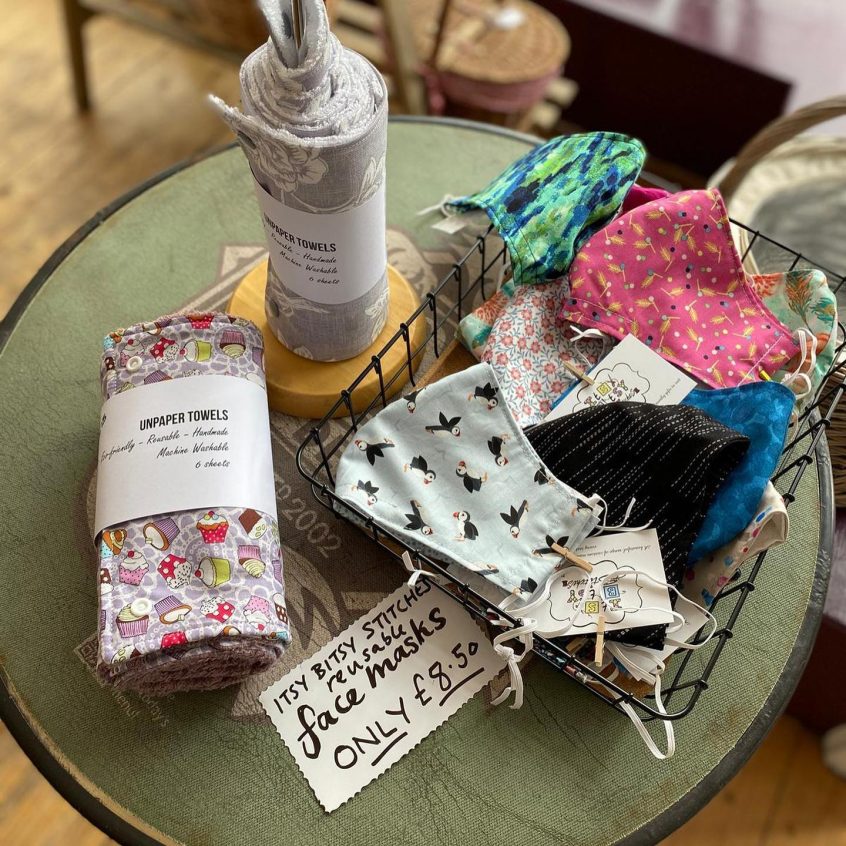 In light of many non-essential shops needing to close at the start of the pandemic, Sian Fox at Foxy's Deli has started a possibly unique venture: Businesses Working Together.
Foxy's Deli has been able to stay open throughout the COVID-19 pandemic by selling their plastic-free groceries as usual, including pasta, flour and spices. Alongside this, they have also been selling goods from non-essential retailers who have needed to close. For these other retailers, it's been a welcome way to generate a little income whilst they're closed.
Shops whose goods are for sale in Foxy's Deli include: