Autumn activities for the family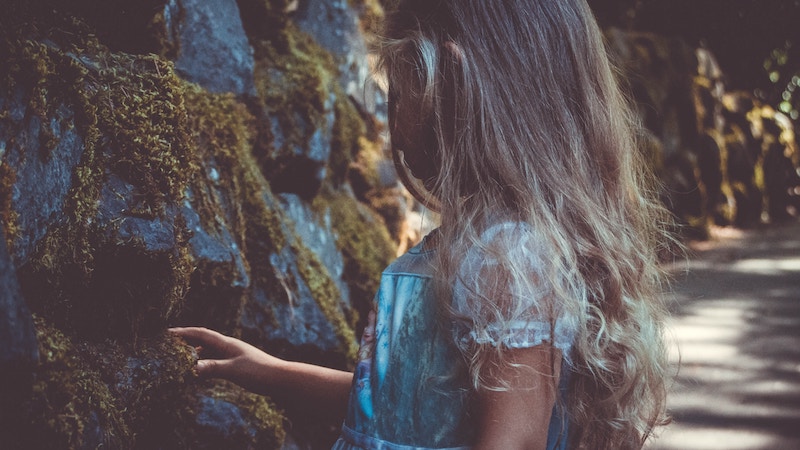 Meet the Owls
From Smokey Joe the great grey owl to Carol the Kestrel, there are many friendly faces at Ebbw Vale's Owl Sanctuary. Located in Festival Park, this safe haven is home to 60 beautiful birds, including owls, hawks, and falcons. Guests are welcome to handle them, with trained volunteers happy to help out. Visits are free (though donations are appreciated) and well worth the trip. https://www.theowlsanctuary.co.uk)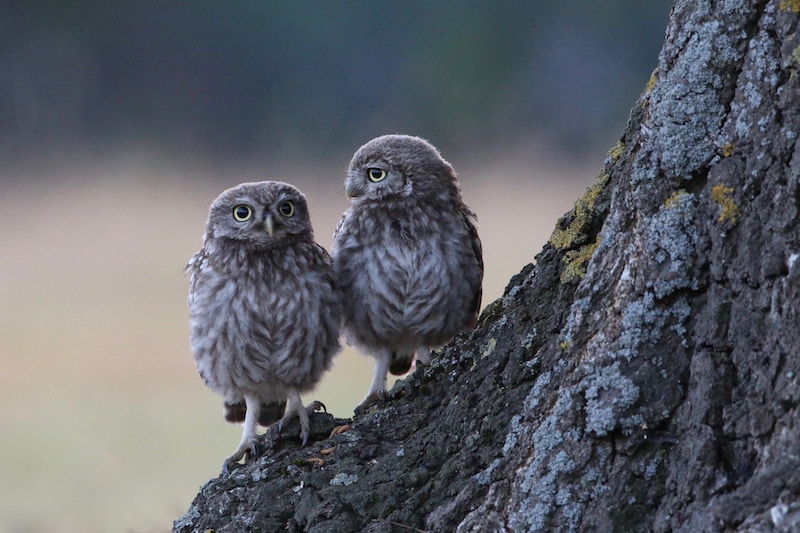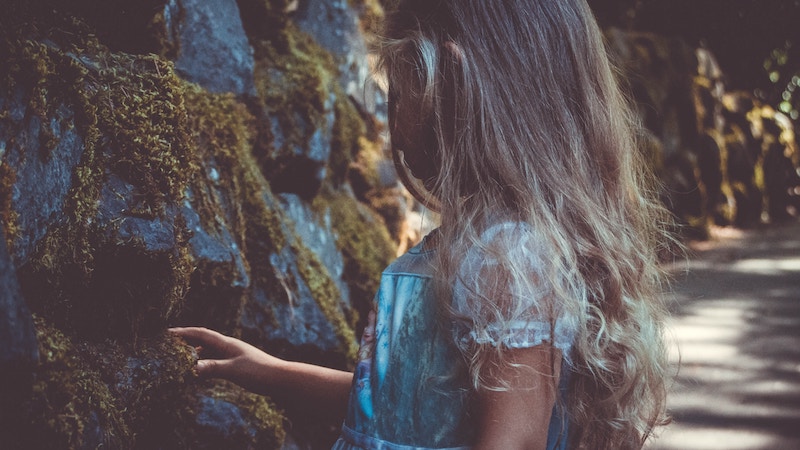 Spot the Fairies
Make the most of the beautiful Welsh landscape this autumn and explore Fforest Faur, where a fantastical trail of sculptures is waiting for you. If you fancy visiting the nearby Castell Coch, keep fans of Pokémon Go! happy and download the CADW app to spot the resident fairies! And for your much-needed pit stop, there are various tea rooms and family-friendly pubs in the surrounding area.
Discover the Burial Chambers of St Lythans and Tinkinswood
These Neolithic monuments are steeped in folklore and make for an alternative spooky outing. Neighboring the more well-known historical site of Dyffryn Gardens, these burial chambers have stood for 5,000 to 6,000 years – rivalling Stone Henge! The boulders near Tinkinswood are said to be women turned to stone, and the field surrounding St. Lythans is rumoured to be haunted by a ghost horse…so do tread carefully on Halloween.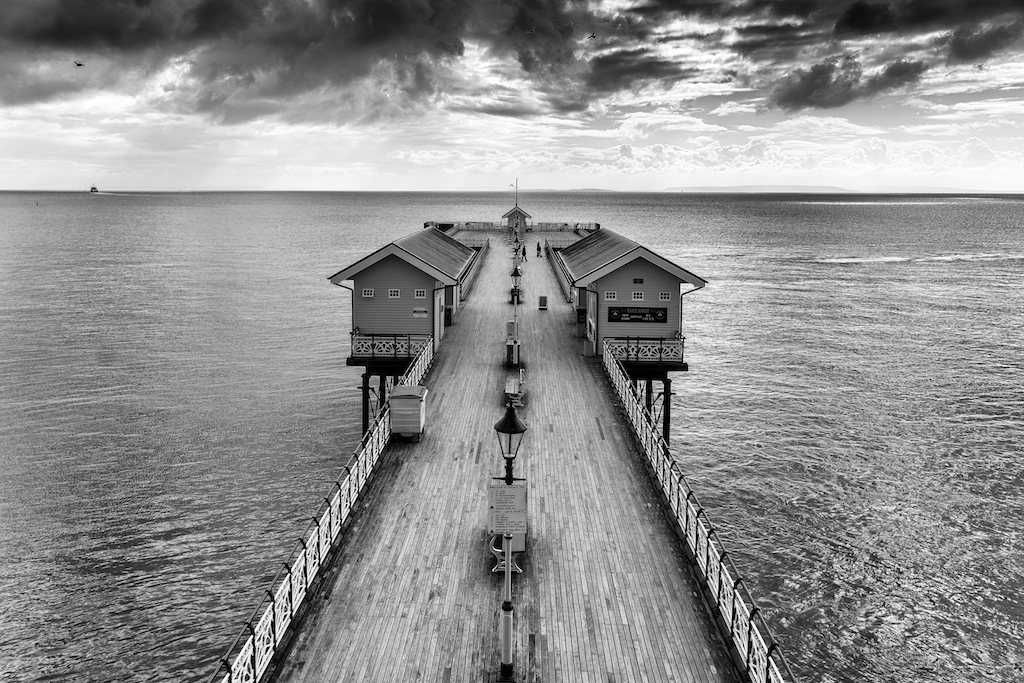 Get Sketching
Ever considered trying your hand at sketching the pier, or perhaps Alexandra Park? This year, Drawn Together invites you to do just that – upload your sketches of Penarth and beyond to the arts project's interactive website, before paying a visit to the National Museum Wales in October to see everyone's work on proud display. And why not put together your own collection of family masterpieces? It's a great keepsake! http://drawntogether.wales
Beachwatch Needs You
On the 15th September, help out the Marine Conservation Society at Ogmore-by-Sea. Before a spot of packed lunch, learn about the seaside's wildlife and nature, then get stuck in with the annual Great British Beach Clean! Both educational and eco-friendly, this is a great opportunity to care for the environment in an active way. It's free to get involved, though you'll need to book in advance! tor more info and booking details: https://museum.wales/cardiff/whatson/9654/Beachwatch/