Apothecary64 Becomes Skin Care Award Bronze Winner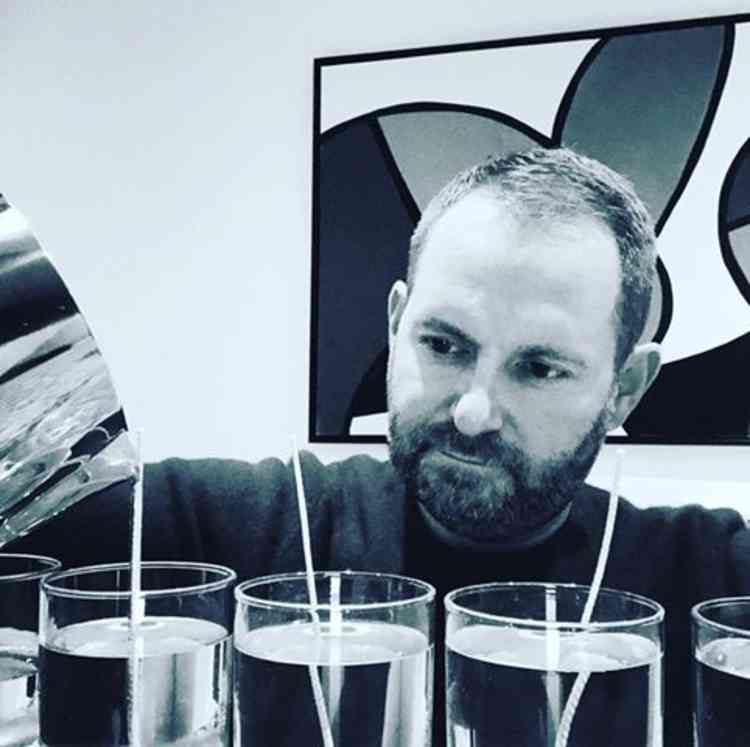 Opening a business at any point in life is hard-work, let alone during a world-wide pandemic. But that didn't stop one local man from achieving his dreams.
And now, Craig Parker-Trott is the proud recipient of the Bronze Award in the 2021 Free From Skincare Awards.
Judges chose Craig's lavender and rosemary hand sanitiser in the Hand, Foot and Nail Care category, and on 7 July it was announced that Craig won the bronze award.
Apothecary64 has become a well known, beloved part of the business community in Penarth. Craig Parker-Trott, who ran the online store for a year, expanded his business into a physical shop located on Cornerswell Road, Penarth. Here at View Publishing, we have highlighted Craig's drive, his passion for his products, and even given you a sneak-peak into what's coming next at Apothecary64.
We want to take a deeper look into Apothecary64 because Craig doesn't just sell wonderful candles, room diffusers and soaps that look, smell and feel amazing; his products also hold to a higher moral standard.
After opening his store only three months ago, Craig has excelled at creating a warm, welcoming environment in which he displays his vast range of eco-friendly, vegan and cruelty free candles, diffusers, room sprays, diffuser refills and fragrance oils. When asked about what inspired him to expand from being an online store into a physical one, Craig said: "I wanted to make it a space that would be quite experiential, for people to come in and actually physically smell the fragrances.
"Having them online and just describing is one thing, but I think the sense of smell is key and is such a personal thing. What one person likes, another person doesn't.
"It was important for me to actually have a shop where people can come in and actually smell all the different fragrances."