An evening with Tess Gerritsen, author of 'The Shape of Night'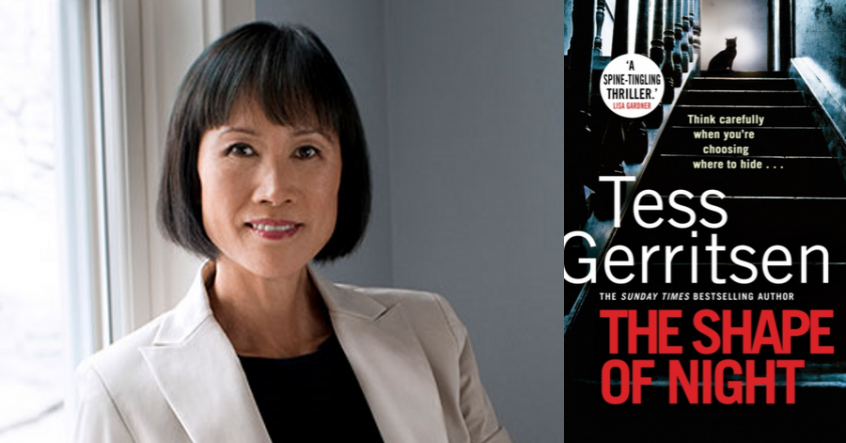 Join us, at Griffin Books Penarth, for an evening with bestselling American thriller writer, Tess Gerritsen, as she visits the UK to launch her latest novel, a standalone gothic thriller called 'The Shape of Night'. A perfect night out for Halloween week!
We've all done things we're ashamed of…
When Ava arrives at Brodie's Watch, she thinks she has found the perfect place to hide from her past. Something terrible happened, something she is deeply ashamed of, and all she wants is to forget. But the old house on the hill both welcomes and repels her and Ava quickly begins to suspect she is not alone.
Either that or she is losing her mind. The house is full of secrets, but is the creeping sense of danger coming from within its walls, or from somewhere else entirely?
Internationally bestselling author Tess Gerritsen took an unusual route to a writing career. A graduate of Stanford University, Tess went on to medical school at the University of California, San Francisco, where she was awarded her M.D.
While on maternity leave from her work as a physician, she began to write fiction. In 1987, her first novel was published. 'Call After Midnight', a romantic thriller, was followed by eight more romantic suspense novels. She also wrote a screenplay, 'Adrift', which aired as a 1993 CBS Movie of the Week starring Kate Jackson.
Tess's first medical thriller, 'Harvest', was released in hardcover in 1996, and it marked her debut on the New York Times bestseller list. This was followed by several more medical thrillers before Tess began her very popular 'Rizzoli & Isles' series, featuring police detective Jane Rizzoli and medical examiner Maura Isles. The twelfth in the series, 'I Know A Secret', was published in paperback in 2018, and the series has been adapted for US television.
Her books have been published in forty countries, and more than 30 million copies have been sold around the world. Now retired from medicine, living in Maine, she writes full time.
Tickets for this event are £10 each, including a drink on arrival and a discount on book purchases.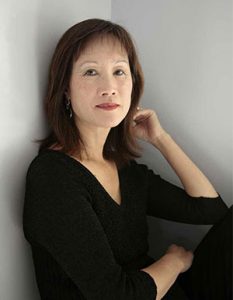 Want to find out more about Tess Gerritsen? 
Check out her website: Tess Gerritsen
Facebook: TessGerritsen
Youtube: TessGerritsen
Twitter: tessgerritsen