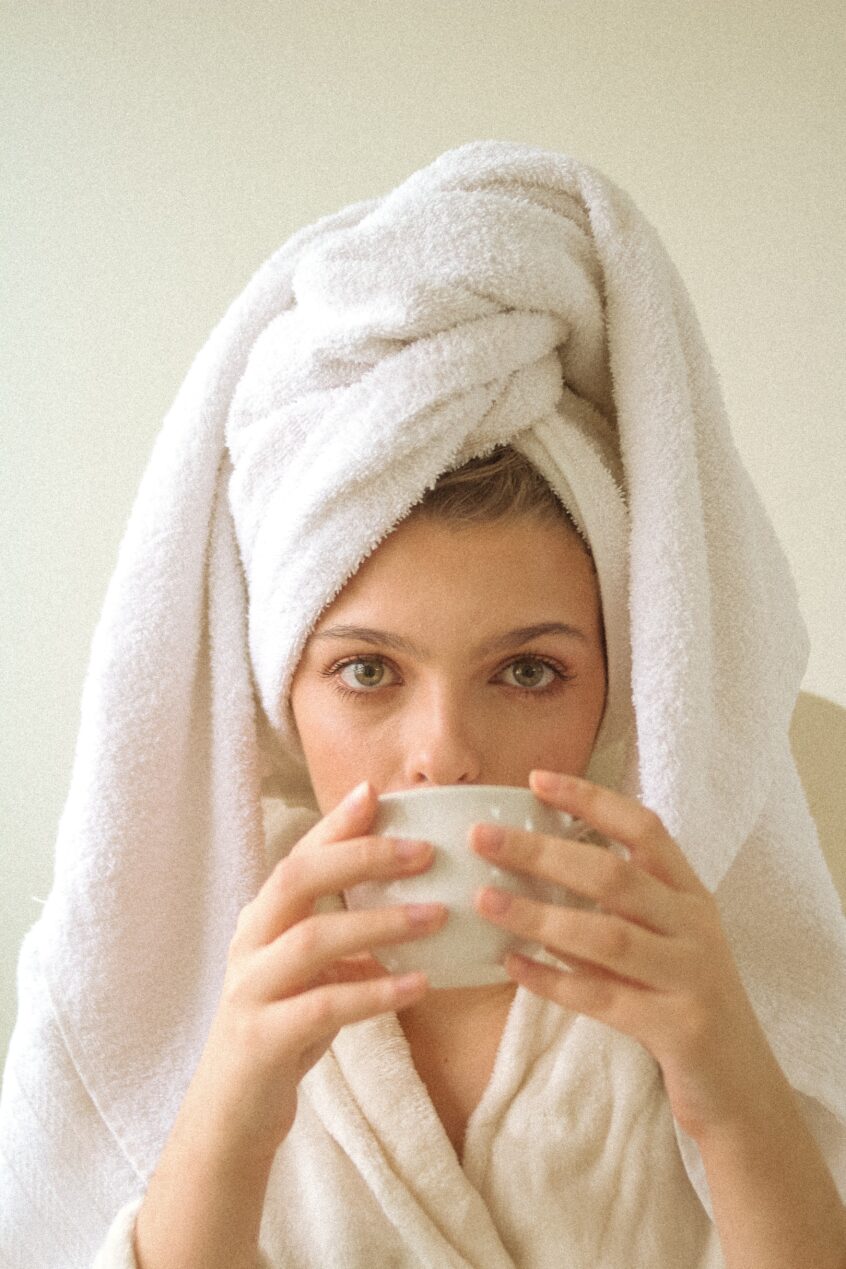 With the days getting colder and darker, it's more important than ever to make sure our mind, body and souls are in tik-tok shape. Especially as the festive season nears, we forget to take care of ourselves as we get swept up in the presents, food shopping and prepping for the big day. Here at View Publishing, we came up with a fun A-Z list of easy and effective ways to take care of yourself this winter!
Air- Make sure you fill your lungs with plenty of fresh air every day.
Banana- I've always been told if you're having a bad day, eat a banana!
Candle- Relax in a candle-lit bubble bath with a good book and a glass of wine.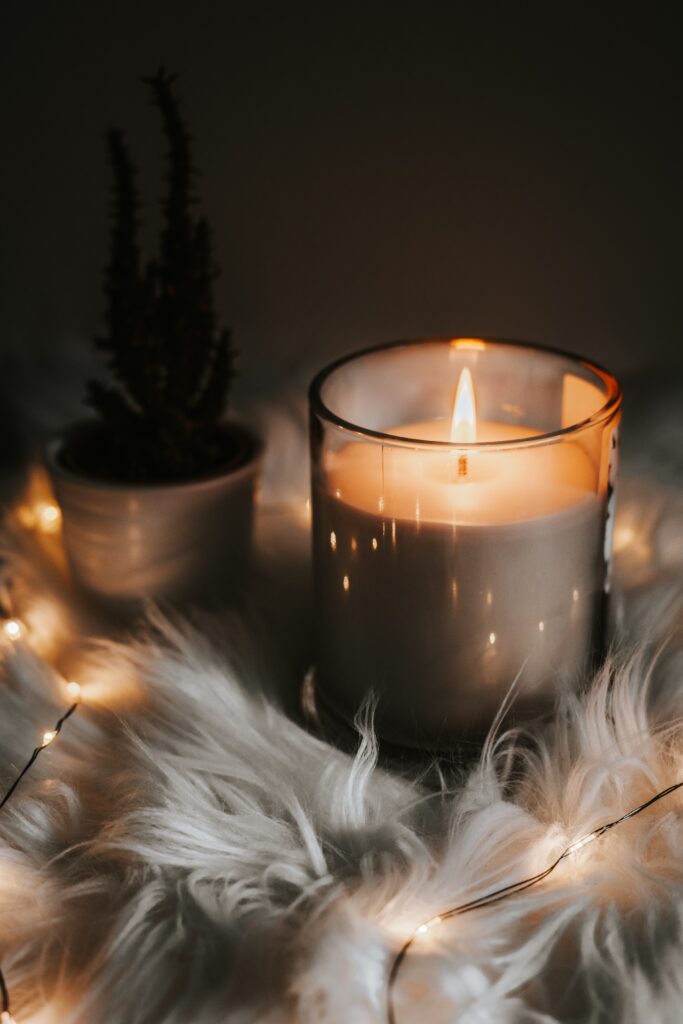 Diet- Make sure your eating throughout the day. A healthy diet is key to a healthy mind.
Exercise- Getting up and staying active is a well known way to improve both physical and mental health. Doesn't have to be a mile run at 6am, maybe try a dance in the kitchen or a group sport.
Face masks- Take care of yourself with a pamper session every once in a while.
Gardening- Spend some time in your own private little land, looking after beautiful flowers and wildlife.
Happiness- Stay true to yourself and always do what makes you happy.
Independence- A big part of self care is knowing that you are in control of your own happiness. Don't let anyone tell you otherwise.
Journaling- A great way to manage your emotions and keep track of how you've been feeling.
Kindness- Show yourself the same kindness that you show to others. Please remember to be kind to yourself, you deserve it!
Laughter- There's never a time that you feel better than when you're laughing!
Me Time- It's important to set boundaries for yourself, and to carve out time in your day that's just for you.
Nap- Taking a 20 minute power nap can make you feel fully recharged and rested. Learn to listen to your body, it's okay to take a break.
Outdoors- Being stuck inside can make you feel groggy. Take the
Pets-There's nothing that quite lifts our moods like being greeted by our pets after a long, tiresome day.
Quiet- Spend some quality time with the person who knows you best, you!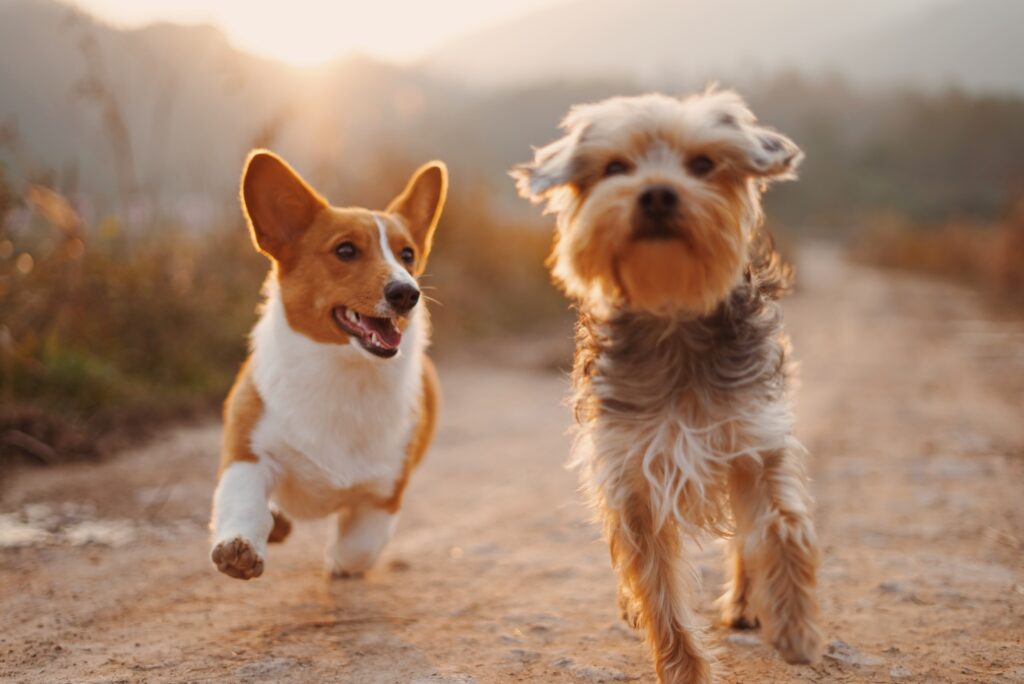 Read a book- Reading is a great way to take time for yourself without looking at a screen. Explore new worlds, learn new things and fall into someone else's story.
Social media- Social media can be great for many things, but it's important to remember to set boundaries for yourself, even when it's online. Don't subject yourself to something that doesn't bring you joy.
Talk- We all have days when we're struggling and sometimes the best thing you can do it talk to someone. It may be easier said than done, but it will make a big difference. A problem shared, is a problem halved.
Unplugged- Take some time away from the screen and maybe try something new or creative.
Volunteer- Helping others in need can bring you a whole other sense of joy and achievement.
Water- Adults should be drinking between 1.2 to 1.5 litres of water a day, are you doing this? Try filling up a litre bottle at the start of the day and keeping it by you.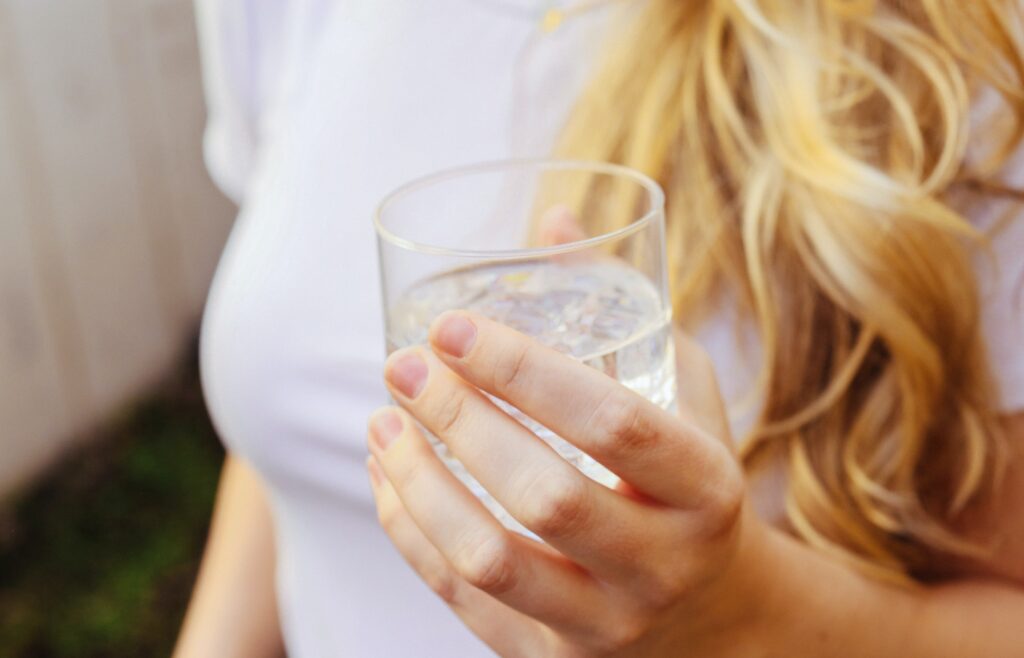 X-Factor- We've all got it! Celebrate what makes you different.
You only live once- We are given one lifetime so don't waste it doing things that don't bring you joy. Do what you love, with the people you love.
Zero Tolerance- Cut out the things, and people, in your life that are toxic. You'll see soon how much better you are without them.