A Pioneer in Hair Loss Solutions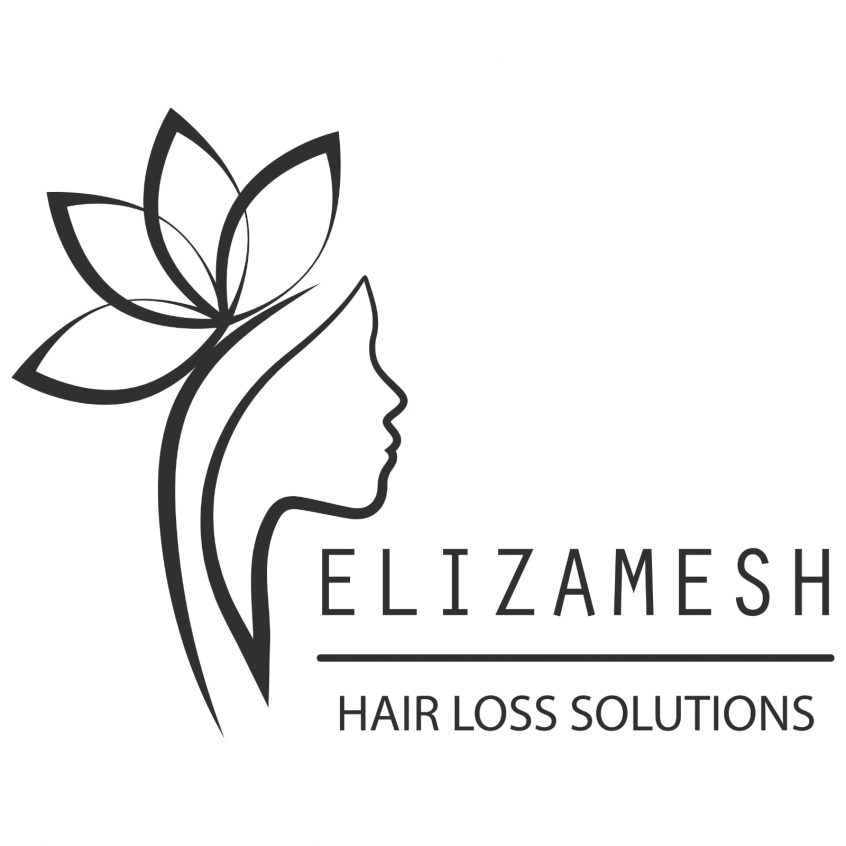 -Words by Natasha Plummer
What is mesh integration?
A transformative, empowering solution for women with moderate to severe hair loss. It'll allow you to do everything and anything you can do with standard hair extensions; wash, blow dry, curl, straighten and choose your style, whether it be short, bob or even longer. You'll live in it, sleep in it, work out in it. You can even swim in it!
Is this right for you?
You'll first have a consultation with me to determine if the solution is best for you, but generally the system can be used if you have just finished Chemo Therapy and have some hair growth, if you have stress related or post pregnancy hair loss, alopecia, short brittle hair, hormonal hair loss, or trichotillomania.
Elizamesh are qualified in women's hair loss only.
How does it work?
It's an innovative, comfortable integrated system which forms a semi-permanent hair replacement. You wear the hair continuously, needing just 6-8 weeks simple initial maintenance. This is not a wig, there's no messy glues!
The system is bespoke, so your new hair is personal to you and 100% natural. We integrate your own hair through a fine lash mesh. And once this is secured, we intricately weave in the new hair. It's as simple at that.
The lace is strong and breathable, making washing and styling easy. If the hair loss is more severe, then we may need to use some tapes to achieve the most natural look for you, but never glue.
Who am I and why come to me?
I'm Natasha, originally from Cheshire but I've lived and worked in Cardiff for 17 years. A few years ago, I watched as my best friend suffered through chemotherapy and lost her hair. I then saw her shocking transformation after using mesh integration. It completely restored her confidence and I was inspired to learn how to make the same impact in other's lives.
I have watched, I have learnt and I have become qualified in this process, helping women to change their lives, bringing them a new found confidence. I feel the enormous impact hair loss can have in women's lives, and that drives my passion for my work. If you come to me, I promise discretion, comfort and maybe even a laugh or two!
Where can you find me?
I'm currently mobile, working all over South Wales, but I also have a salon opening in Penylan. I aim for this to be ready at the end of April. The salon will not be on a high street and my consultations are only on a 1-2-1 basis, as I understand that privacy is paramount.
To find out more information, don't hesitate to get in contact with Natasha!
Insta: @elizameshhairloss
Facebook Page: Elizamesh Hair Loss Solutions
Location: Home visits or (Penylan Salon – from end of April)
Tel: 07730354771