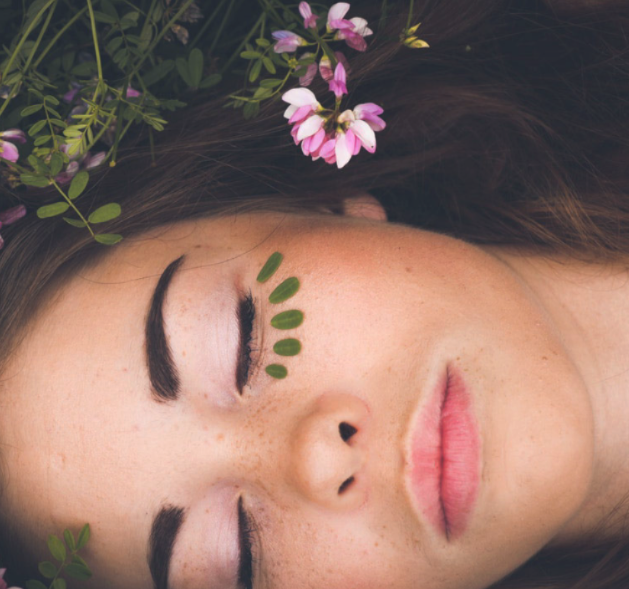 The concept of Self Care became huge in 2018 and for once, it's a trend I am VERY happy to back. I'm not one for trend; I back originality, ingenuity, and integrity, but when 'life' happens and shakes up your world, sometimes you have to start back at the beginning. What's great is learning that self-care starts with taking care of YOU, and then the rest will fall in to place.
Most people juggle a never-ending list and often there isn't much room to think about ourselves. But once you do start to explore 'Self Care' … a beautiful thing happens; the 'Law of Attraction'. In 2018 I made wonderful friends from my brutal starting place of "I am not OK". I made changes, starting with slowing down; embracing concepts such as Mindfulness, Energy work and a more Hygge way of living. Once I tapped in and embraced new ways of being, I soon became open-minded and inspired to make changes in other parts of my life.
Much like self-care, thinking about sustainability and the environmental impacts the beauty industry has, is now very much at the forefront of my thinking. With 15 years of experience in Pro Make-up Artistry, Aesthetics and Beauty Salon businesses, I have learned so much about the industry. People will always be the biggest education, but over the years I've clued up on products and brands; their manufacturing processes and ingredients used. It ain't all pretty!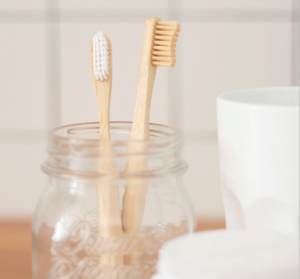 Even the very basic, and widely-used ingredients can be harmful to ourselves and our environment. It's not just the packaging which we need to consider, it's the formulations too. Our skin is the largest organ in our body and absorbs so much of what we put on our skin! I felt embarrassed learning the harsh environmental impact even 'normal' widely used products are having right now which are being washed down the plughole.
It can sometimes be daunting when faced with words like Single Use Plastic, Clean Beauty and Low Carbon Footprint. It's surprisingly easy, however, to adopt simple changes. Apps such as 'Think Dirty' which bring clarity on ingredients in well-known products. For packaging and design, Bamboo which is huge right now, it has amazing qualities and is now being used in almost every industry. Hop online to find out more products which can help you make more sustainable beauty choices.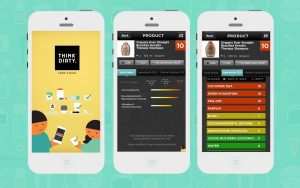 Think Dirty App
This year I've chosen to step away from the 'salon' business in favour of a gentler way of working that will bring harmony and balance to our family. In doing so, our new business will also bring positive changes to the world of Beauty, even if just in our local community. Our new venture, Studio Muse, has been set up to celebrate my huge passion for 'Self Care' and 'Self Worth' for Women across a multitude of genres including Beauty, Wellbeing and Lifestyle.
A dedication to Self Care soon creates Self Aware and Awareness is key when considering our impact on ourselves; each other and our world. There's nothing quite like bringing children into the world to make you realise that our today is quite literally their tomorrow. Now more than ever people know they need to start making changes to support that better tomorrow. The 'Ripple Effect' is happening!
In the beauty world expect to see bamboo toothbrushes, make-up brushes, face cloths, cotton buds, and cosmetic packaging; making it so simple to make really positive changes without compromising on convenience or style. Or think about your beauty brands at home, can you make better choices there? Many (British) brands are now really flying the flag for the #greenbeautyrevolution.
Going forward I've put steps in place to ensure every supplier sourced and every product stocked has been chosen consciously out of a Love for Women's wellbeing, but also with a real commitment to reduce our impact on our environment. I hope to inspire Women to really value Self Care and welcome it into their world by being kinder to themselves. And in the process help educate them to make better choices to embrace Cleaner Beauty.
We can all make an effort and as a very wise lady I heard speak earlier this year said: 'It's about Progression, not Perfection'.