Young Mother Shares Inspirational Story About Finding The Perfect Home- Work Balance.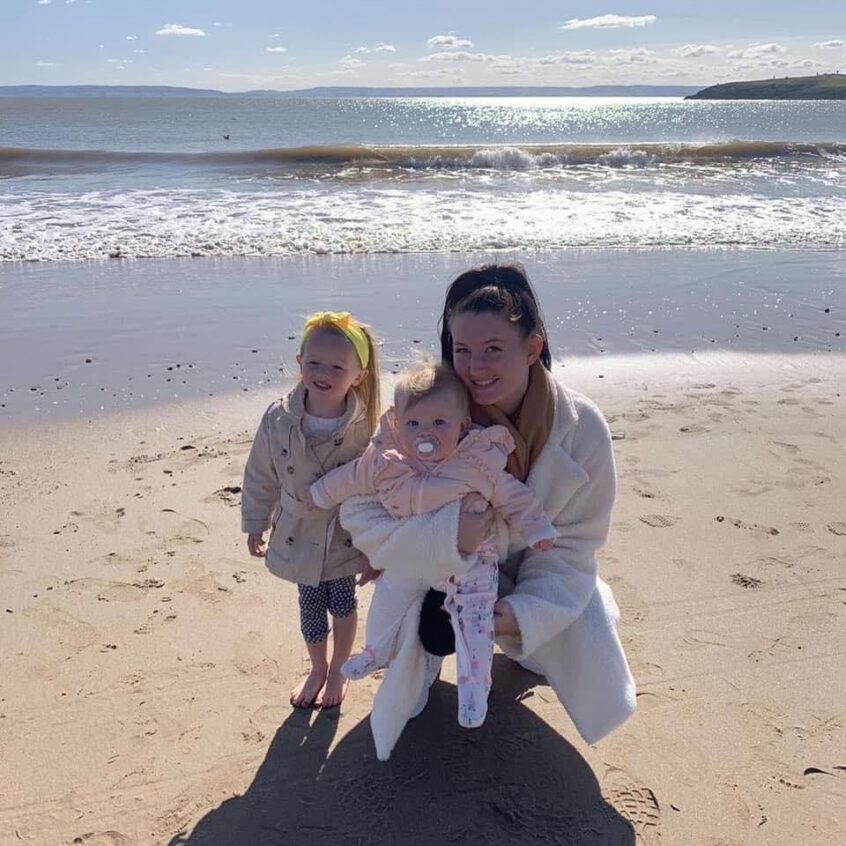 A 24-year-old mother- of- two who wanted to find a perfect balance between home and work life has shared her inspirational story in the hopes of encouraging others to achieve their dreams.

Georgia Dawkin, who is originally from Penarth, has overcome many challenges within the past few years. Telling us a bit about herself, she said: "I'm 24 from Penarth but now I live in Cardiff. I have two young children under the age of 4."
"I've always thought of myself as being quite independent and strong minded. I don't know if that's just the Mum-side in me."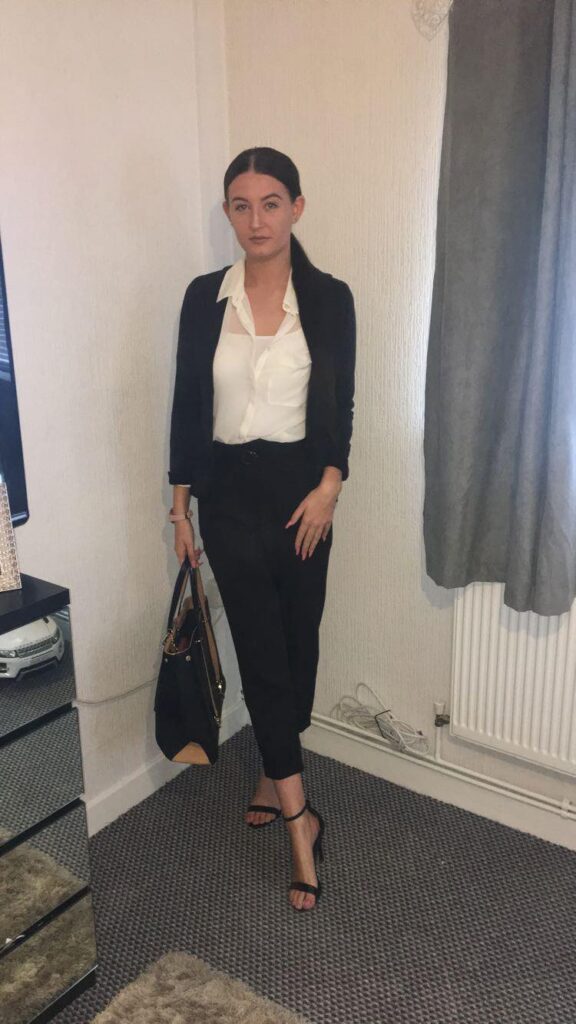 Speaking about the challenges she has faced, Georgia added: "My biggest thing was facing homelessness. I'm trying to be financially stable so it will never happen again to myself or my children. Covid was also a massive thing, I had just had a baby."

"To me, Covid was sort of a good thing. When we went into lockdown, it was normal life for me to not go out. It made me constantly think of the ideas I wanted to do. I knew I wanted to go back to work."

"I tried FM products and that actually went really good. If I had stuck to it, I probably would have been really good. But it just wasn't for me."

"FM was plain-sailing, I needed a challenge."

When asked about what working whilst having two young children was like, Georgia explained: "I finally did go into work after having the kids. With a lockdown baby, she was stuck to me."

"I went into work in the same industry but I was losing out on more time with my family. I wanted to stay in work, but needed to find the balance between my children and working. Working for myself was a no brainer."

"I wanted to be my own boss, so FM was that first thing that gave me that insight into being my own boss."

"One of the biggest challenges was people thinking I couldn't do it. A lot of people doubted it, so my pride took over and I needed to show them that I could do it. Going straight in and making a limited company, everyone was like 'Wow she's actually doing it".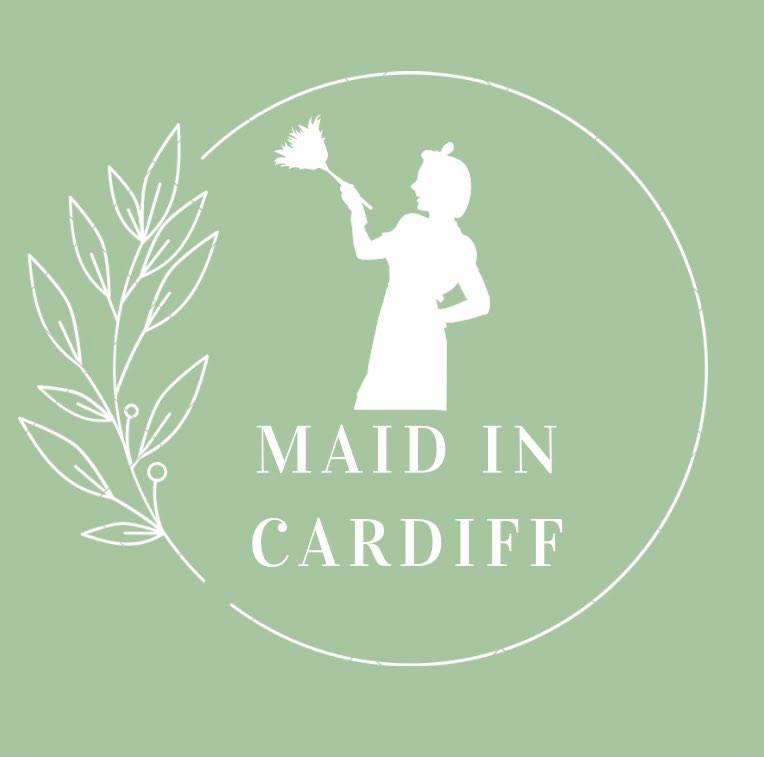 Telling us more about her business, she added: "My business is Maid In Cardiff. I wanted to get back into work after having the children."

"I needed to find that work and home balance. That perfect balance in-between. Doing what I wanted to do and love, which is cleaning. I decided I wanted to do it myself and manage my own business and staff so that I could take a step back. I get the days with my children still and I don't have to answer to anyone.

"Being self-employed gives me more time with my children. Because I haven't worked for so long, I felt really low and down in the dumps."

"Even though I was at home for my children, which was a full time job in itself, I felt really low."

"Being able to contribute to the bills, and having more money for my children- my whole mental health has changed. That was a big thing for me. I just needed to feel like I has a purpose in life. Being a Mum and Manager is my purpose."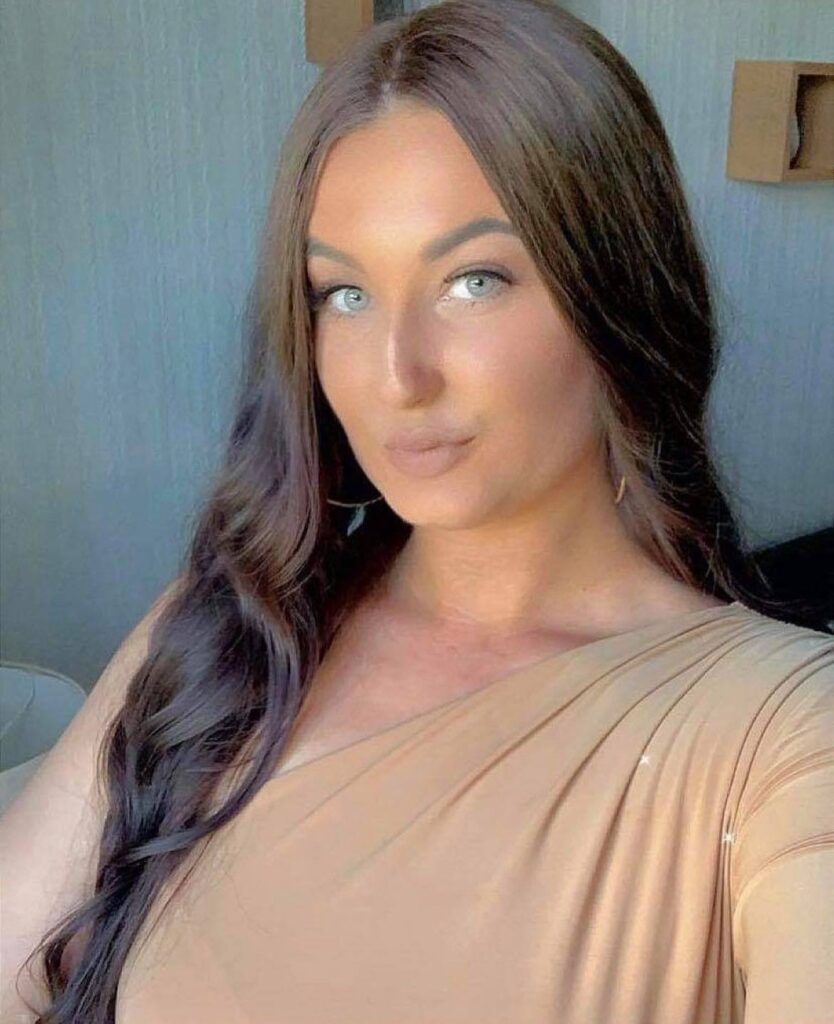 Setting up your own business isn't easy, but Georgia used her past experience and knowledge to her advantage. She said: "I had the experience from my old employer, so I knew the timing. Most of it's done from your phone, so the advertising, the grid posts- other than the actual physical cleaning. Im able to work from home when my children are eating, in bed or taking a nap."

"I always plan what I'm going to post on social media. I have apps on my phone that will schedule posts, that can be planned days or even months in advance. If I put my phone down, it will do what needs to be done whilst I'm out with my kids."
"I'd like people to know that you can still achieve your dreams whilst having young children. If I can do it, anyone can."