Yellow Welly Treasure Hunt To Make A Return This Summer.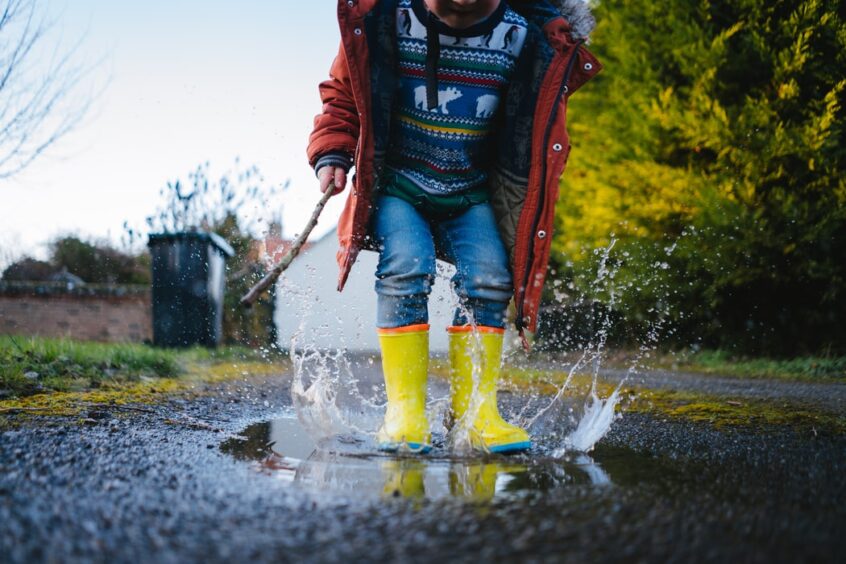 The Yellow Welly Treasure Hunt will be returning this year, in a bid to support the work of RNLI Penarth's volunteers.
An estimated 56 businesses around Penarth will each display a yellow welly in their window, giving the community a chance to win great prizes.
Participants will need to search Penarth to find each welly and then match up the numbers and the shops on the entry form.
Entry forms can be purchased from the RNLI Shop, situated at Penarth Pier, as well as Umpa Lumpa Sweet Shop in the town's centre for £2.
The winners are expected to be announced on Sunday 5th September at 3pm, with all money raised going to RNLI Penarth.