Winter activities for the kids (and big kids too)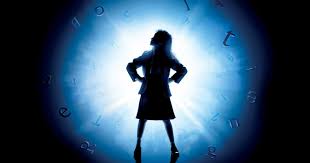 Babies and children love to laugh. A study showed that children laugh on average 200 times a day, whereas adults laugh around 15-20 times a day. Considering laughter is known as the "best medicine", it looks like the grown-ups may be missing out! Sharing laughter with your children can brighten family life, helping to ease life pressures and stresses. I think that children are more fun than adults, and I find their laughter infectious! Here are some ideas for family activities and day trips out to get the giggles going!
Winter Activities
LEGO SANTA'S SLEIGH
From Smokey Joe the great grey owl to
Take a magical ride on Santa's sleigh in Mermaid Quay and let Dasher, Dancer, Prancer, Vixen, Comet, Cupid, Donner and Blitzen whisk you away on an adventure like no other. Made with 500,000 Lego bricks, these detailed models took three months to build!
1 December – 3 January.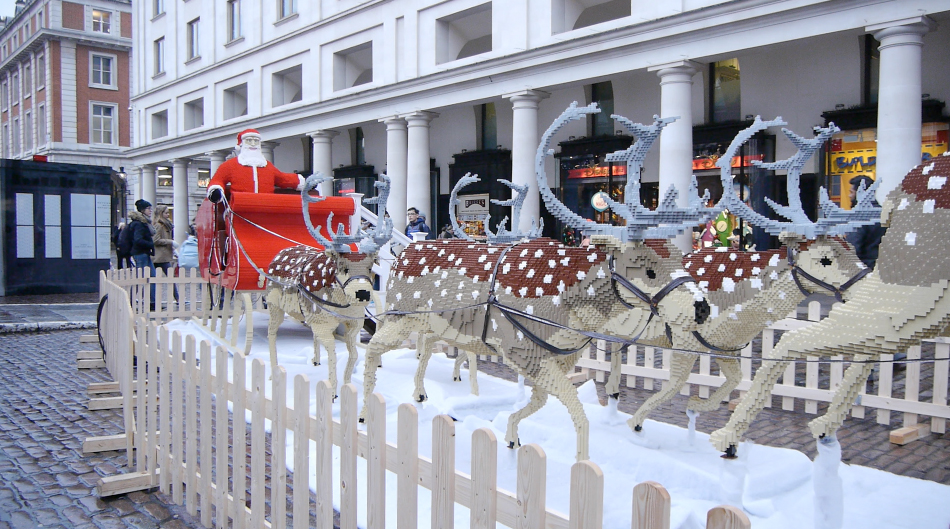 CHRISTMAS LIGHTS SWITCH-ON
Walking in Penarth's winter wonderland this year is one of our top picks. The high-street will be transformed on Sunday 18 November into a festive bonanza of fun with face painting, reindeers, and an appearance from Santa this year!
WINTER THEATRE
Going to the theatre can be a great experience for all ages. We're spoilt for choice this year with A Christmas Carol in Penarth Pier Pavillion, Matilda the Musical at Wales Millennium Centre, and Beauty and the Beast at Cardiff's New Theatre.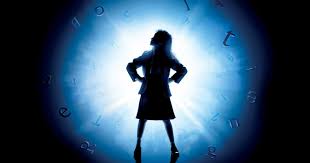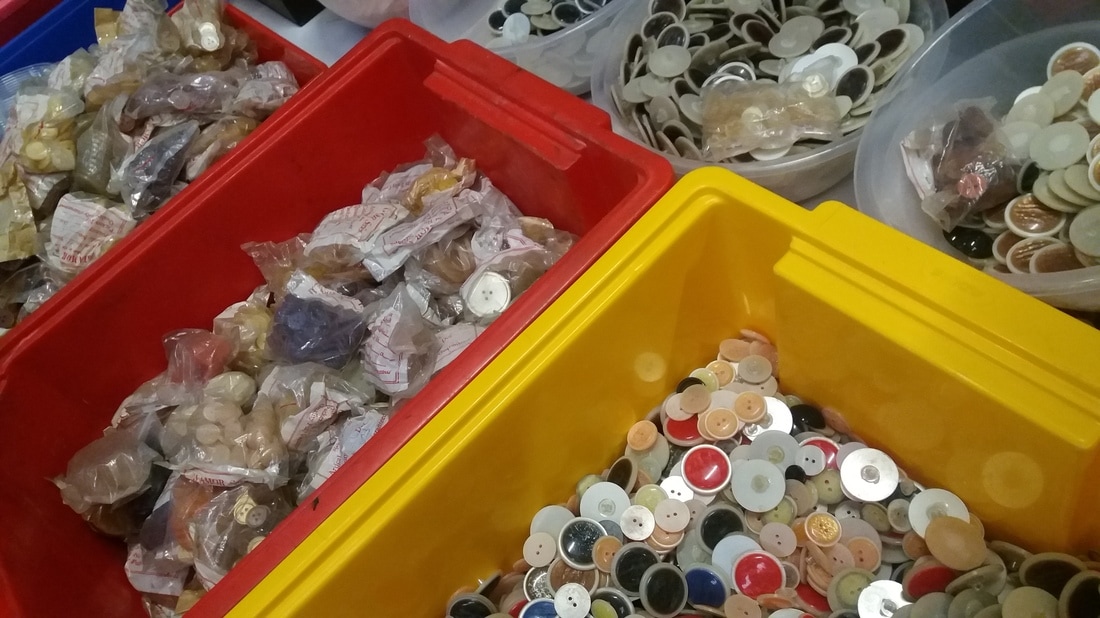 RE-CREATE SCRAP STORE
Re-Create is best known and loved for its Aladdin's Cave Scrap store and is the ultimate crowd pleaser on a budget! An amazing selection of items, donated by 50 South Wales firms, is available for creative reuse. Enjoy exploring and rummaging through their treasure, and then let your kids take their loot home for next to nothing! 
DOTTY POTS
A creative Ceramic Painting Studio in the heart of Penarth is the perfect indoor answer to festive and new year activities for the the whole family. It's The place to produce something beautiful and handmade.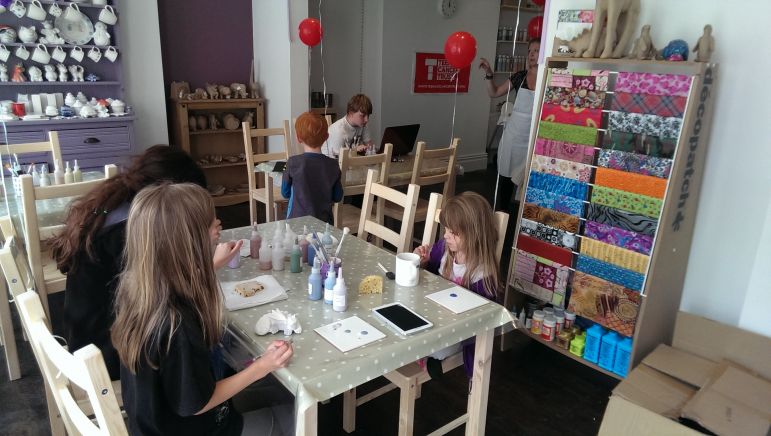 The gift of humour. We often talk about children "inheriting" a sense of humour from one or both parents but scientists disagree on if humour is part of our genetic make up or whether it is leant behaviour. Either way, parents have an important role in helping their children develop their sense of humour, and this is something we need to take very seriously indeed! The ability to see the funny side and share it with others is a tool that kids can rely on throughout life to help them:
Be happier, more optimistic and handle adversities.

Make friends and connect with others by sharing humour.
See things from many perspectives other than the most obvious.
Be spontaneous and enjoy the playful aspects of life.

Not take themselves or their difficulties too seriously.