What Happening in Penarth this Summer?
We have some really exciting events coming up this summer! It's great to see, now that Covid restrictions have eased, all our old-time favourite events and some new ones too!
Penarth Literary Festival
18th June – 26th June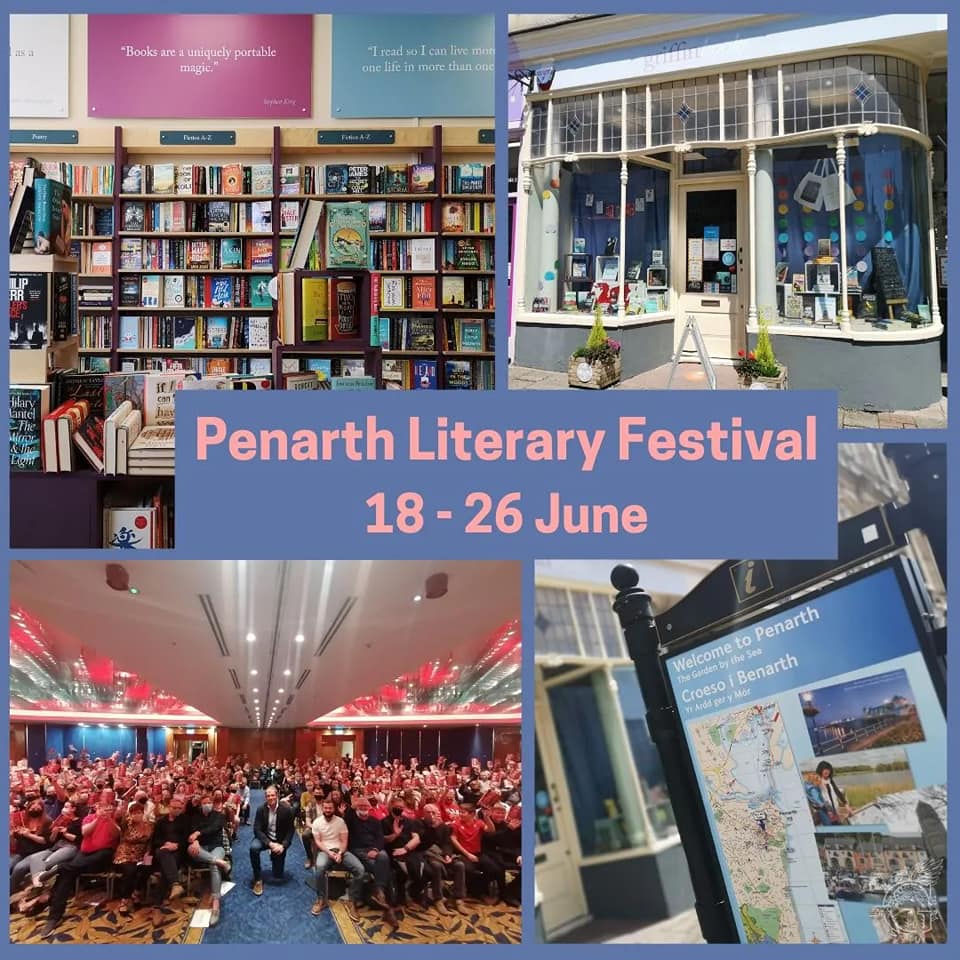 The Penarth Literary Festival is back for 2022 and is jam-packed full of amazing bookish events that we can't wait to involved in. From book readings, to crime-writing workshops, and with names such as Katherine Stansfield, Peter Finch, Tessa Hadley and Caryl Lewis, there is something for everyone. But a lot of these events have limited spaces and must be booked in advance, so get in there quickly!
For more information about the events and where to get your ticket, head over to the Griffin Books website
Penarth Chamber Music Festival
23rd – 26th June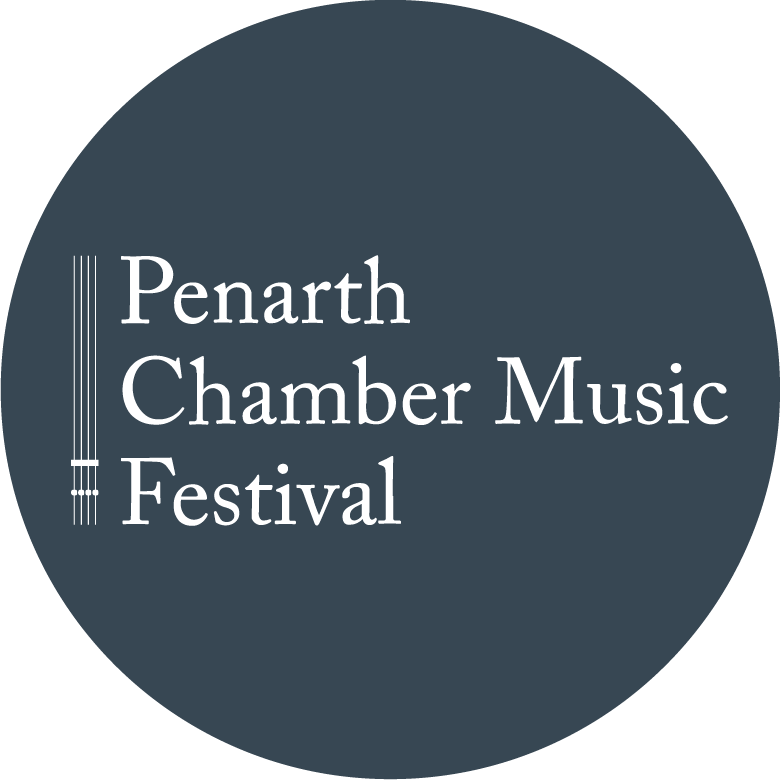 Penarth Music Chamber Festival is back for 2022, playing full capacity audiences in some of the most iconic buildings in Penarth; Penarth Pier Pavilion and All Saints Church. This year's programme is filled with some incredible range of talent. With wonderful performances by talent young musicians and late-night concerts, featuring readings from Ben Holden's anthology, Bedtime Stories for Grown-ups and music inspired by fairy tales, wine or hot chocolate.
These events are pre-booked so make sure you get your tickets now!
Downhill Derby 2022
16th July

A Penarth Summer Fair favourite and we're so excited that it's back! It's unfortunate that we have missed out on this for the past couple years, but it promises to come back bigger and better than ever and we can't wait!
Organisers especially welcome homemade go-kart racers who've never taken part before. Anyone can enter, including under-16's, as long as the kart is human powered, homemade and able to stop!
Prizes are awarded for speed and creativity.
For information on how to sign up, head over to the Penarth Town Council website
Welsh Tennis Championships
20th – 28th August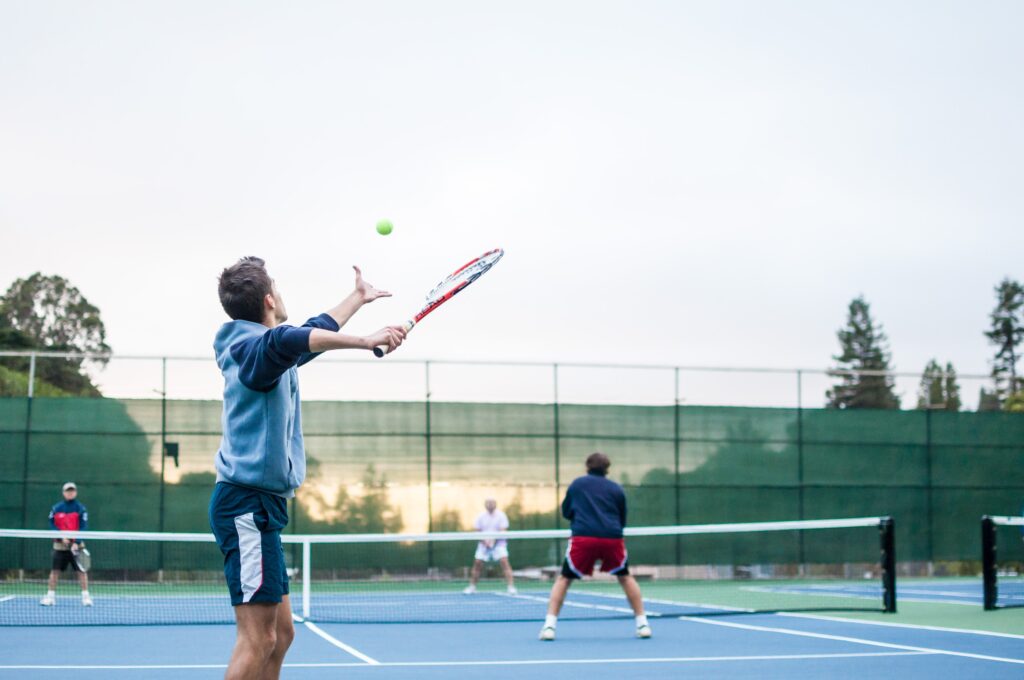 The Welsh National Championships has been running for over 40 years across Wales, celebrating the very best in Welsh Tennis. This year's event will arguably be the biggest there has ever been with players ranging from 5 years old to 75 years competing.
The Championships is a fabulous celebration of Welsh tennis at the end of the Summer bringing players, families, coaches and volunteers together to witness both an enjoyable and competitive week of tennis to crown some national champions!