Penarth's businesses get behind an international Turn The Tide on Plastic campaign on a local level. Embracing the war on single-use plastic and promoting sustainable practices, we met some of Penarth's business owners who are getting behind the message.
With the combined quest for #CleanSeas, Dee Caffari and the Volvo Ocean Race crew Turn the Tide on Plastic aim to change mindsets all over the globe resulting in a revolution on plastic use which has inspired people in Penarth to change their practices.
With Willmore's 1938 replacing plastic straws with paper alternatives, and with Crêpe Escape finding compostable straws and cutlery, it's clear to see that there are new alternatives to plastic use. There are also some businesses in Penarth that have practised sustainable methods, such as Windsor Fruit Stores who provide loose produce as well as Thompsons and David Lush butchers, who already provide much less packaging with their products than your supermarket equivalent.
For those ready to support the sustainability methods further, did you know that Jo's Organics offer a refillable scheme for natural cosmetics such as shampoos and washing up liquids. Fauvette offers a refillable glass milk and wine bottle scheme along with biodegradable pots for their deli produce, but it doesn't stop there.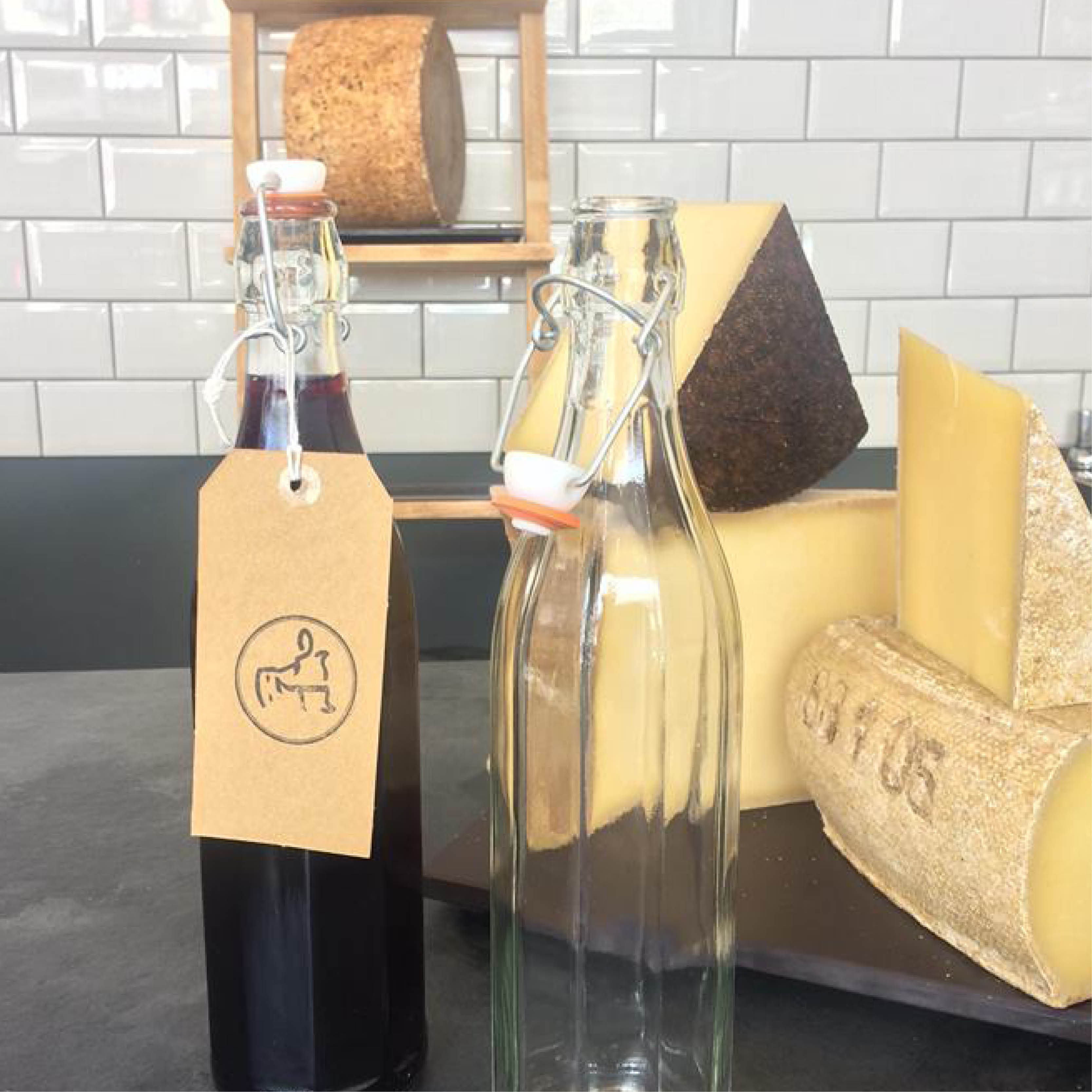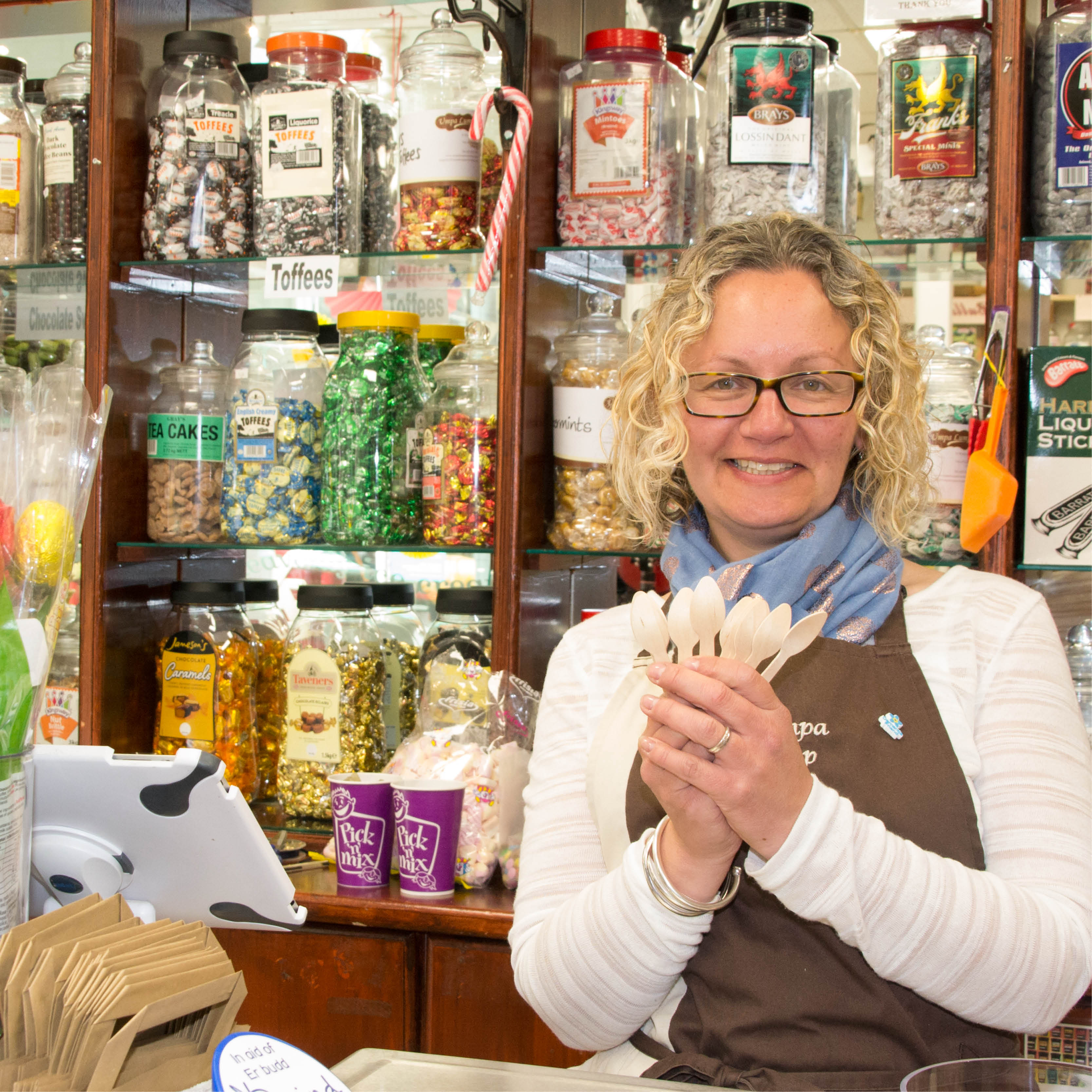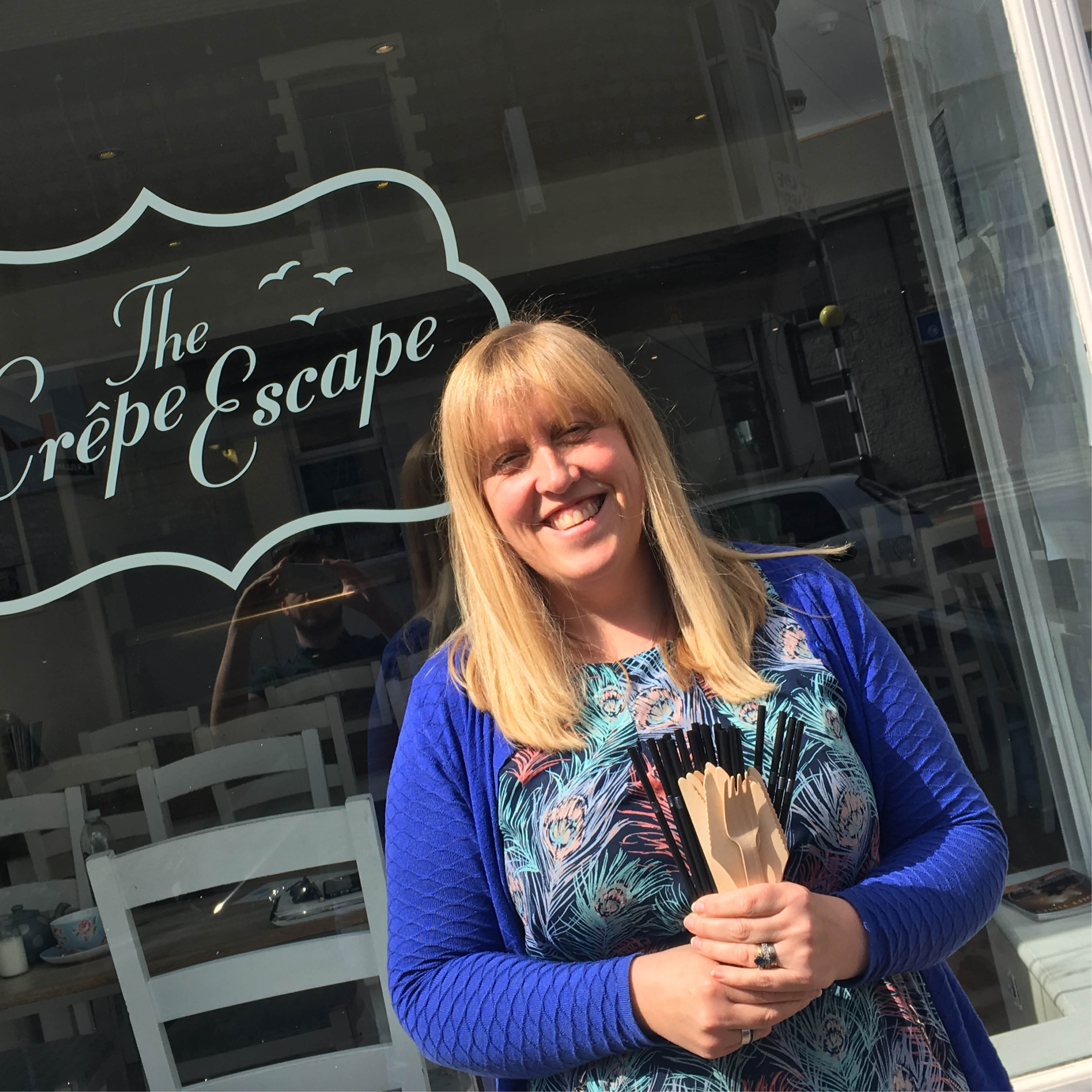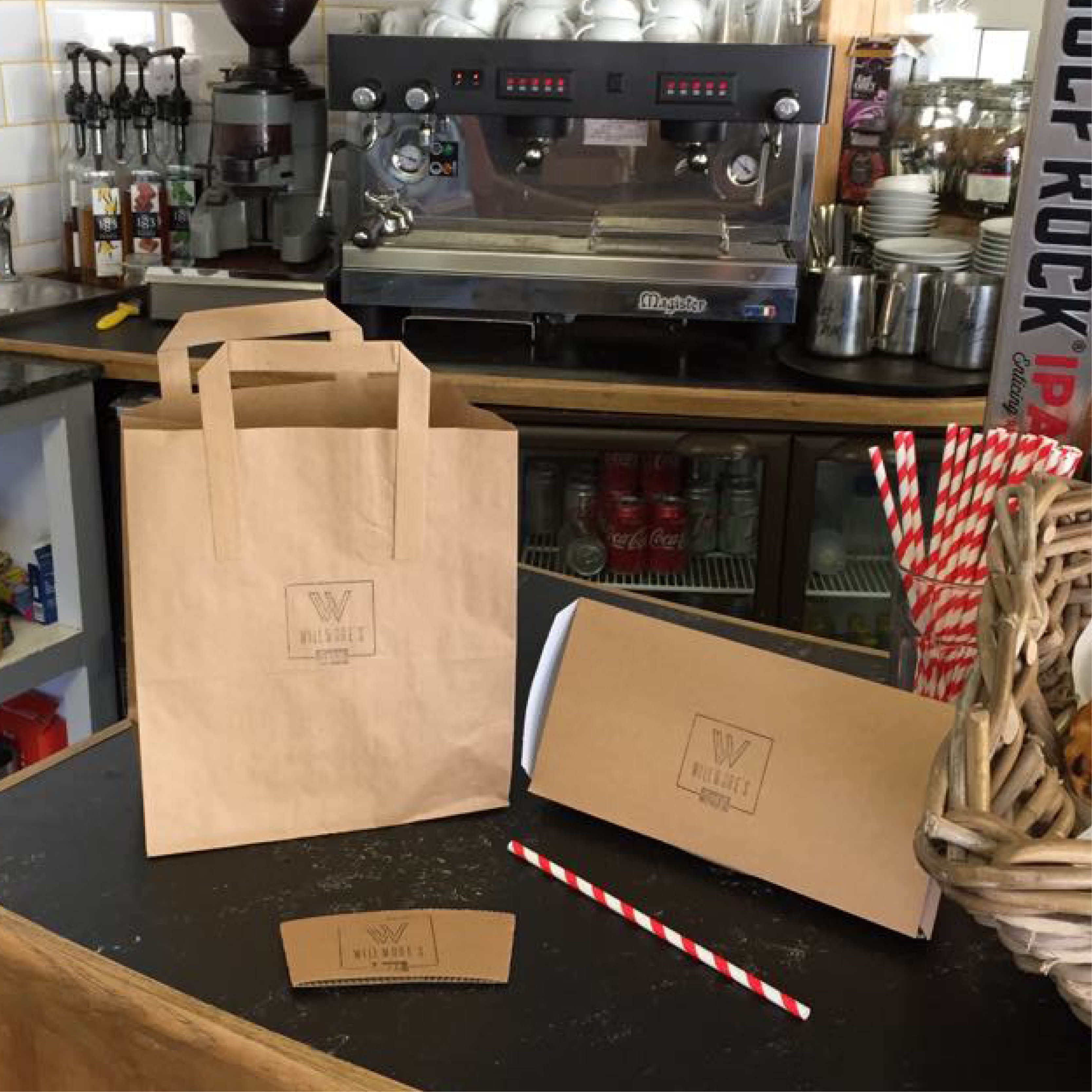 Lilypad the Florist has introduced paper packaging, dramatically reducing cellophane use with bouquets and have even taken the opportunity to offer great new products such as flower bags for life, with 10% off your next purchase if you return with your bag.
The campaign has also led to business owners thinking about how they can re-use their waste more creatively. Along with switching to paper alternatives, Umpa Lumpa Sweet Shop donates old plastic containers to schools for art classes and storage, whilst Glass By Design owners Cathy and Angelina use every last piece of scrap glass in creative ways to make beautiful new pieces of art.