The Spirit of Penarth: The Fantastic Work of the RNLI
Starting back in 1861 and reopened in 1980, Penarth's RNLI lifeboat station has a rich history, attracting locals who volunteer and support the vital service for the community and those who need help at sea. With over 30 volunteers currently making up the crew and support staff that run the station, we had the chance to meet some of the wonderful people who give their time to help others in need, providing education and support to those who use the sea.
Meeting Andy Berry, the station press officer, you get a feel for how the close-knit team are building strong relationships that turn into extended family members – important if you're going to be working together in life-saving situations! It was elating to hear stories of crew members pulling together and how they all come from different backgrounds with different skillsets. Whilst the crew is important, you don't have to go out to sea to help make a difference.
Talking to Andy and having a tour together with a school trip of 60 children (who were fascinated with everything they had seen and heard) shone a light on how great a task keeping the station running is. There are so many volunteers who work behind the scenes, such as shore preparation teams, lifeguards, senior officers, command and control officers, as well as those on the ground who are all fundraising, providing safety education for all ages and organising events to help spread the word of their recent FLOAT and Respect The Water campaigns.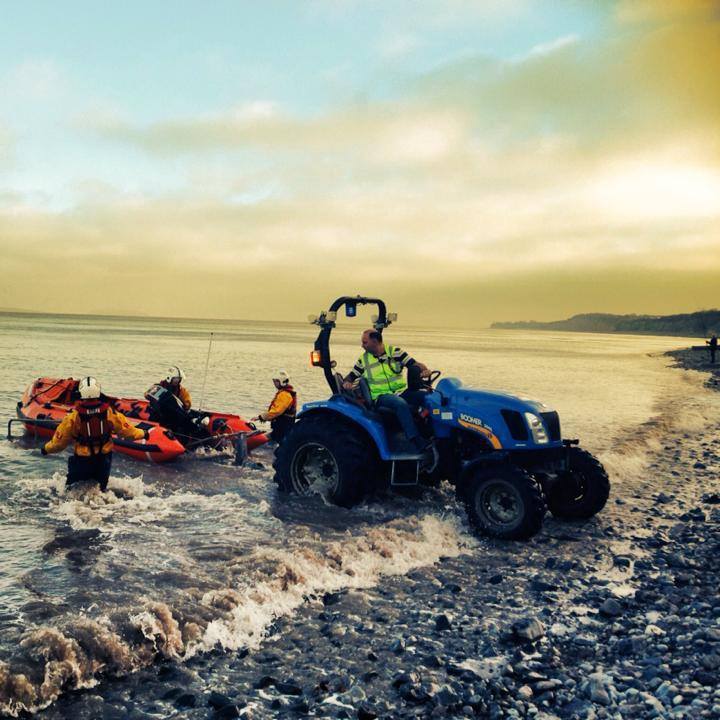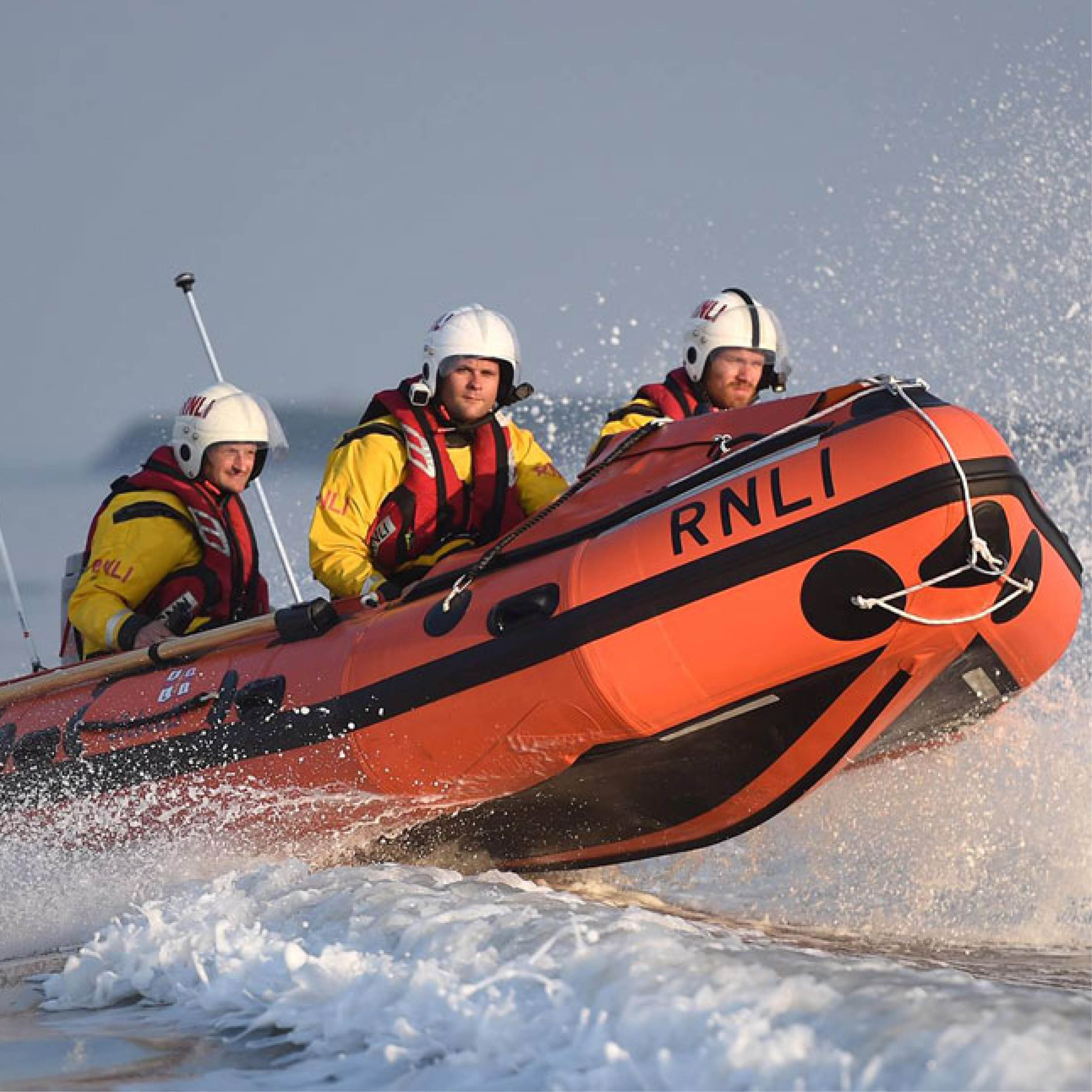 SPIRIT OF PENARTH II
Coming soon, the lifeboat station will be celebrating a naming ceremony for its new D Class boat Spirit of Penarth II, of which the local community fundraised an amazing sum of £52,000. Talking to the volunteers, having the best equipment, designed and manufactured to minimise risk and provide safety for its crew is paramount. This is where volunteers like Andy and Caroline Eva really make a huge impact on organising fundraising events and raising awareness.
With the station showing a dynamic community hub, bustling with a message of diversity, it's great to be able to support the people behind it. Keep and eye out for the new safety initiatives programmes hitting the Vale of Glamorgan this summer. To get involved, you can check out the programme of events by visiting the RNLI Penarth lifeboat station website and our what's on guide.