The Art of Isolation – Art historian moves lectures online to raise money for Age Cymru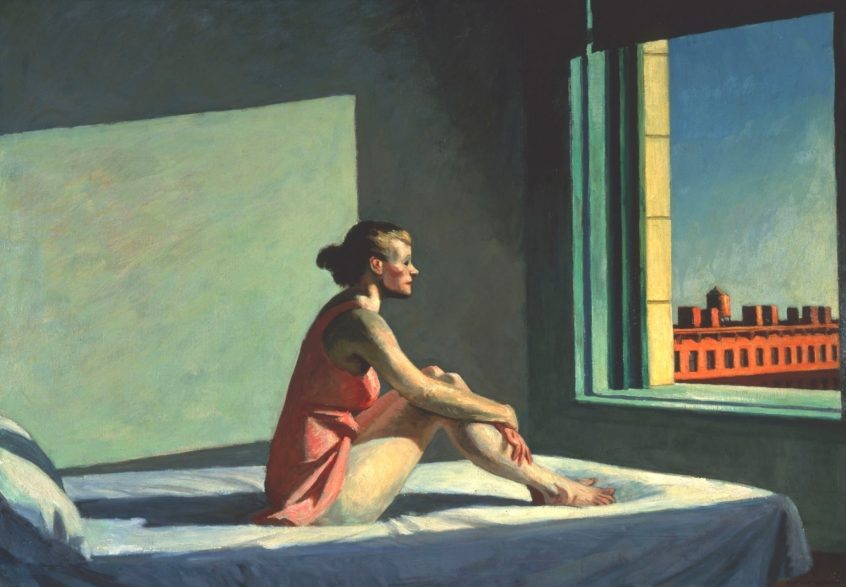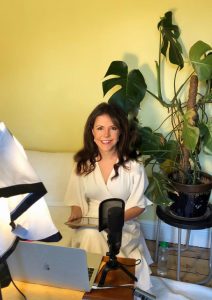 Stella Grace Lyons, an art historian from Penarth has diversified her business in the space of a month and opted to donate the proceeds of her next online lecture to Age Cymru following the outbreak of Coronavirus in the UK.
Like many, Stella, who is an accredited lecturer with The Arts Society, found her work and livelihood disappearing in March when the gravity of the Coronavirus became apparent. Stella's work ordinarily takes her across Britain and further afield to Europe and even Asia, where she shares her knowledge and enthusiasm for art with diverse audiences.
Many of the attendees of Stella's talks are retired and often alone so when her jobs were cancelled, Stella decided that if her audience were unable to get to her, she would try to reach them in whichever way she could. Within a matter of weeks Stella started streaming her talks online, bringing the world of art to people isolated in their homes.
Fittingly, Stella's next streamed talk is on 20th Century artist Edward Hopper who is known for his work depicting isolation and loneliness.
Says Stella: "The paintings of American artist Edward Hopper are about alienation. Most of his works feature solitary figures lost in thought and I'm sure that will resonate with many during the lockdown. I know from talking to my audiences that art really brings a lot of joy to people and I think it's important, especially for older people who might be finding this particularly hard, to still take time to enjoy your interests. Now that I've found my feet again during the pandemic, I wanted to help others."
Stella's talk, The Art of Isolation: Edward Hopper's Masterpieces is a live webinar and will take place Friday 1 May at 11am. The talk will last around 30 minutes and costs £7.50.
You can register for the talk by following this link: https://us02web.zoom.us/…/register/WN_y8If9uiSRUq2Ne-O0oyiyg