Ten Free Places To Visit This Summer Around Cardiff And The Vale.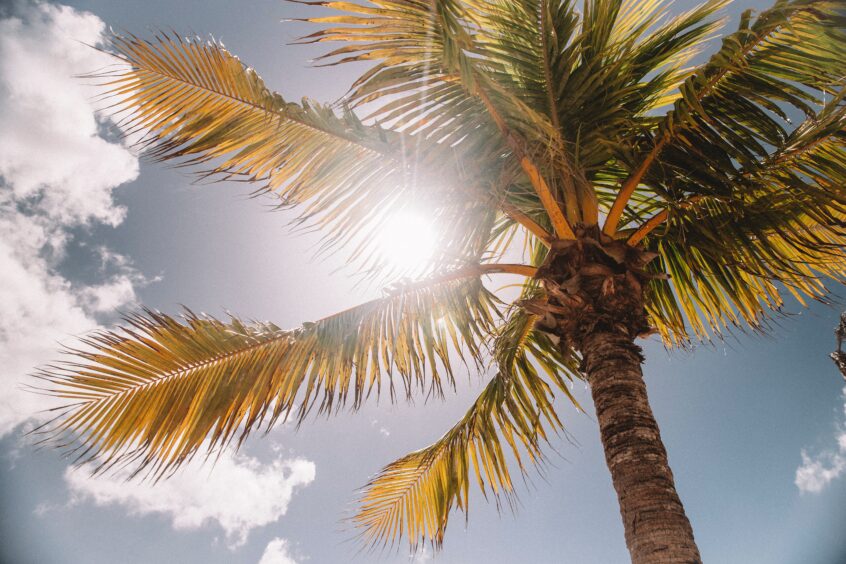 With the Summer Holidays starting and restrictions lifting, we've put together a list of free, fun things to do during the next six weeks around Cardiff and The Vale!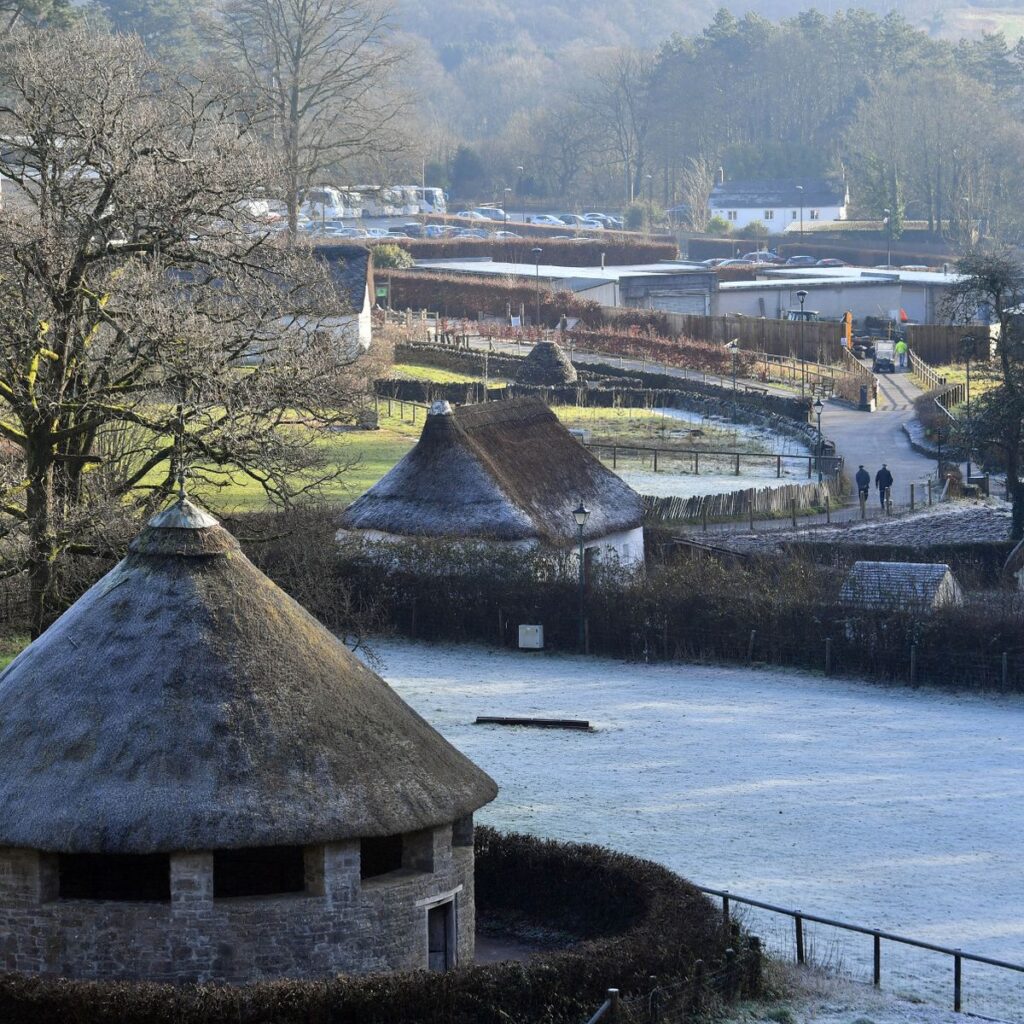 1: St Fagans Museum, Cardiff.
Take a step back in history with an educational yet fun trip to one of Cardiff's most loved attractions!
2: Rumney Park.
Home to the biggest slide in Cardiff, a picnic in the park is a perfect way to spend those hot summer days.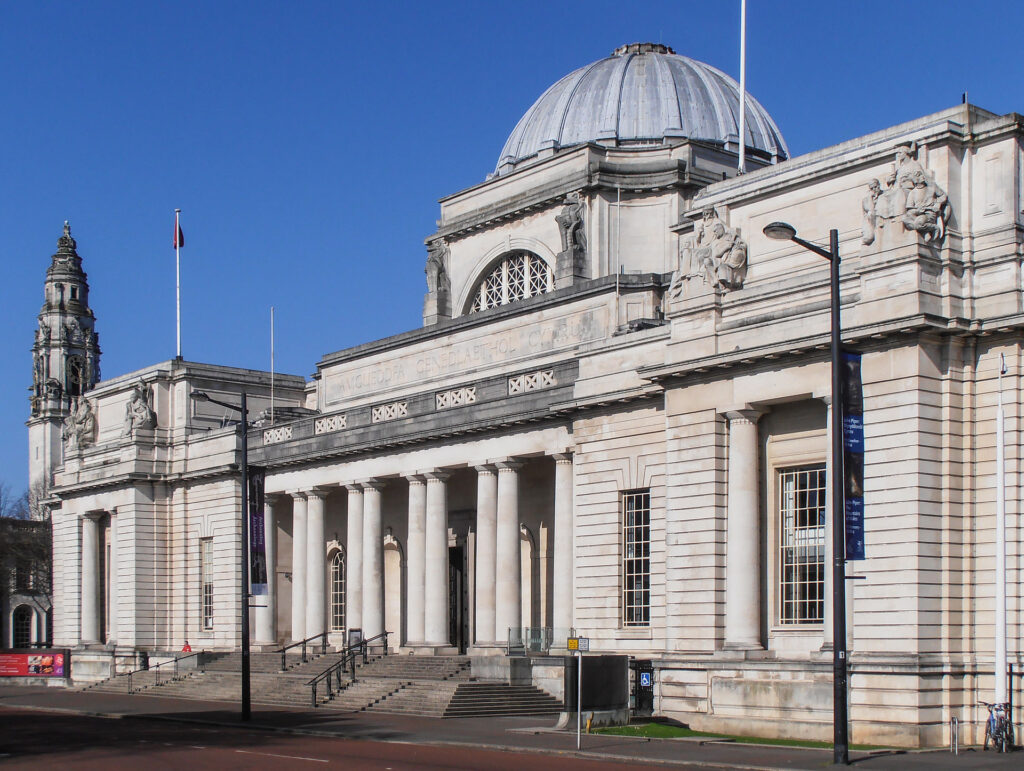 3: Cardiff's National Museum.
Dinosaurs, space and skeletons. There's something for everyone to enjoy at The National Museum situated in Cardiff.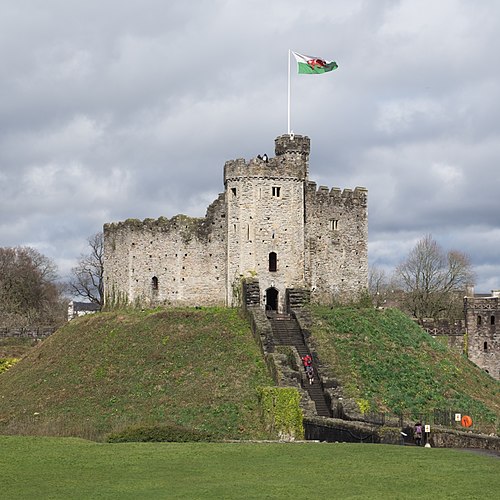 4: Cardiff Castle.
Free to Cardiff Residents, explore 2000 years of history at Cardiff's beloved Castle.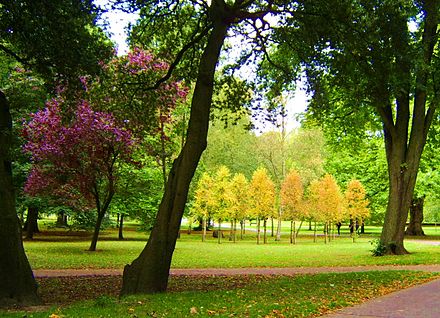 5: Bute Park.
Enjoy a stroll through 130 acres of landscaped gardens and parkland that once formed the grounds of Cardiff Castle. 
6: Victoria Park.
If you're looking for a place to cool down, Victoria Park offers visitors to use their Splash Park, suitable for children of all ages.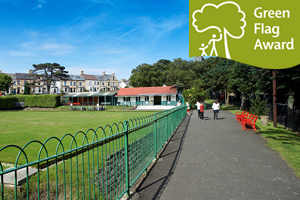 7: Belle Vue Park.
Situated in Penarth, this late-Victorian park is in the centre of the community.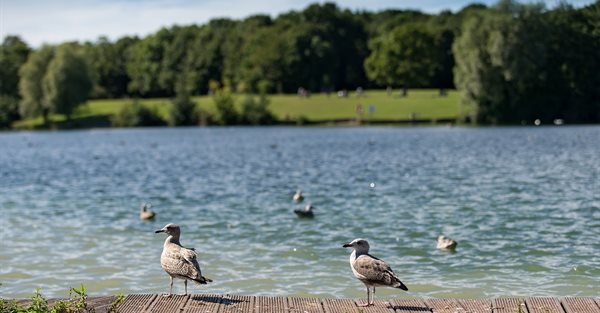 8: Cosmeston Lakes
Home to a vast variety of wildlife, Cosmeston is perfect for those who love to feed Swans and Squirrels.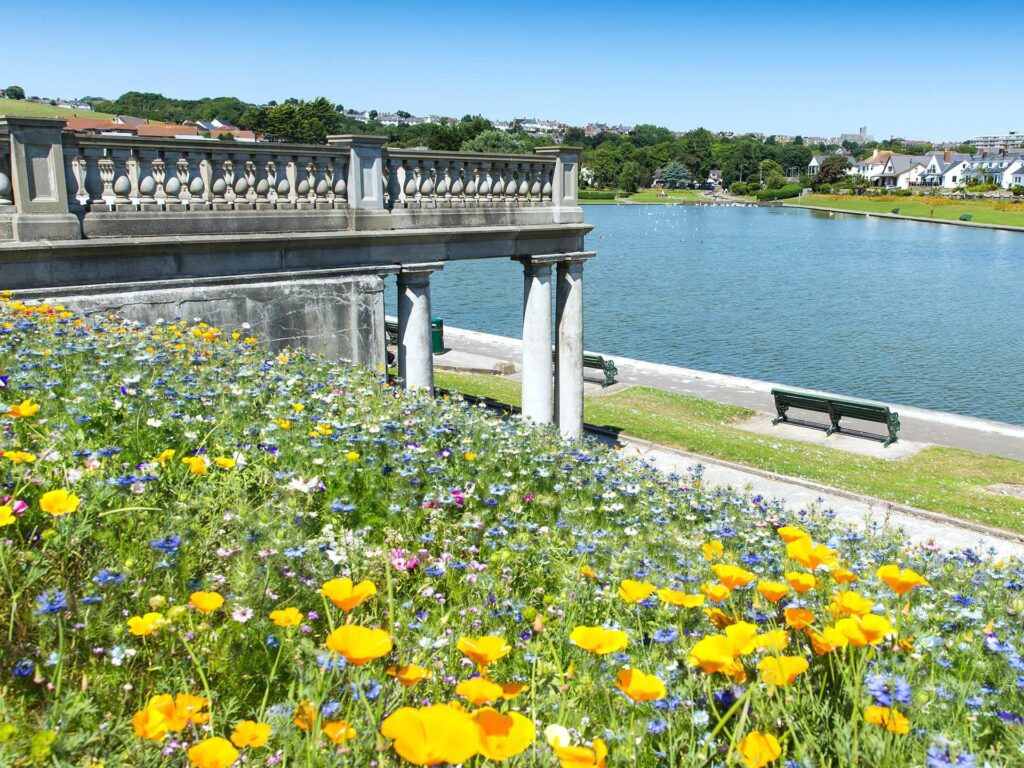 9: Cold Knap.
The Knap is a popular place based in Barry, with a pebble beach and lake for all too enjoy. 

10: Barry Island.
This famous beach was once used for the filming of popular tv show 'Gavin and Stacey'. With a beach, plenty of shops and a theme-park, Barry Island is the perfect destination for a family day out!