Support available to Penarth's small businesses as a result of COVID-19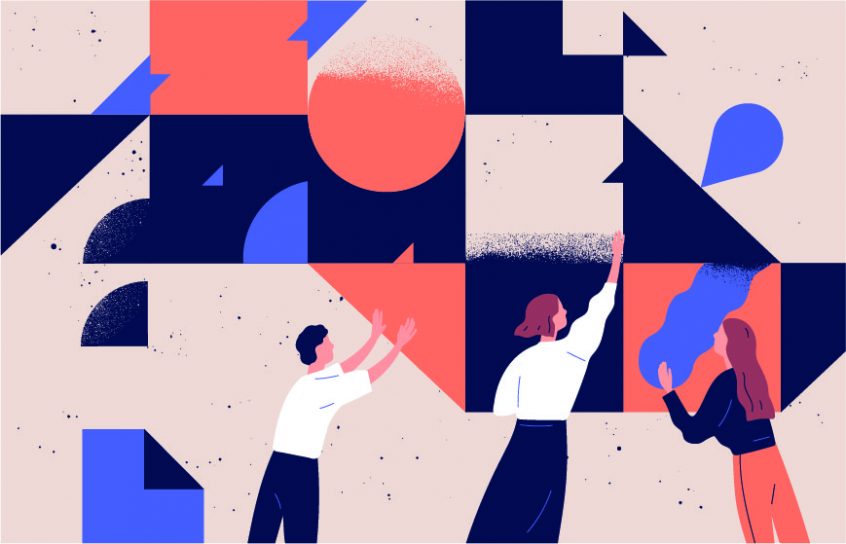 We appreciate that many businesses in Penarth are deeply concerned as a result of the COVID-19 outbreak, and so Lisa at Evans Entwistle has put together this advice note to outline what support is currently available to business, and what steps you may be able to take to steer your business through these troubled times. Note that more measures are being introduced daily, and Evans Entwistle will keep you updated with any new information as it becomes available.
Specific initiatives for the hospitality, leisure, and retail sectors
Businesses in the retail, hospitality and leisure sectors irrespective of their rateable value, will pay no business rates for 12 months (20/21 tax year). This initially only applied to England but today, the Welsh Government has announced that they will match the arrangements.
In addition, a £25,000 grant will be provided to retail, hospitality and leisure businesses operating from smaller premises with a rateable value between £15,000 and £51,000). The Government is advising businesses to contact their Local Authority in the first instance to confirm eligibility for both rates relief and grant funding.
Support for businesses eligible for SBRR or rural rate relief
Those businesses that are currently eligible for Small Business Rates Relief (SBRR) can apply for a one-off grant of £10,000 to meet ongoing business costs to help bridge through this difficult period. There is no need to apply for this as you will be contacted shortly by your Local Authority if you are eligible.
Click here to read the note in full on the Evans Entwistle website, which also covers arrangements for Statutory Sick Pay for staff, Government-backed loans, as well as advice on staff hours, tax and insurance.