Santa Claus is Coming to Penarth!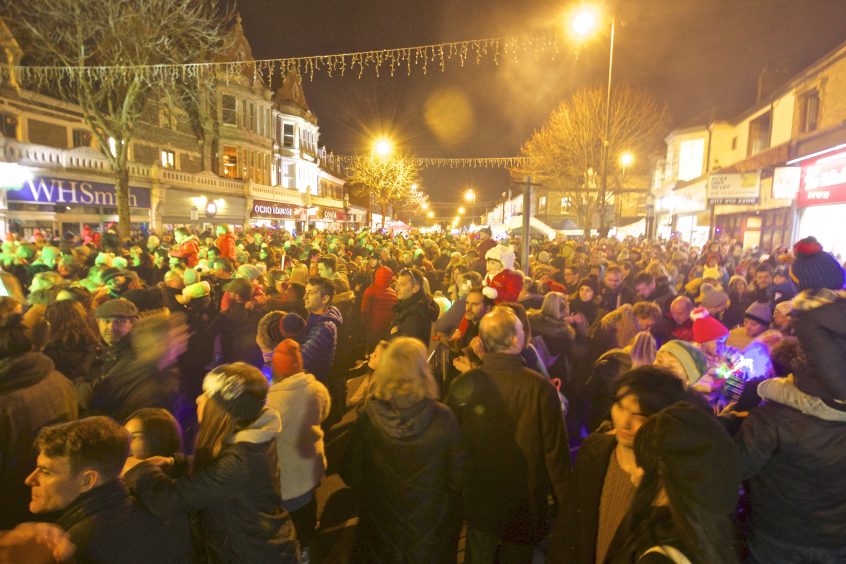 From the North-Pole to South-Wales; Penarth looks forward to welcoming Father Christmas and his reindeer for the Town's annual Christmas Lights switch-on! 
Sunday the 17th of November 2019 make your way along Windsor Road and mark the Christmas countdown with a family friendly festive day out, beginning at 1.30 pm. Â 
Father Christmas will be flicking the switch and illuminating the town at 6.30pm with a little help from Mayor Cllr Angela Thomas.
Expect to see an explosion of live music and performances from some of the best local talent: The Mark Jermin Stage School,  The Scarletons, Curtis Lee, Evolution Dance, Shelley Norton Stage School,  The Pepper Seeds and a quintessential yuletide performance from the Salvation Army Band.
There will also be fairground attractions for children and a variety of stalls and shops serving seasonal food and drink throughout the day.
The annual Christmas light switch on is a free event organised by Penarth Town Council in collaboration with Production 78 with support from the Vale of Glamorgan District Council. You can find more information regarding stage times online at www.penarthevents.wales