PODS announces auditions for The Full Monty The Musical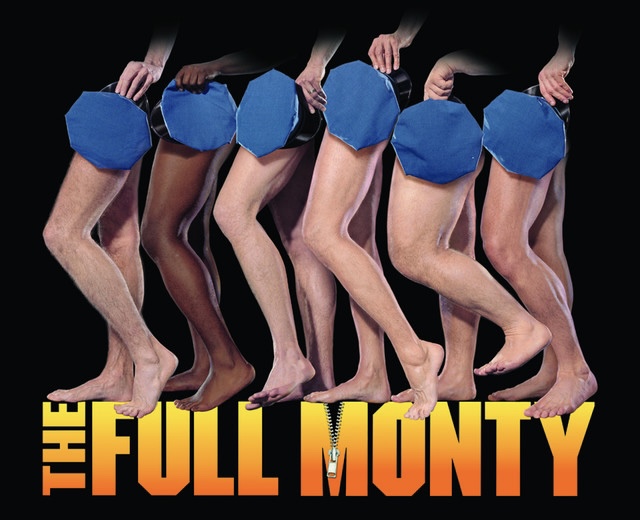 Penarth Operatic Dramatic Society have announced that auditions have reopened for The Full Monty The Musical, after 2 years of the production being put on hold.
Auditions are planned to be held on the evening of January 11th, with roles including the leading lady of Georgie and a new principal man in the role of Ethan up for grabs due to a change of circumstances.

Smaller male and female roles need filling too.
Anyone wanting to audition have been asked to get in touch via info@podspenarth.org or Facebook Messenger, to book a time slot and get an audition pack.