Petition to renovate Penarth's playgrounds close to reaching target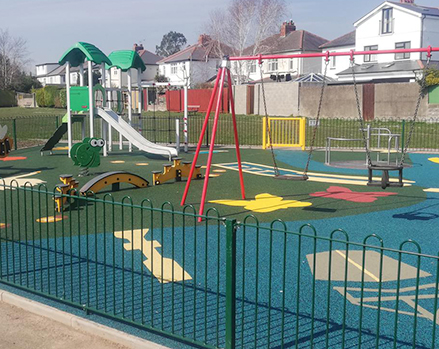 A petition to upgrade all playgrounds around Penarth Town has almost reached it's target.
Started by the Parent's Teacher Association at Victoria Primary School, located on Cornerswell Road, the petition is just over one hundred signatures away from reaching it's five-hundred target.
Pupils attending the school have also called for action to be taken, writing letters to local councillors in a bid to be heard.
The association believes that parents and pupils alike should be supported with providing a broader variety of playgrounds around Penarth, that meet the modern health and safety regulations and that not run-down or vandalised. 
To support the petition, click here