Penarth's Independent Bookshop Hosts Radio 4 Star Justin Webb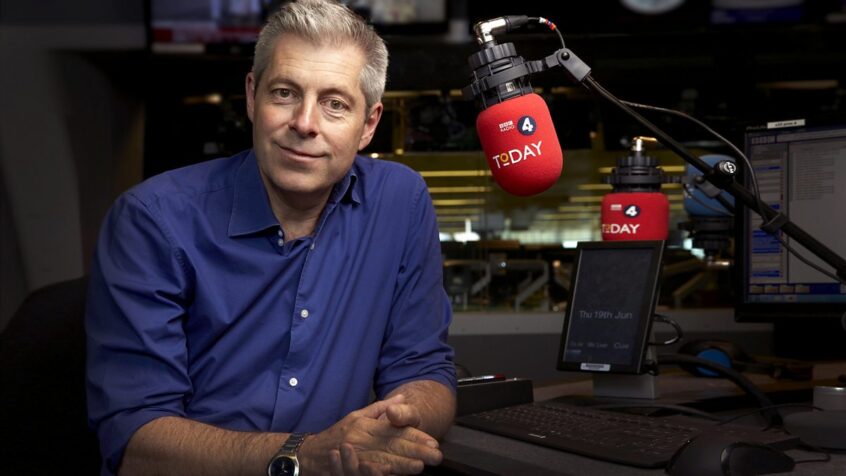 Griffin Books, Penarth's award-winning independent bookshop, will be holding an event next week with host of Radio 4's Today programme, Justin Webb. Justin will be in Penarth on the evening of 31 May to celebrate the publication of his memoir, The Gift of a Radio.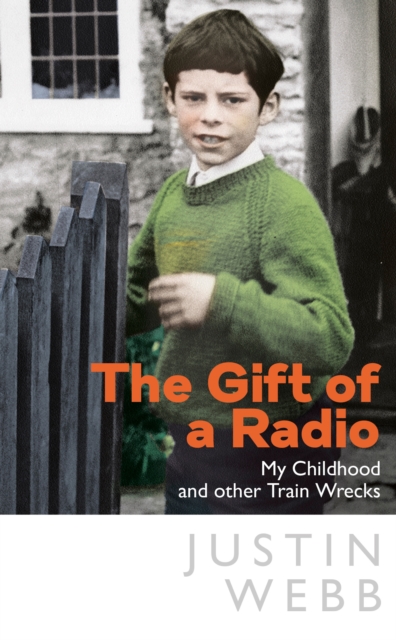 Justin Webb's childhood was far from ordinary. Between his mother's un-diagnosed psychological problems, and his step-father's untreated ones, life at home was dysfunctional at best. But with gun-wielding school masters and sub-standard living conditions, Quaker boarding school wasn't much better. And the backdrop to this coming of age story? Britain in the 1970s.
This is the perfect event for fans of Justin, but also those with an interest in the social history of Britain and the effect our upbringing can have on us as adults.
This event will take place at All Saints Church, Penarth on Tuesday 31 May, 7:00pm. Tickets start from just £7.50 and can be bought from ticketsource.co.uk/griffinbooks or through the shop on 02920 706455/ info@griffinbooks.co.uk