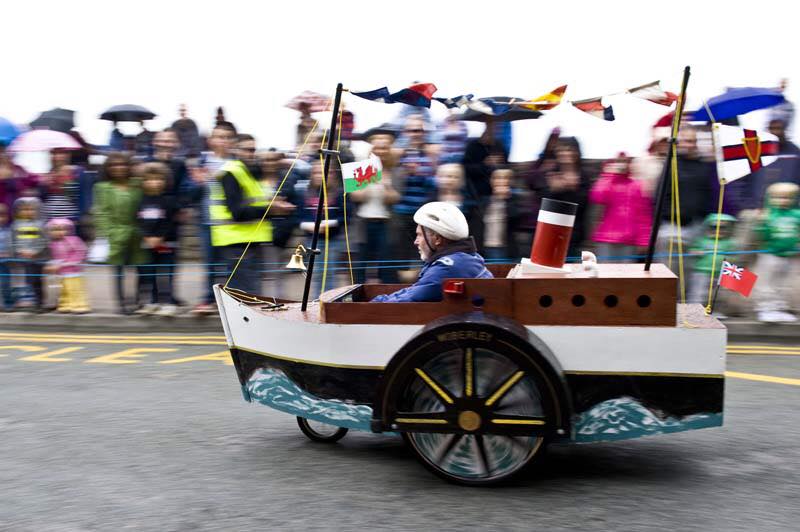 Penarth Summer Festival has been a staple of summer in Penarth since 1965. Back in the 60s it was Penarth Holiday Week! Generations of Penarth residents have grown up with the Penarth Summer Festival! It wouldn't be summer in Penarth without it!
Words by Niamh Mannion for Penarth View
WHAT CAN WE EXPECT FROM 2018?
Penarth Summer Festival kicks off with the famous Downhill Derby, with street food, music and a firework display later in the evening. In a change from previous years, the fireworks will be on the opening evening, not acting as the finale.
OUR VERY OWN NOTTING HILL CARNIVAL!
The unmissable Carnival Weekender will run from Saturday 14th until Sunday 15th. The 2018 Carnival Weekender is jam-packed full of good stuff for you to enjoy!
As part of Carnival Weekender, the Downhill Derby will be back for its 8th year! Since 2010, the Downhill Derby has proved to be a thrilling feature of the festival. All in all, twenty-five carts will race it down Cliff Hill on the seafront over ramps, jumps and (of course!) through a car wash! Downhill Derby aims to bring thrill seeking and community together. Carts of all ability as well as drivers of any ages will be racing together in the spirit of community in Penarth. If you're feeling brave, you can enter online for a £5 entry fee – all are welcome! Be sure to make it down to the seafront on Saturday 14th from 2-5pm to catch the Downhill Derby!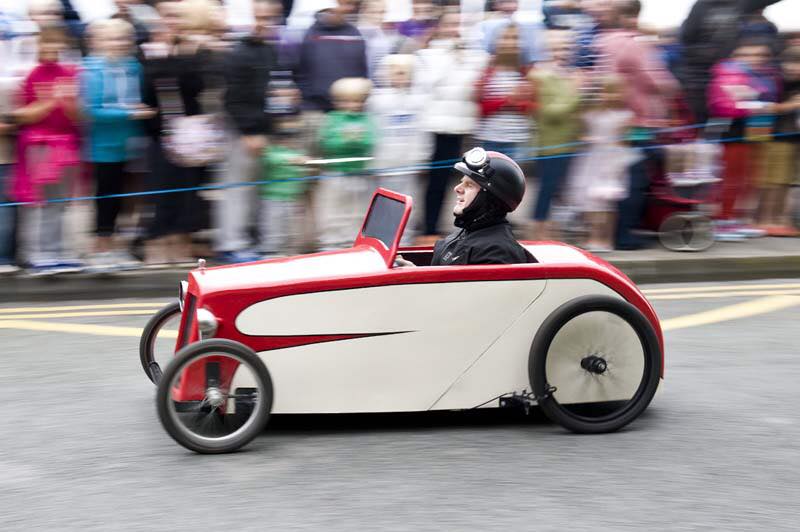 WHAT ELSE CAN WE CATCH?
Penarth Summer Festival is full of treats for you to get stuck into! The weekend of the festival has no shortage of great events for everyone to enjoy. For the foodies among you, make sure you try the amazing produce from our lovely Penarth retailers.
SATURDAY 14TH JULY
10AM

Lifeboat open day

12PM

Entertainment starts

12PM

Downhill Derby practice runs

2PM

Downhill Derby
Bands, DJs, attractions and entertainment until 10PM

10PM

Fireworks on the pier
SUNDAY 15TH JULY
11AM

Lifeboat role demo
Food, workshops, craft stalls and sports activities throughout the day
2018 WORLD CUP FINAL LIVE AND FREE ON THE SEAFRONT

4PM