Penarth Society's Latest Campaign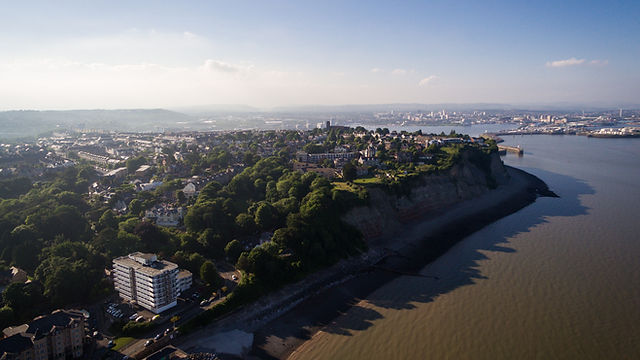 Penarth Society has revealed their latest campaign: 'To approach Vale of Glamorgan Council to agreeing to erect a series of Information signs throughout the town.'
Hoping the signs will be a 'very valuable source of information for residents and visitors, The Committee said: 'At the moment, such signs are very far and few between and the ones that are erected have no real information on the history or heritage of Penarth.'
'We anticipate around 20 to 25 Information Boards, coupled with a series of Blue Plaques attached to buildings and QR code information points which would enable mobile phone users to scan a code which would then give a link to our website which would have more detailed information about the building or person that is being featured.'
The project, which is in its early stages, is anticipated to take some time, with a bid for National Lottery funding needed to be made.
Looking to engage with schools and and the community to help build the information base for the project, The Committee will consult fully with members to let them know what their plans are and with the opportunity to make their own suggestions and comments.
To support the Civic Society and the work they do, you can become member with prices starting at £10 per year for an Individual and £15 for a couple. Visit: https://www.penarthsociety.org.uk for more information.