Penarth RNLI celebrates 40th Anniversary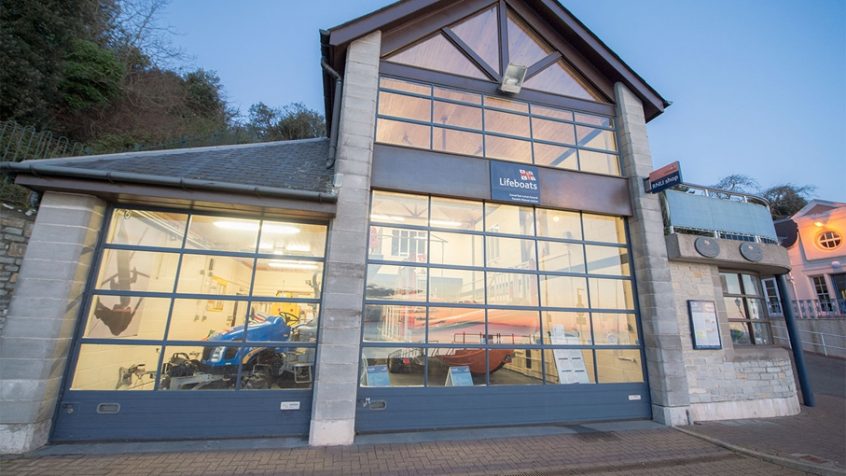 Despite the current COVID-19 lockdown the crew and supporters of Penarth RNLI will mark a significant milestone this week.  Whilst Penarth's affiliation with the RNLI first started in 1861, in 1905 the station was closed.  However following a highly successful public campaign an RNLI station was reestablished in 1980.  Since then the station has gone from strength to strength.  
To mark the official day of reopening, at 11am on the 17th June the Station's Facebook followers are invited to a live online Q&A session.  It is hoped that people will be able to share their memories of the lifeboat and the contribution that the station has made to the local community.  Additional events to mark the history of the lifeboat in Penarth will be promoted throughout the year once lockdown eases.
Fundraising
The RNLI, like many charities is facing a funding crisis through the COVID-19 crisis, and Penarth RNLI has set up a JustGiving page to help raise monies to mark the 40th Anniversary, with a target of £500.00 
Anyone interested is asked to follow this link. https://www.justgiving.com/fundraising/rnlipenarth40th
The Penarth Nationwide Branch has kindly offered to nominate the RNLI in Penarth as their charity of the year.  They are happy to accept donations made at the branch, and will also be accepting any foreign currency that supporters might like to donate.