Penarth Repair Café returns for the first time after the pandemic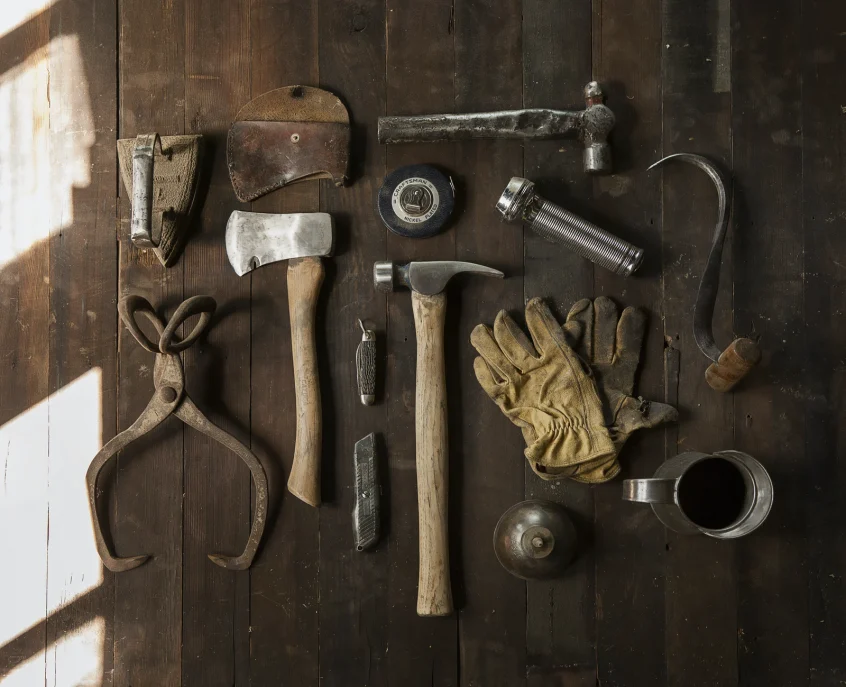 We are delighted to announce that the Penarth Repair Cafe will reopen on Sunday 26th September 2021 from 2pm until 5pm at St Augustine's Church Hall, Albert Road, Penarth CF64 1BX
We recommend coming on your own with your item as numbers will be limited to 30 people in the hall due to mandatory Covid precautions.
Masks must be worn for entry.
The monthly Penarth Repair Cafe in St Augustine's parish hall was suspended in early March due to Covid-19. Since June 2018, our volunteer fixers have repaired nearly 500 of your household items: your televisions, toasters, kettles lawnmowers, strimmers, laptop computers, and CD players. We have sewn holes in shirts, jumpers, trousers, repaired bags and even umbrellas.
During Lockdown we launched a service where our volunteers continued to repair broken items.
If you have a broken or worn out household item that needs repair, please come along and our volunteers will do their best to repair your item.
Thank you for your patience and understanding during the pandemic, we look forward to welcoming you again to the Café.