Penarth Mayor's chosen charity of the year: Amelia Trust Farm
The Mayor of Penarth, Cllr Ian Buckley, announced last month that Amelia Trust Farm is one of his chosen charities of the year.
Dating back to 20th September 1990, Amelia Methodist Trust Company Limited was incorporated to receive a farm spanning over 160 acres, with derelict buildings and barns.
After the death of his Mother, benefactors Bob and Ethel Huggard worked alongside the Reverend John Stacy-Marks and the Methodist Church in Wales to create a memorial space.
With a vision of using the farm as a 'rural lung' for an array of people, helping those who are disadvantaged and vulnerable remains the core purpose of the charity.
Karen Turnbull, who has been the director of the farm for 6 years, said: 'We are really please that the Penarth Mayor has chosen us as their chosen charity."
"We as a charity support young people who are struggling in school, but we also as a charity open the farm up as a countryside sanctuary for everyone to enjoy."
"We have lots of animals that people can come and see, we have lovely woodland walks, people can enjoy a coffee in the cafe and all the money we receive from people who pay to come to the farm then hikes to keep the charity going."
The land is home to a variety of animals, with 4 Donkeys, 3 Ponies, 2 Alpacas, 3 Pigs, Goats, Chickens and a Bearded Dragon among the list.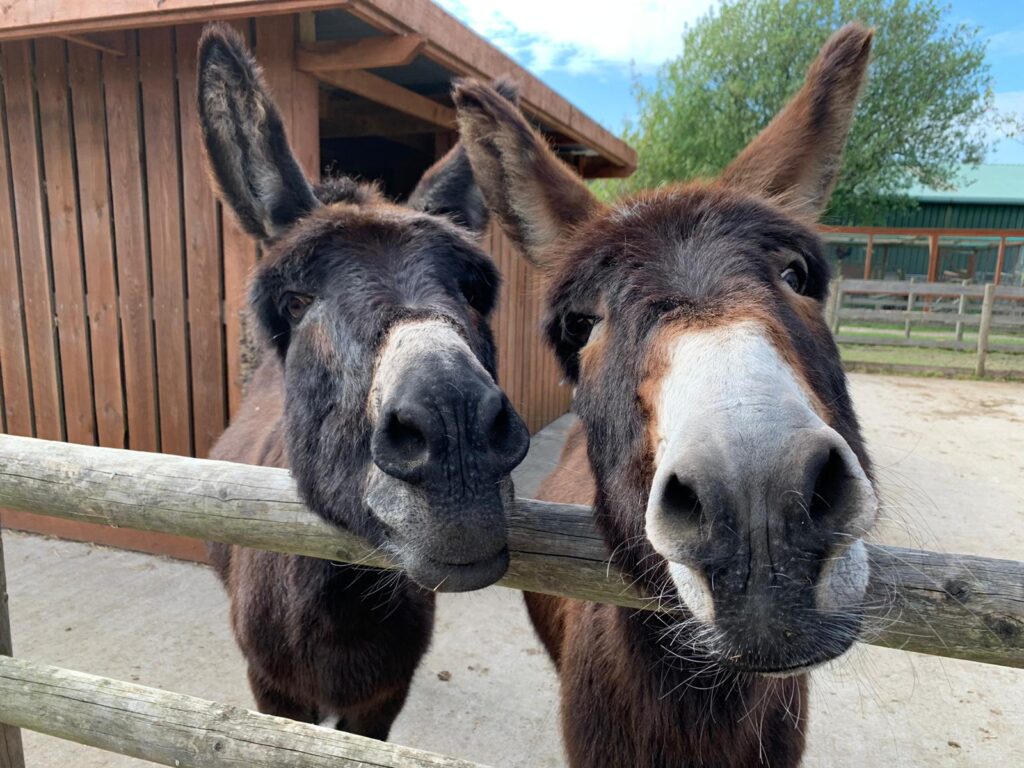 When asked about what funding the farm receives, Karen added: "As a small, independent charity, we don't get any funding from the government. We have to raise all the money."
"We get funding from different sources. We charge people to come to the farm, we keep it as low as possible."
"We get money from hiring out facilities, so hiring out the funhouse and renting out classroom space to the Vale of Glamorgan Council."
"We rent out land to some local farmers who have their sheep here. So we have a variety of rental income."
"We do ask for people to fundraise as much as possible for us."
"It's great that the farm is still going after 30 years. It's brilliant that Bob and Ethel had the vision to create this farm as a countryside sanctuary and how it's still doing that 30 years later."
To find out more about Amelia Trust Farm, visit: https://ameliatrust.org.uk