Penarth Library Teams Up With WWF For This Years Summer Reading Challenge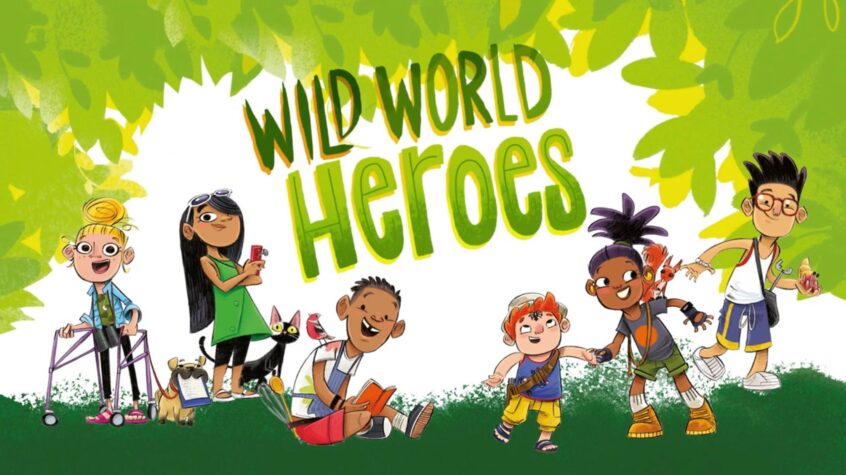 Penarth Library has teamed up with WWF for a special nature-theme for this years Summer Reading Challenge 2021, in the hopes of inspiring others to stand up for the planet.
You can take part in the challenge by signing up at your local library, which is completely free of charge. Your library will then help you find books to read, and will encourage you to return to the library to receive stickers to add to your 'Special Collector Map of Wilderville'.
To find out more, head on down to Penarth Library or visit: https://summerreadingchallenge.org.uk/?fbclid=IwAR1g0PRibl44q71o8_IMr0lIwdomxg5hYuHw6ZZRiXhyklwdiyOpv8qMKtY