Penarth Community Asked To Participate In Backpack Project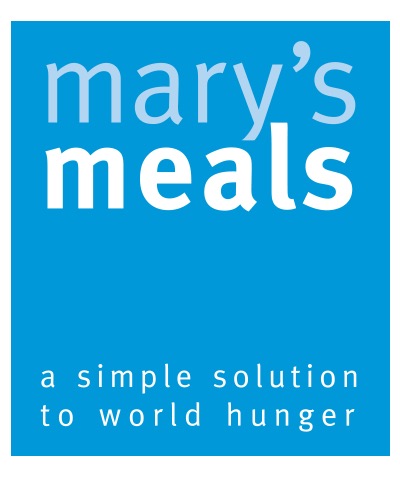 Families in Penarth are being encouraged to work alongside other families in order to fill pre-loved backpacks which will be forwarded to children in Africa.
Mary's Meals has launched their new 'backpack project' in a bid to make a difference to the lives of children living in Malawi. A meal is provided to 1,838,859 of the world's poorest children every school day by Mary's Meals. The Charity is named after the mother of Jesus, Mary, who brought up her own child in poverty.
Take a look at the list below as a guideline for what to pack:
-Clothing for children aged between 4-12 years.
-Notepad
-Pencils and Crayons
-Erasers, Rulers, Sharpeners and Pencil Cases
-Towel -Shorts or Skirt
-Shirt or Dress
-Flip-flops or Sandals
-Soap, Toothbrush and Toothpaste
-Small Ball
-Spoon
Secondhand items are said to be fine if they are in an acceptable condition.
Mary's Meals have asked that people 'do not include any liquids and don't be tempted to add any other gifts such as toys or sweets, as these can cause problems with Customs during delivery '.
To find out more about Mary's Meals, the work they do and how you can get involved, visit: https://www.marysmeals.org.uk/?gclid=EAIaIQobChMI-oDTnrLn8QIVCbTVCh1NCwY2EAAYASAAEgKt5vD_BwE