New Lights Landing At Bryn Y Don Skatepark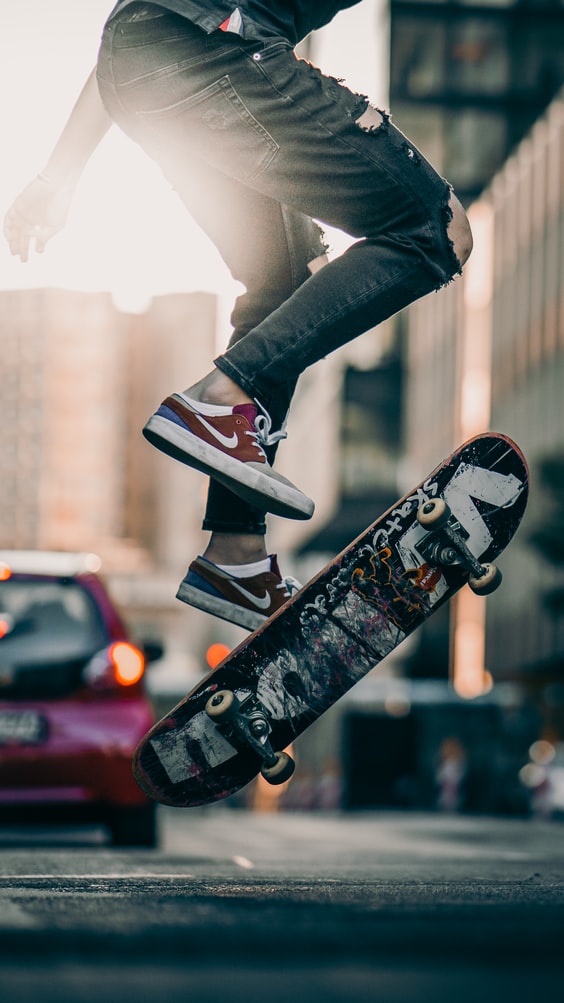 A new lighting system will be landing at Bryn y Don Skatepark in Dinas Powys, the Vale of Glamorgan Council has announced.
The new cameras will only be activated when someone enters the park and will then switch off automatically at 9pm. The lights will bring a new form of safety for those who wish to use the park at night.
Although not needed during the summer months, the lights will provide up to 5 hours extra enjoyment time during the winter.