New Community Radio Station Launches in Penarth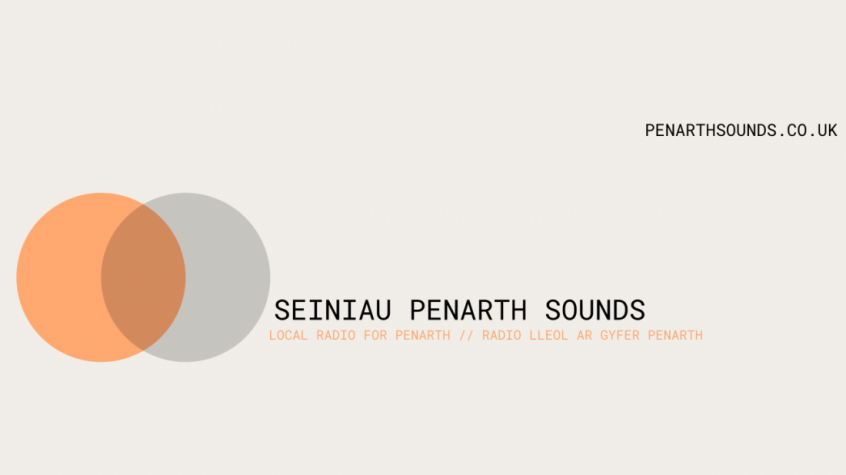 Monday 18th May 2020 sees the exciting launch of a new online radio station for Penarth. 'Penarth Sounds' has been developed by a collective of Penarth residents in six short weeks to bring together members of the community, showcase the creativity of the town's residents and share news and stories from their home town. The project has been funded by the members of the collective, with help from Penarth Town Council.
The station will be streaming on the Penarth Sounds website from 5pm on Monday, with a wide range of shows including bilingual music and talk, literature and poetry, local news, kids' story time, live classical music, film and TV discussion, a request show for Penarth school kids to send messages to each other and a sonic amble around the seaside town.
Penarth Sounds presenter Smillie says:
"I'm delighted to be involved with this project; it's so important for communities to pull together in this difficult time. We hope the station will support the people of Penarth by providing entertainment, neighbourly connection, and useful information during lockdown and beyond."
Penarth Sounds will be streaming on www.penarthsounds.co.uk, and can be listened to again after the first broadcast. Full details about the programmes and schedules are available on the site. Penarth residents are invited to volunteer to get involved in producing additional programmes, with technical support available from the Penarth Sounds team. Full contact details are on the website.