Meet The Cast Behind This Years Cinderella Pantomime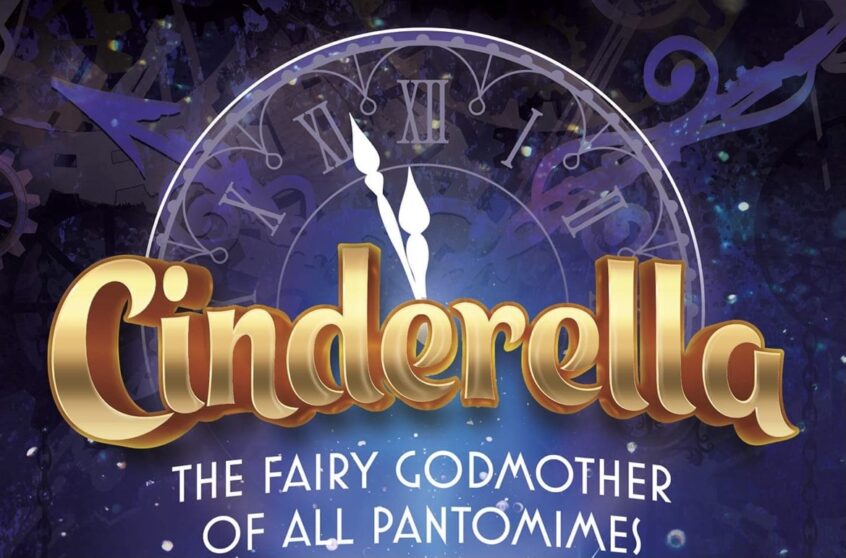 As the community looks forward to 5 nights of laughter, love and magic, we meet the cast behind the Cinderella pantomime that's expected to take the town by storm after 2 years of no productions.

Taking on the role of Cinderella herself, Ruby Atlanta Boland will be participating in her fourth show with PODS. Previously playing Belle in Beauty and the Beast, Johanna in Sweeny Todd and featuring in Netflix series 'Sex Education', Ruby's experience will in no doubt be an asset to the show.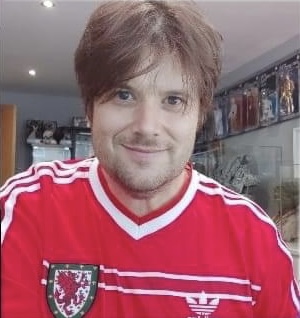 One of the most-loved characters within the fairytale industry, Buttons will be portrayed by Paul Mellin. Having recently played Seymour in Little Shop of Horrors and Princeton in Avenue Q, this will be Paul's fifth production with PODS.

The Ugly Stepsisters will be played by a male and female during this production, with Sally Mathias and Phill Loveless stepping up to the roles of Willemeaner and Willemoaner. Having both taken part in 'Trivial Pursuit', their combined experience are bound to bring the characters to life.

Said to be happy to take on a romantic role, Matthew Lee will be starring as Prince Charming for his fifth show with PODS. With previous roles including Trunchbull in Matilda and Genie in Aladdin, playing Prince Charming is sure to be a breath of fresh air for the talented performer.

Her first show with PODS, we're all excited to see Lauren Farnham bring the Fairy Godmother to life. Having previously taken on the roles of Paulette in Legally Blonde and Kate Monster in Avenue Q, Lauren's experience and talent is sure to be a great addition to the PODS cast.

With over 30 years of experience, Bob Tucker is said to be 'so excited to be working with such an incredibly strong cast in Cinderella' as he takes on the role of Baron Hardup.

Their own take on the villain of the show, Emma Dennett will play Countess Von Studel as the productions 'Wiked Stepmother'.

Doireann Gilmore will play Dandini in her seventh show with PODS. Said to be 'really looking forward to getting back on the stage and working with the fantastic PODS cast and production team', Doireann has experience from playing Dippy Daphane in Beauty and the Beast, Margaret in 9 to 5 the Musical and Peggy in Noda winning 'Last Man Standing'.

Entering her tenth year as a member of PODS, Helen Taylor will be taking on the role of Mrs Forsyth. Having been in many productions, her favourites include playing Gretta Neff in Witches of Eastwick and Cabaret.

Said to be 'no stranger to the stage', Kereyann Jones will portray the Duchess for her first ever show with PODS and her first ever pantomime.

Having been with PODS since their 2012 production of Cinderella, Lauren Jenkins will play Belle in her first show since PODS 2019 production of Aladdin.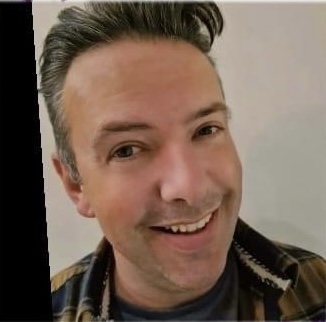 Rob Jenkins first joined PODS as part of the cast for the postponed Full Monty. Therefore, Cinderella will be his first PODS show as he takes on the role of King Steffan.

With 8 years of experience working with PODS, Adrienne Davey is said to be 'so happy' as she is set to star as The Queen.

Taking a break from her usual role as Director, Fiona Porter-Smith will make a cameo appearance in Cinderella as Myfi.

Jim Lediard has 'prepared for this role all of his life' as he portrays Monty, a role he says will cast him as a 'decrepit old man'.
We, alongside the community, can not wait to see PODS' first production since the pandemic forced them to close their doors in early 2020. From 1st December until the 5th, you can watch the cast bring each character to life in The Paget Rooms, Penarth.
Tickets are on sale now and can be purchased at: www.ticketsource.co.uk/pods