Local swimmers join campaign to get Penarth Beach recognised as designated bathing waters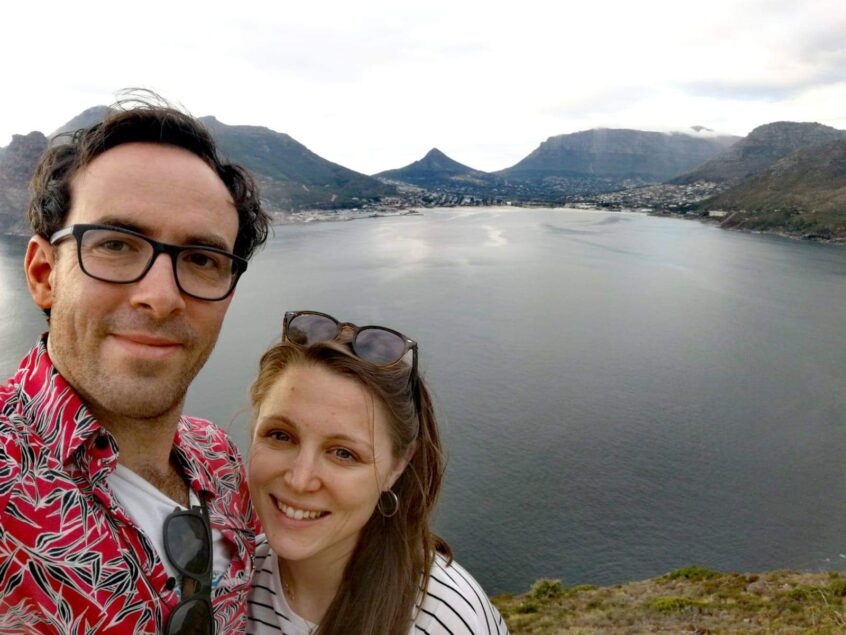 A campaign to get Penarth Beach designated as bathing waters has been backed by passionate local swimmers, with the application having already made it to the Public Consultation stage.
Currently, there is no control of monitoring of water quality, something that Natural Resources Wales would have to undertake to test the waters for bacteria such as E.Coli if the application is successful.
34-year-old James Tennet, from Penarth, initially made the application after finding a passion for outdoor swimming in the last 18 months. He said: 'I'm quite an outdoor swimmer, and for about 18 months now I have been doing it quite regularly. I occasionally swim at Penarth beach.'
'I would love to swim more often, that's my motivation. If that happened and if it was good quality, I would go most days. The Dawnstalkers group has gotten very big throughout the last year or so. I've worked closely with them to gather pictures of people swimming in Penarth beach and gathering support for the application. From that process I managed to get evidence of lots of people swimming, who all support the idea.'
There are currently over 100 sites of bathing waters in Wales, with the nearest to Penarth being in Barry.
The application, which also includes Colw-Huw Beach in Llantwit Major, is currently in the public consultancy stage- the stage that decides if the designation will be granted. Running until February 15th, local supporters have been asked to complete the survey on the Welsh Government page.
The beaches will be granted bathing water status when the bathing season begins in May 2022, if successful.
To complete the survey and to find out more, click here.