Local Musician Set To Release Latest Hit.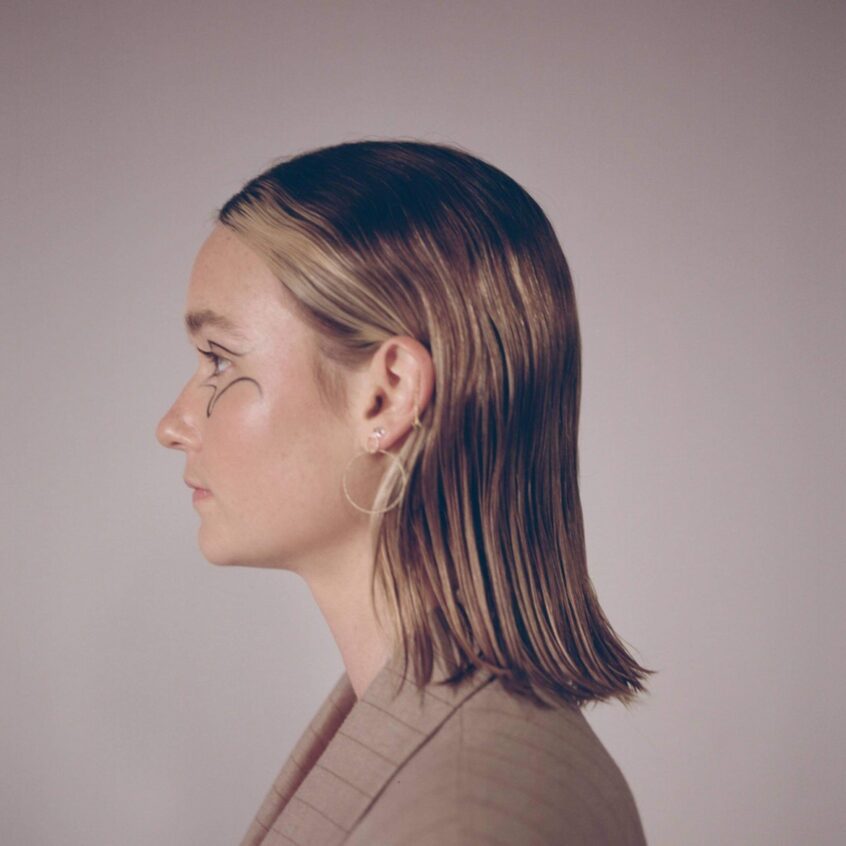 A local musician is set to release her new EP in August and has given us here at Penarth View a sneak peak into her upcoming songs.
Nova Lo, a 20-year-old born and raised in Penarth is set to release 'Leaky Ceilings' on the 27th August.
Not only does Nova write her own songs, she is also a multi-instrumentalist, performer and producer.
After performing with the Welsh National Opera, Nova dramatically changed her genre and released her first song 'For My Friends" in June 2020, which was then broadcasted on BBC Radio Wales.
Nova spent her time during lockdown collaborating with producers, poets and instrumentalists in a bid to produce her latest hit.
Using her mellow yet controlled voice, she offers dry humour and playfulness amongst the seriousness and sadness of some of her songs.
We love supporting local artists and finding new talent, and Nova Lo is definitely one to watch out for as she continues to take the industry by storm!