Local charity Chief Executive celebrates 30 years dedicated service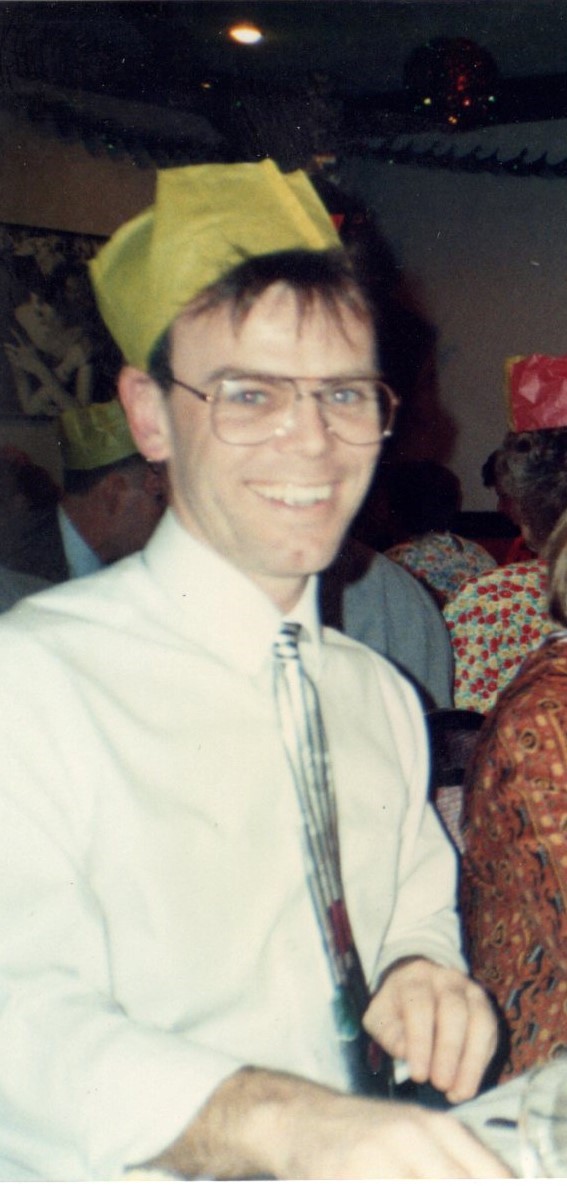 Local charity, Age Connects Cardiff and the Vale, has existed for well over 40 years and for 30 of those years, Jeff Hawkins, has been a part of the journey through thick and thin.
The charity offers a lifeline to older people in need and their families. Many are vulnerable, isolated and in poverty and the charity can help in so many ways. Whether it's ensuring correct benefit entitlements, providing essential support when leaving the hospital to return home or move into a care setting or access to befriending schemes throughout Cardiff and the Vale.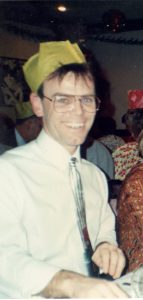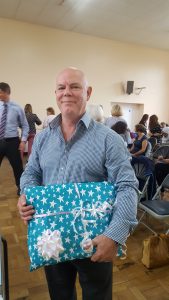 Commenting on his achievement and committed service, Jeff said "I really stumbled into work with this organisation when I was off work due to helping my wife with our son's convalescence following heart surgery. I did some voluntary work in Ely, for the hospital discharge service and to be honest, it really hit home how vulnerable some older people were if they did not have support at home. I found an opening in the charity and have worked myself up through the ranks. To be frank, I never thought I'd be doing this all my working life but, it still matters to me, I am absolutely committed to the organisation and the staff/volunteers that have made so much difference to people's lives".
Charity Patron Baroness Finlay of Llandaff also took time to congratulate Jeff on this special occasion; "After over three decades you have seen great changes in society's attitude towards those who are elderly and those who are infirm. Society has become more fragmented and this loss of community has seen more people become lonely and isolated.  Against this tide you have steered the ship of the charity to bring human warmth, caring and practical support to our elderly here in Cardiff and the Vale. Thank you for all the years of hard work and dedication to those who can feel vulnerable or overlooked in society, yet who have much still to offer."
Each and every member of the staff and volunteers at Age Connects Cardiff and the Vale and all of those who have worked with Jeff over the past 30 years would like to wish him a happy anniversary and thank him for his dedication to valuing older people.
If you would like to find out more about you can support the work of Age Connects Cardiff and the Vale by making a donation fundraising or becoming a volunteer, please visit www.ageconnectscardiff.org.uk or call: 02920683604.