Launching Cardiff's first freshly-baked cookie delivery service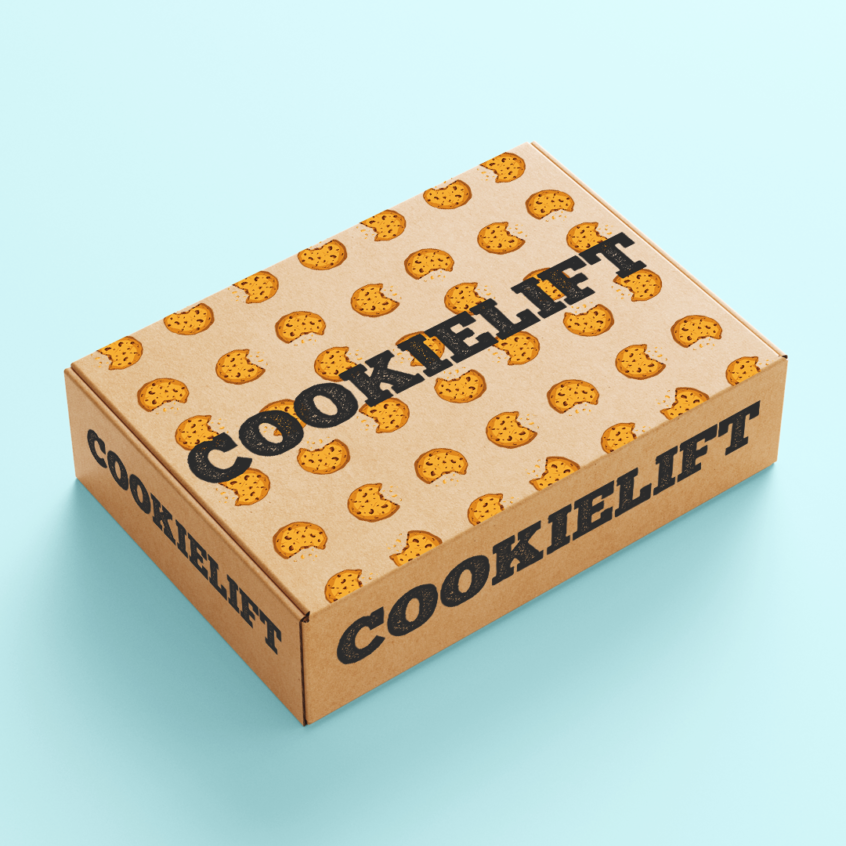 The launch of COOKIELIFT brings something new to Cardiff – giant, chunky, gooey cookies handmade and hand-delivered to your door within 4 hours of leaving the oven. Everyone knows that's when they taste best!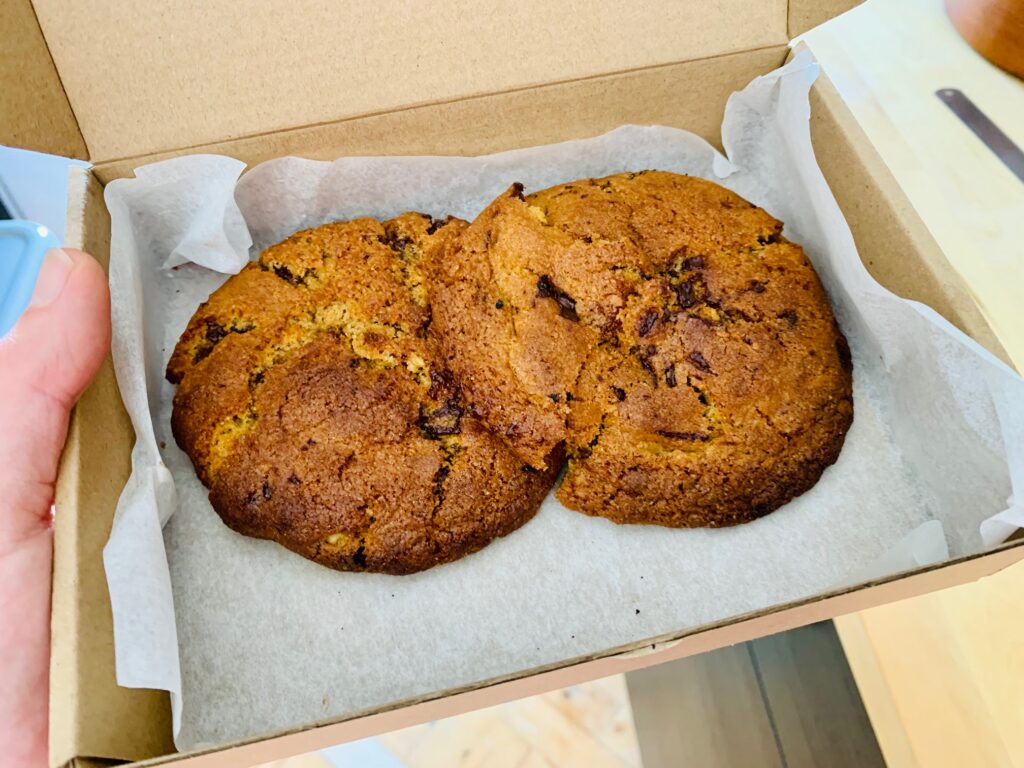 COOKIELIFT was independently founded by Dan Fernandez after being unable to satisfy his craving for fresh, thick, soft-centred cookies and growing frustrated with unreliable deliveries from the big app services. Excellent customer service is at the forefront of COOKIELIFT, with the whole process designed around delivering delicious convenience to Cardiff's food lovers. Made in Cardiff, baked in Cardiff, and delivered in Cardiff (and surrounding areas), with excellent customer service at the forefront of what we do. Delivery is always free, with no additional fees or service charges, and thanks to a delivery slot of your choosing, you'll never have to worry about missing your delivery.
You can simply DM @COOKIELIFT on Instagram to arrange a delivery slot which works for you (website ordering coming soon), without the hassle of downloading apps or creating accounts.