Ladies, does your power team include a financial advisor?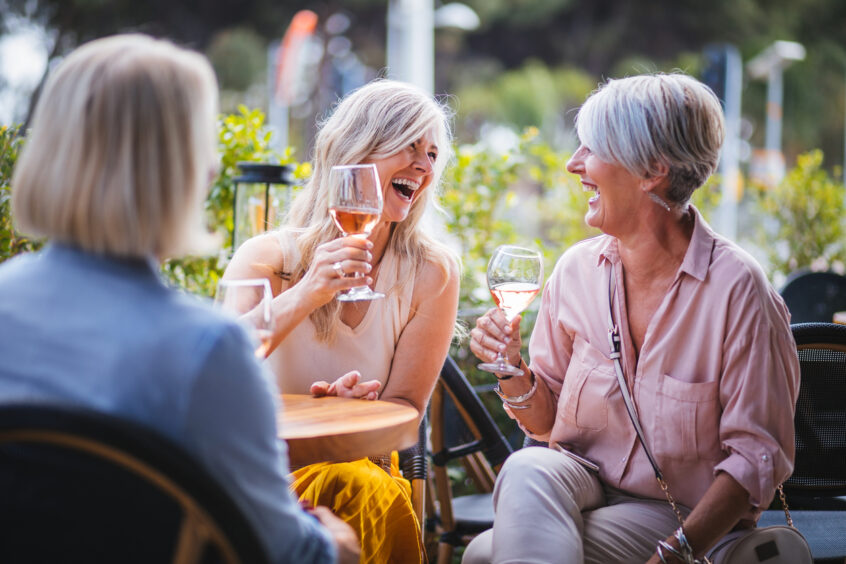 Who is on your power team? These are the trusted people who support you and make your life more fulfilling. They might include your family members, closest friends, fitness coach, or therapist. The last two years have made many of us realise how much we value and even depend on our personal network, and when we are unable to connect with them in person, we feel their absence more than ever.
It is widely thought that people who used a financial adviser felt more confident and better prepared for the future, reassured that they were on the right track financially. The adviser-client relationship is designed to be a long-term one, and people often find that their adviser comes to feel like a member of the family, sitting around the kitchen table as a trusted source of personalised information who knows their situation well and guides them on key decisions.
A financial adviser can help to remove some of the mental load that comes with things such as funding your retirement, meeting tax deadlines, keeping on top of changing pensions rules, or optimising your investment performance. They can give you back the luxury of time, as well as peace of mind and security that an expert is keeping a watchful eye on your finances- even when it's the furthest thing from your mind.
If you don't yet have a financial adviser on your power team, that's where we come in. At Bloom Financial Planning, we offer a friendly, face-to-face service, backed by the strength and security of a FTSE 100 company, St James's Place, and being local means we're here to help whenever you need us. Please do get in touch for a chat.
Bloom Financial Planning, 11 Clun Terrace, Cardiff CF24 4RB
Call: 07763 859 920
Email: suzanne.ward@sjpp.co.uk
Visit their website: www.bloomfinancialplanning.co.uk