Inaugural Open Exhibition at The Turner House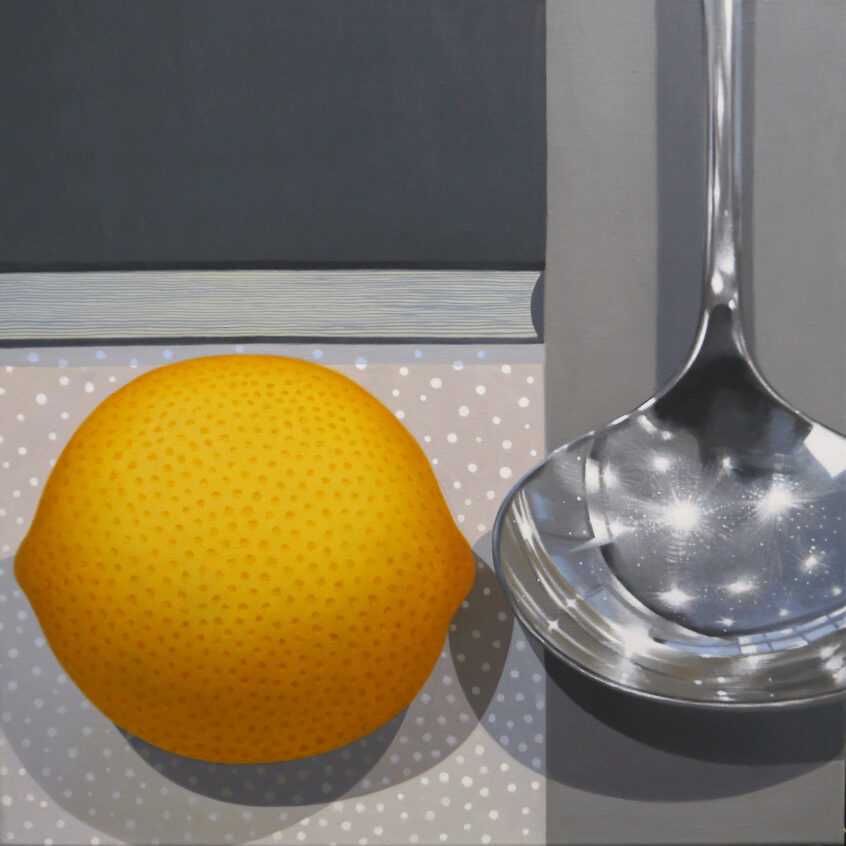 Featured image: 'Book Lemon Spoon' by Robert McPartland.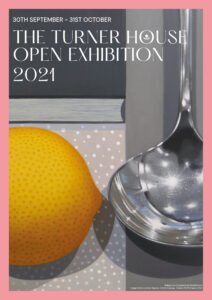 The Turner House gallery is delighted to showcase its first annual open exhibition, with a stunning variety of work from a range of professional and amateur artists living in Penarth, Cardiff and the Vale.
The exhibition opens to the public on the 30th of September, closing on the 31st of October. The Town Mayor, Cllr. Ian Buckley will also be hosting a special charity reception on the 22nd of October to thank all the artists involved and to award the first ever Mayor's Open Prize.
This dynamic and varied exhibition includes painting, drawing, printmaking, photography, sculpture, and mixed media submissions and is a showcase of some of the most exciting artists making work in Penarth and the surrounding areas.
Town Council Officers said:
"The Open Exhibition is at the heart of our programming for the Turner House and is a great way to support our creative community. We were overwhelmed by the number and quality of submissions and hope that there is something for everyone in this exhibition."
Applications to the exhibition were free of charge, and open to anyone living or working in Penarth, Cardiff and the Vale of Glamorgan.
This year's selection panel included the Keeper of Art for Amgueddfa Cymru, Andrew Renton, the Leader of Penarth Town Council, Cllr. Rhiannon Birch, and Town Council officers, Lewis Prosser and Nicholas McDonald. Together, the panel assessed over 200 applications and selected work by 63 artists from all backgrounds to showcase in the exhibition.
With many works also for sale, the Turner House Open Exhibition is also the perfect opportunity to invest in local talent and support emerging artists. The Open Exhibition has been organised and curated by Penarth Town Council with assistance from Amgueddfa Cymru and the National Lottery Community Fund. The Turner House is free to enter and no prebooking is required.
Click here to see a preview of the works you'll see at the exhibition.