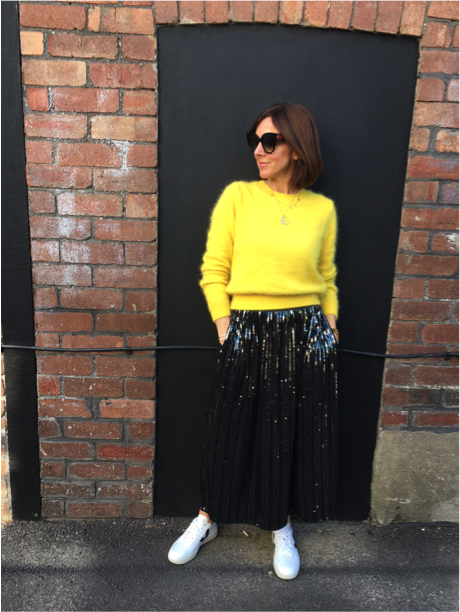 I do love Christmas—there seems to be magic in the air leading to the big day!
I like to treat myself to a new Christmas Day outfit. And this year, I wanted to create looks on a spree budget vs a steal budget. As I love to support independent boutiques, I went straight to Kiti Cymru, in Pontcanna. Kiti is so friendly, and Gwenno, the owner, is as welcoming as can be. She loves a chat (in both English and Welsh) and allows you to browse at ease.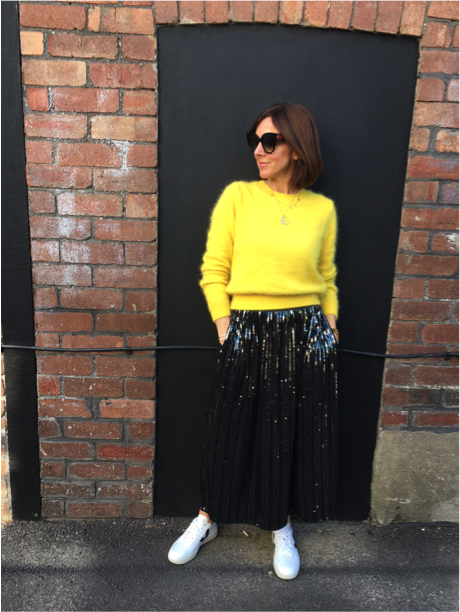 For Look No. 1 the essence is in luxurious textures. You will love investment pieces for years to come, and the quality should withstand the purchase price. Yellow is big this season and I just love how it brightens up the dullest of days. This beautiful cashmere jumper would look equally great worn with boyfriend jeans, and heels, or with a faux-leather skirt and flat loafers. Sequins and sparkle do not need to be limited for Christmas either.
Yellow cashmere jumper, Bellerose at Kiti £117
Sequin pleated midi-skirt, Bellerose at Kiti £117
White trainers, Veja at Kiti £126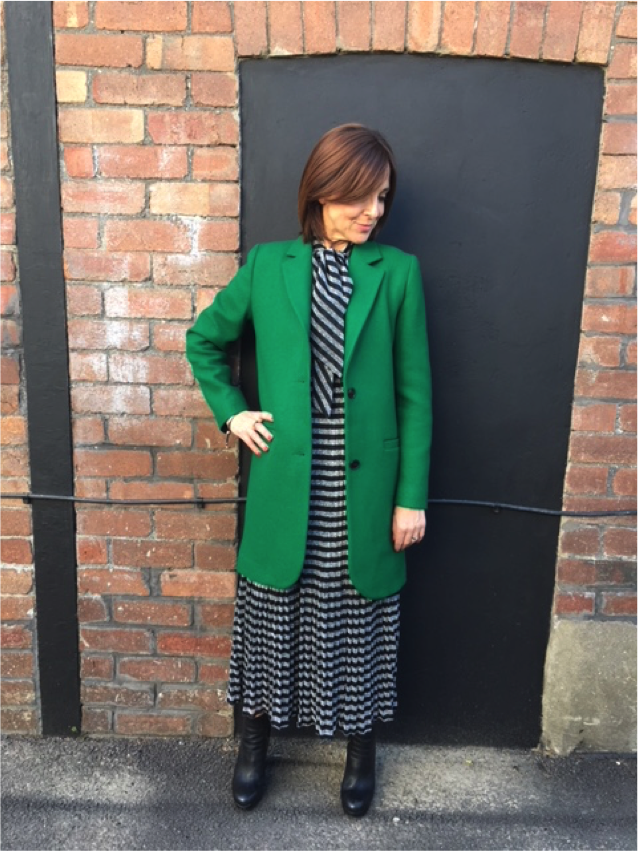 Look No. 2 is dual-purpose again. I love the silver and black contrast in this dress, the pussy bow tie, and the fact that it is a fine knitted piece (so has a bit of stretch!). The green coloured coat is just to die for, with a brightness that makes it stand out. The cut is stunning and the quality is something to be proud of.
Dress, Traffic People at Kiti £139
Green coat, Hod Paris at Kiti £189
For those who are high street shoppers, I've created some similar looks for you. Bear in mind the cut will not always be as well crafted, the sizing will vary greatly, and the quality won't be as great. I guess this is where Father Christmas comes in—we are able to put things on our wish list and just pray we have been good all year. Fingers crossed!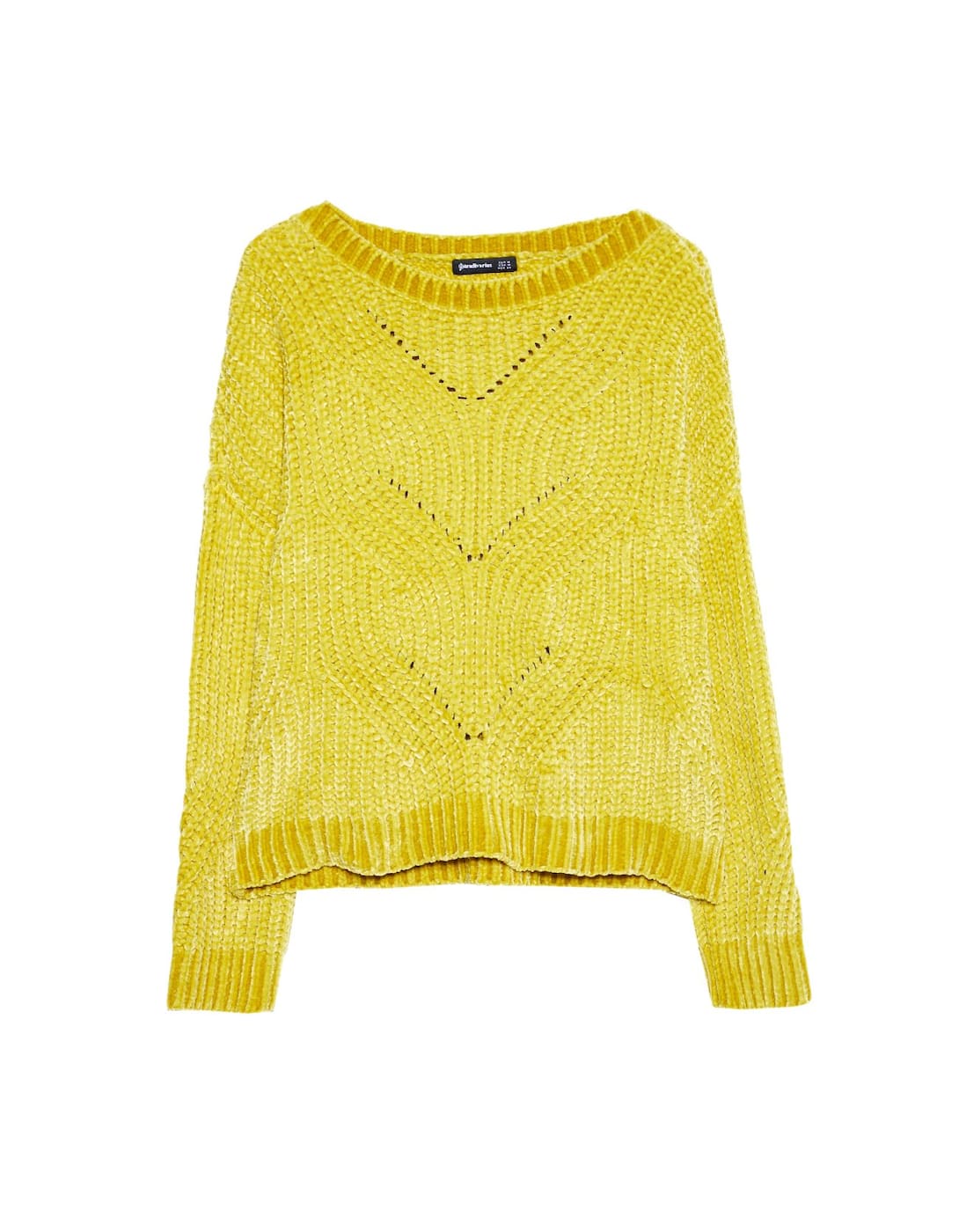 Chenille jumper
Stradivarius £29.99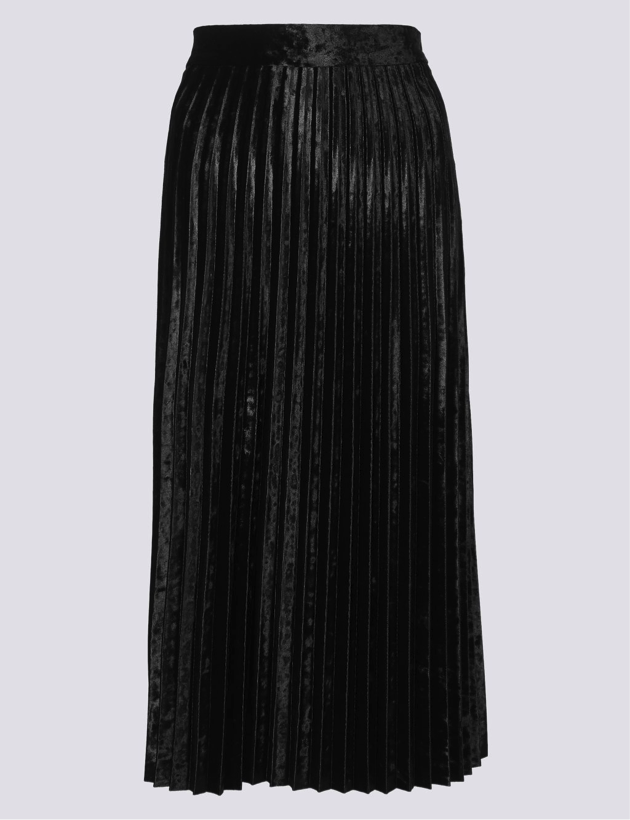 Pleated sequin black midi-skirt
M&S £35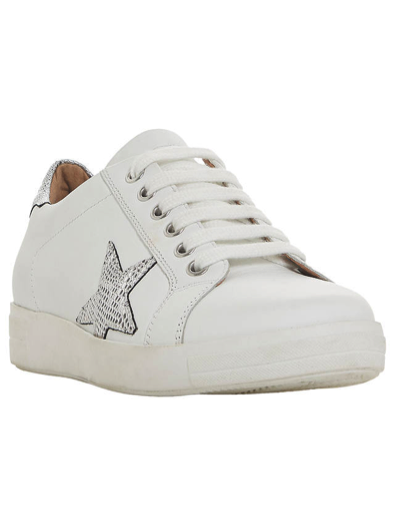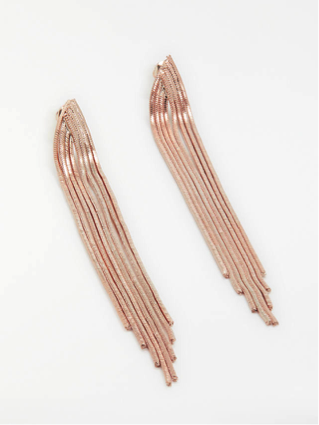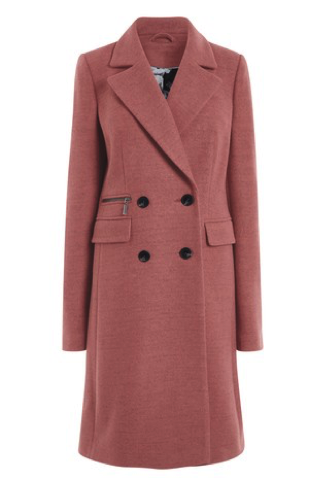 Pleated sequin black midi-skirt
M&S £35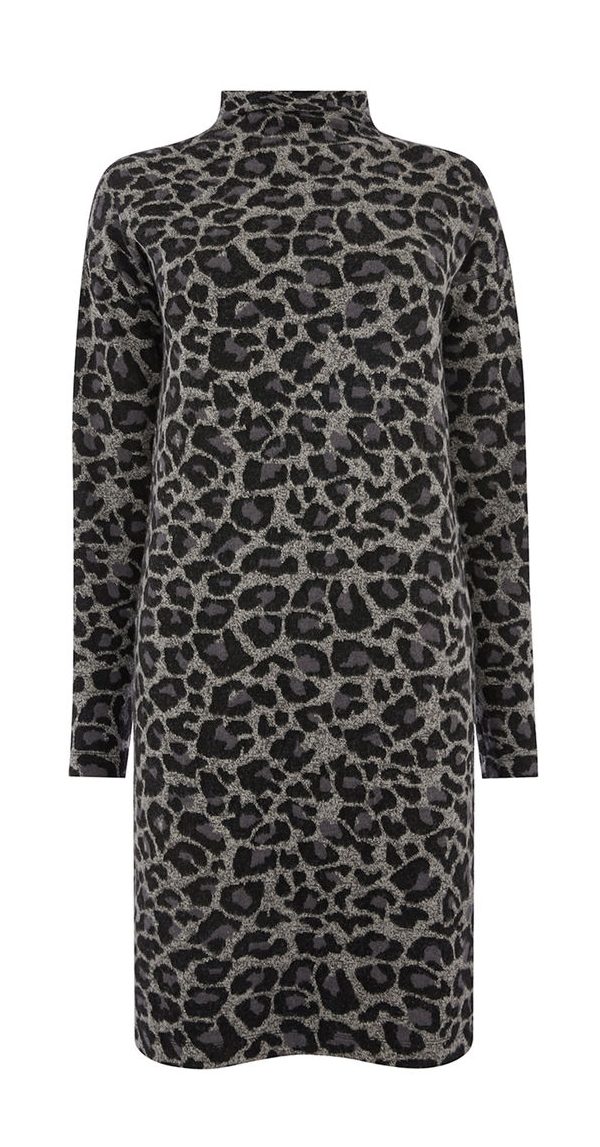 Animal print dress
Oasis £38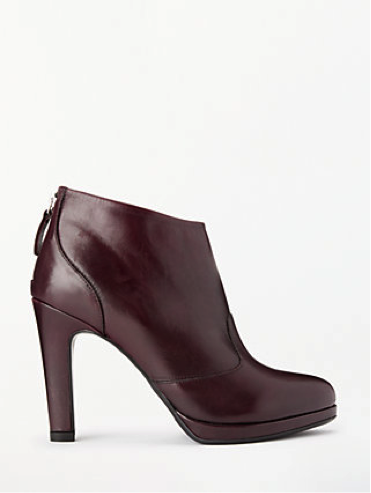 Modern Rarity
(exclusive to John Lewis) £119
As always, if you would like to have a style session with me, you can book in to see me for a one-hour Style Consultation to see where I can best help you. It may be that you need a wardrobe refresh, or you wish to know which colours suit you the most. A Style Consultation gives us the opportunity to chat through your needs and helps us decide which is the best session for you. All details of the services I offer are on my website.