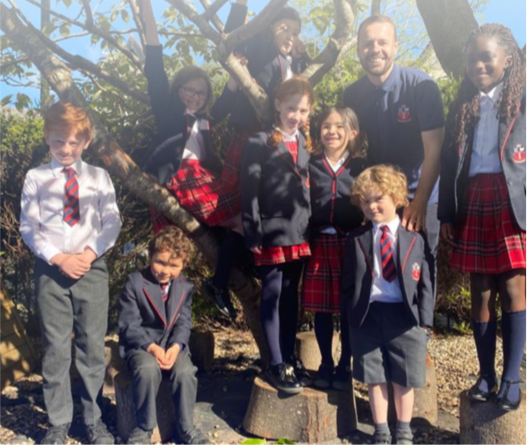 Westbourne is one of the UK's leading independent schools, ranked 1st in the UK for results since 2015* and recently added to the prestigious EdTech 50 list of innovative organisations shaping the future of British education.
With an award-winning "super-curriculum" that is tailored to the individual, Westbourne aims to instil a love of learning in all pupils, encouraging them to develop key skills and competencies that set them apart from their peers. We spook to Mrs Joanne Chinnock, Head of Westbourne Prep & Nursery, on the importance of Westbourne's nurturing approach.
Tell us about Westbourne Prep
Westbourne Prep is a unique community of pupils, teachers and parents who go above and beyond to support our children to flourish both academically and personally. We are a small, friendly, welcoming school where each child is treated as an individual according to their own strengths and interests, with the overarching ambition of nurturing happy, well-rounded, curious leaners.
What is personalised learning?
From the moment they join, each of our pupils is allocated a personalised learning plan, which identifies their strength as well as areas that require additional support. They benefit from one-to-one attention from staff and small group teaching, with class sizes strictly capped, which ensures that every child's voice is hard and valued, and challenges are quickly surmounted. We want to make learning exciting and engaging to bring out the best in every student.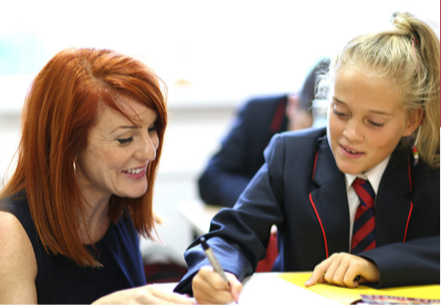 How do you support your early years pupils?
Literacy is at the heart of everything we do at Westbourne Prep. The ability to communicate effectively supports us throughout school, university and beyond, and enables us to understand the wider world. Our pupils read one-to-one with a member of staff, on a daily basis, from the age of two- much earlier than at other schools. We're proud that the reading abilities of our pupils far exceed their ages.
One of the best ways that parents can help their children thrive at school is to take an active interest in their literacy skills- and we support all Westbourne parents to do so. We have also recently started running online workshops that are open to all local parents to offer advice and practical tips on supporting their child in reading, writing and numeracy.
Describe the Westbourne curriculum
We teach a "super-curriculum" that combines the best of academic learning, including a keen focus on STEM and early exposure to foreign languages, with learning opportunities outside the traditional classroom environment.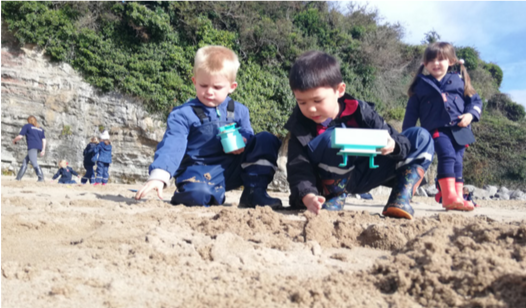 All Prep School pupils, from Reception to Year 5, take part in our aptly-named FaB (Forest and Beach) School, where they learn in a variety of stimulating local settings including rocky and sandy coastline, country parks and islands. We also have a private Forest School site set on a 20-acre farm, with log circle, hammock, tree swing, natural building area, digging area and fire pit. Activities include everything from whittling, to orienteering and den building. Children develop a range of skills in problem-solving, team-working and communication, and become more confident, motivated, independent learners, ready to explore their own ideas.
What about extra-curricular opportunities?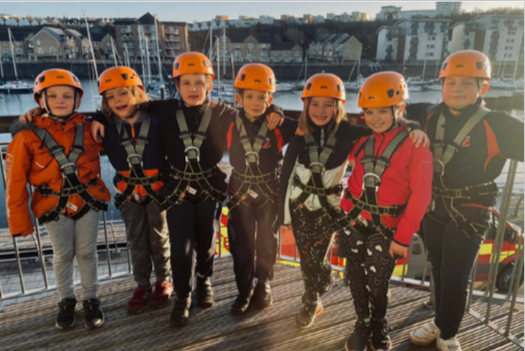 To enhance wellbeing and personal development, we run a dynamic extra-curricular programme for all Prep pupils. Clubs include music, drama, cookery, ice skating, horse riding, white water rafting, air trail, Harry Potter potions, and many more! It is fantastic to see the children learning new skills and gaining confidence in an array of different settings, so that they develop personally as well as in their academic studies.
Discover more about Westbourne's award-winning approach on the website