Fiddes: for beautiful wood, since 1896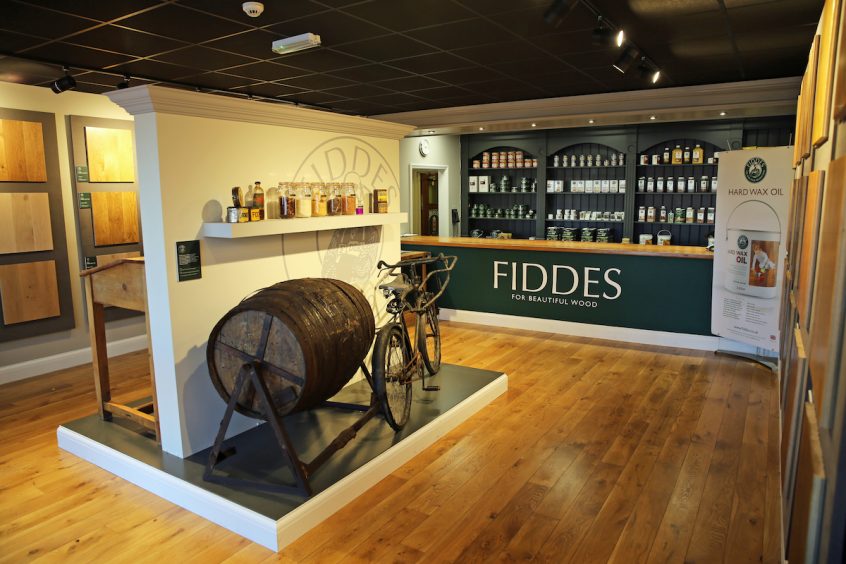 Originally manufacturing paints and distempers to the joinery and building market, founder Alfred Fiddes moved from Bristol to Cardiff in 1896 to set up a small manufacturing workshop on Trade Street, where he continued to develop and manufacture wood finishes over the next 30 years.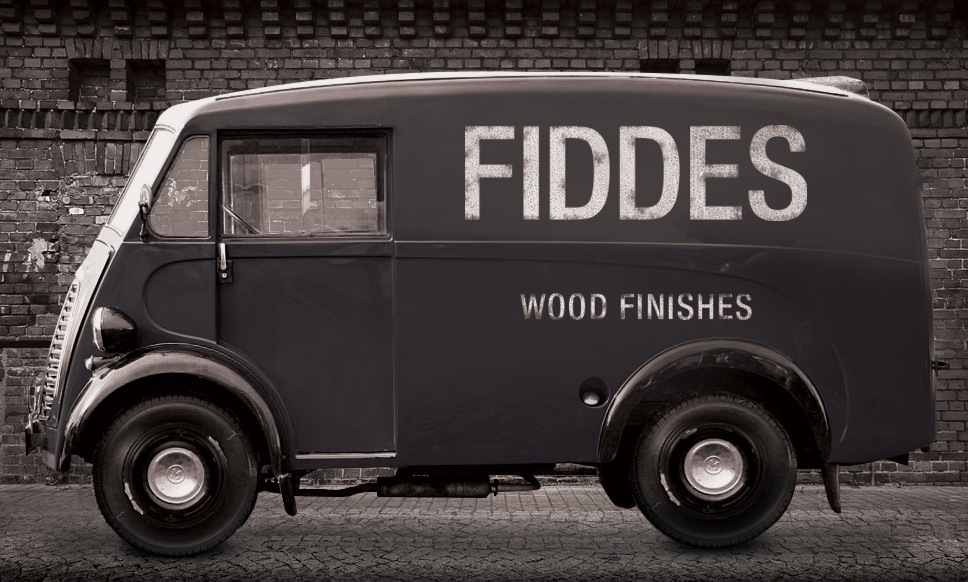 His son-in-law Robert joined the business following the Second World War, and, seizing a new opportunity, developed their portfolio with a wider range of specialist wood finishes. By the early 1950s, Fiddes had become a recognised supplier within the UK's professional furniture and antique restoration market, providing a complete range of wax polishes, lacquers, shellacs and wood dyes.
By the early 1970s, third-generation Ian Fiddes was instrumental in firmly establishing with Fiddes brand in the trade and retail markets, which he achieved with the support of his wife, Elizabeth, and a dedicated team, some of whom remain with the company to this day.
1987 saw Rob Fiddes join amidst a rapid expansion for the company. But tragedy was to strike a decade later when a fire destroyed over 70% of the premises. Rob steered the company through a tumultuous two-year period of reconstruction, including the development of their new premises on Brindley Road. Over the following 20 years, new markets and products have been developed, including a durable, quick-drying Hard Wax Oil, and a new range of glass coatings for the food and drink, and decorative industries.
Fiddes are proud of their family heritage and retain of progressive outlook, ensuring a continued policy for investment in manufacturing and technology. Fiddes offer advice and a comprehensive range of wood finishes and accessories for furniture, floors and interiors and exterior wood surfaces at their new showroom off Penarth Road.
Check out Fiddes New Showroom
Brindley Road, Cardiff, CF11 8TX
Want to find out more, get in contact with them now!
Call 029 2034 0323
Email sales@fiddes.co.uk
Instagram: @fiddes_woodfinishes
Twitter: @FiddesWoodCare