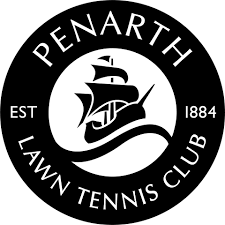 Windsor Lawn Tennis Club: LTA British Tennis Tour Competition 2019
Windsor LTC, Penarth will once again be hosting the only Welsh leg of the LTA British Tour in 2019. Running from Monday 6th to Saturday 11th May this tournament will be a showcase of top quality tennis including many professional players.
Following the success of the inaugural event last year, which saw Windsor Penarth pick up the Tennis Wales Competition of the Year Award, the organisers plan to make this an even bigger and better event with enhanced prize money, courtesy of the major sponsor Chiltern Sports.