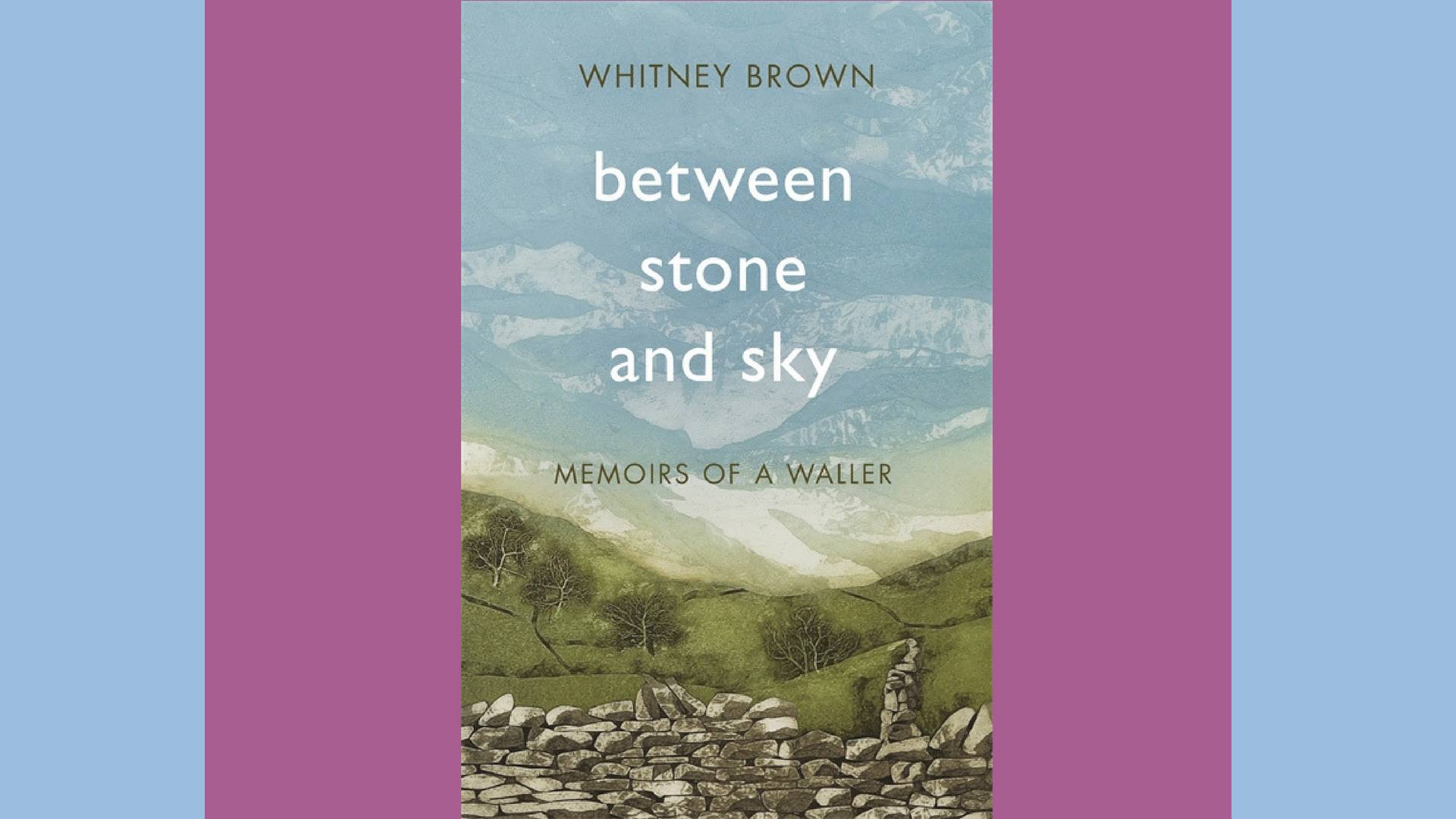 Whitney Brown – 'Between Stone and Sky'
Griffin Books is pleased to welcome author Whitney Brown to discuss her recent memoir Between Stone and Sky.
At the age of twenty-six, Whitney Brown met a dry-stone waller. Within weeks Whitney had left behind her secure world in the States and was living with him in rural Wales, learning the craft of dry-stone walling.
Between Stone & Sky is both the memoir of a female dry-stone waller and a book about feminism, craft, nature and the pleasures of working with your hands.
Brown's memoir is a celebration of the raw and rugged splendour of the Welsh countryside and the enduring beauty and relevance of traditional craftsmanship. The book is an unflinchingly honest account of the emotional struggle to become and belong. Most of all, it is an empowering story of female friendship, accepting uncertainty and risk, and crossing oceans in pursuit of dreams.
Tickets cost £10 which includes a glass of wine (or alternative) on arrival and a chance to purchase the book at a discounted price. You can book online or call the shop on 02920 706455.