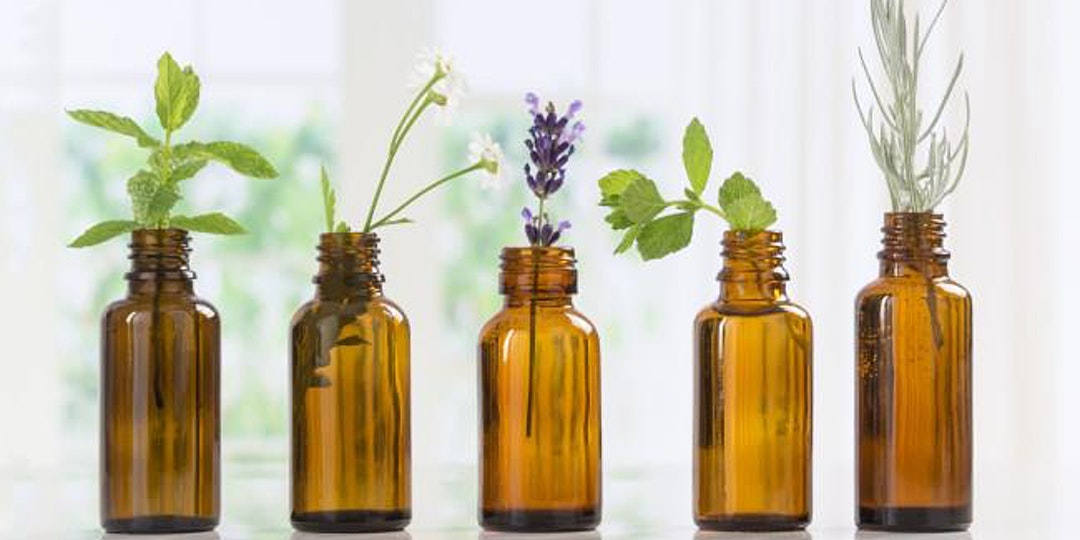 Wellbeing Workshop at Ener-chi
Join us for an immersive hour of self care where we'll guide your through rituals of harmony, balance and relaxation.
Welcome to your perfect evening of wellbeing- essential oils to soothe and relax the body and senses, herbal teas and purify and harmonise, and facial massage to de- stress and reinvigorate. Join us online for an hour of guided self care rituals led by ener-chi's holistic guru that will provide you with all the techniques you need to face the future with brightness, serenity and balance.
Ticket prices includes all the ingredients for an evening of wellbeing:
A mix of essential oils
A hand- blended massage oil
Herbal teas