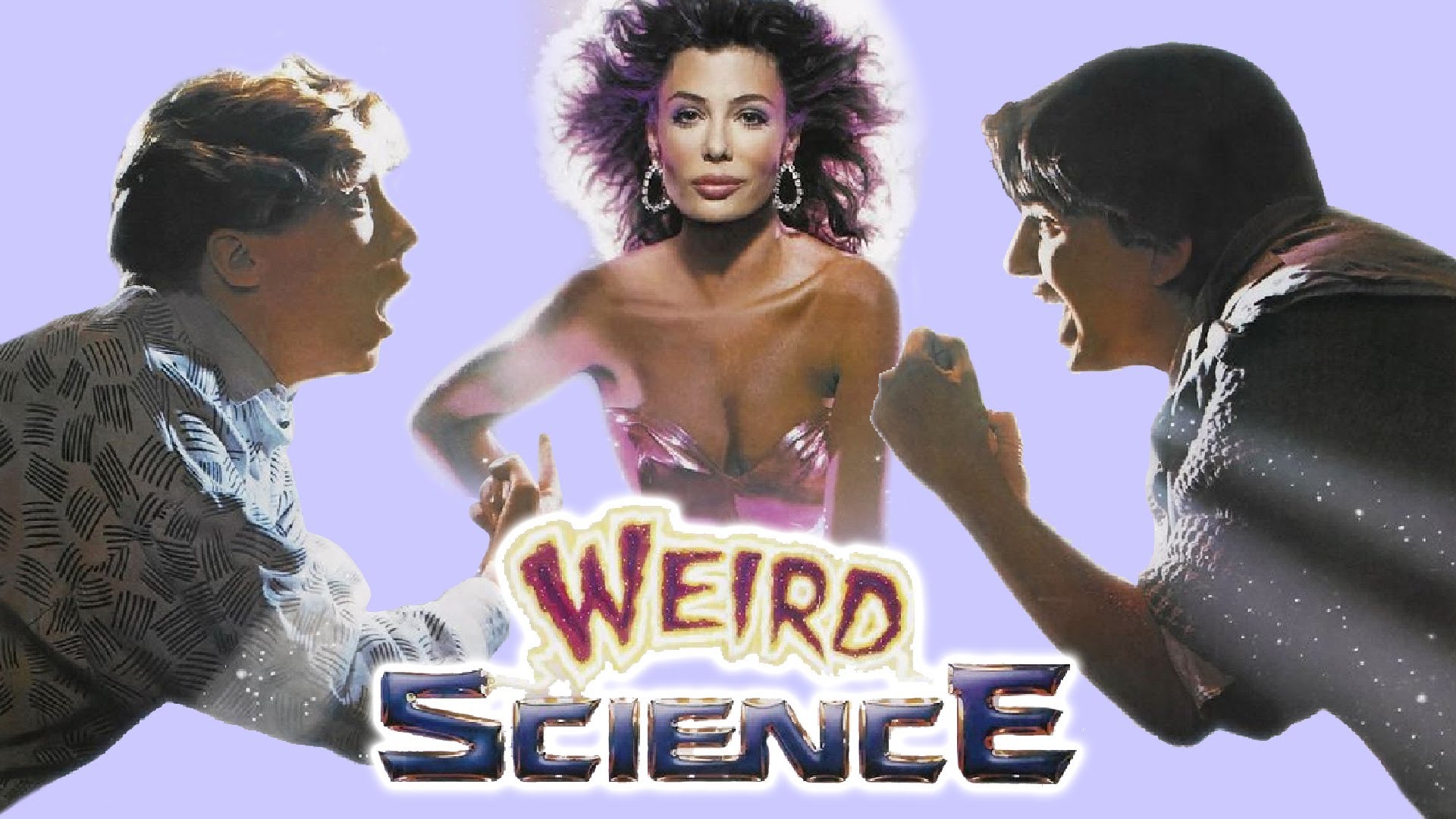 Weird Science (1985)
Two high school nerds use a computer program to literally create the perfect woman, but she turns their lives upside down. John Hughes' sci-fi comedy is a wild-ride!
Advance tickets £8 / £6.50 (conc) – door sales +50p
Please note: there's no need to print your tickets. We have a list of attendees on the door so you just need to give us your name when you arrive. Save the trees!