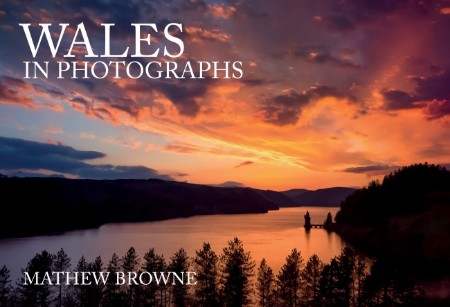 Wales in Photographs with Mathew Browne
After a week long exhibition of his work at Foxy's Deli, join photographer Mathew Browne there for a book signing.
With its diversity of beautiful landscapes, historical treasures and fascinating man-made heritage, Wales provided local photographer Mathew Browne achance to capture the country's essence in this collection of stunning images, Wales in Photographs.
For those who are proud to live in the country, as well as those visiting, this book is a must, and also makes for a beautiful Christmas gift.
Friday 16th November
Doors open at 7pm for a 7:30pm start.
Foxy's Deli, Penarth
Tickets are £5 (redeemable against book price) and include a drink on arrival.
Book online call the shop on 02920 706455.