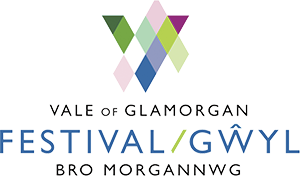 Vale of Glamorgan Festival 2020
From a Wild West adventure to the wide open spaces of Alaska, the 2020 Vale of Glamorgan Festival will take you on a journey through the fragile landscapes of our changing world.
Tickets are on sale now for the Festival, which runs from Friday 15 to Friday 22 May 2020.
Amongst an exciting line-up of local and international talent, we're bringing you music by two featured composers. They are Wales' own superstar composer, Huw Watkins, and America's creator of spectacular soundscapes, John Luther Adams.
Our concerts visit an array of beautiful venues, including Penarth Pier Pavilion, Llandaff Cathedral and St Donat's Castle grounds. As well as concerts, we have a series of free events, including outdoor performances and sound installations.
Book by 31 December 2019 to enjoy early bird discounts.