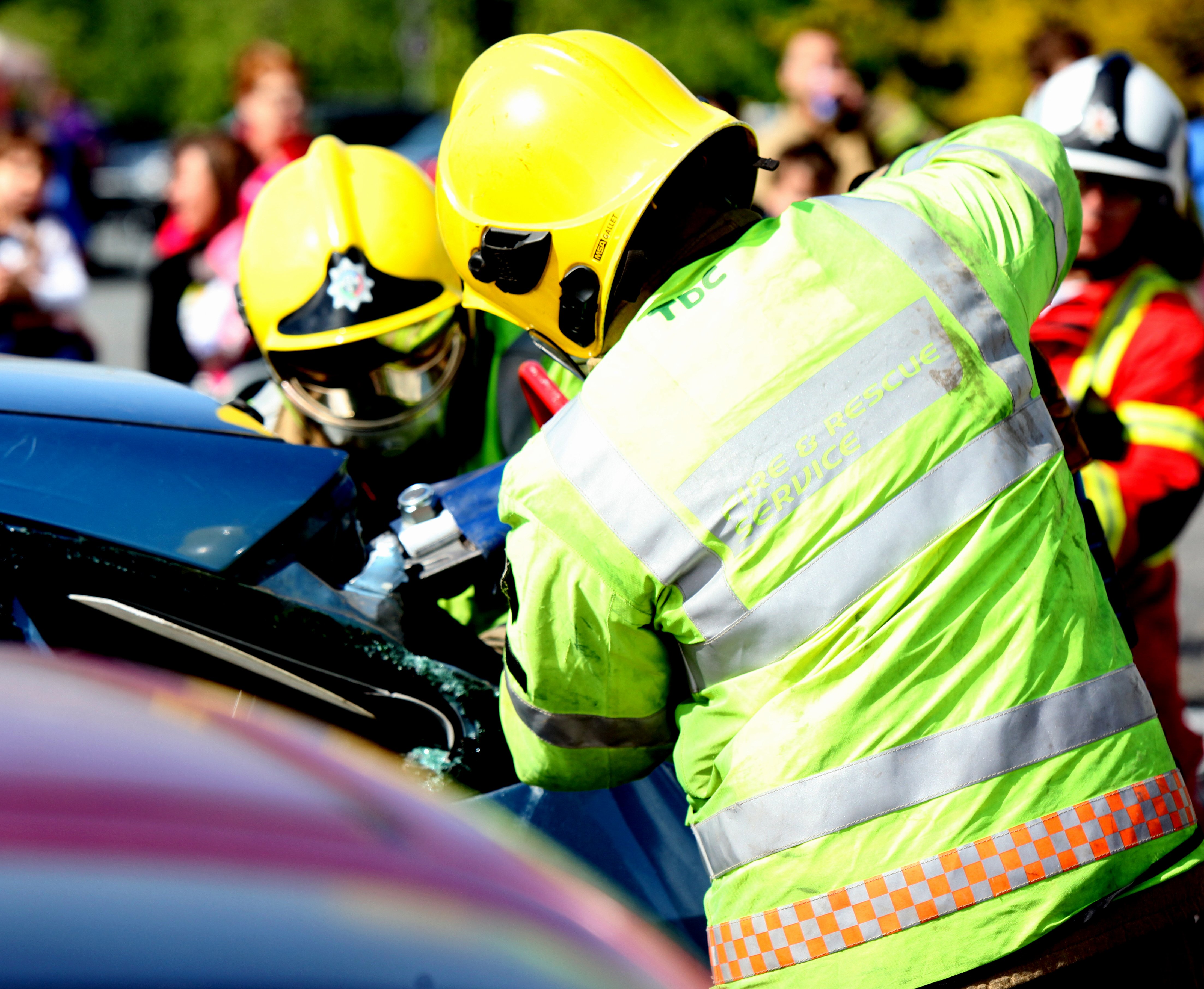 UKRO Caerdydd 2018
South Wales Fire and Rescue Service are delighted to bring the United Kingdom Rescue Organisation (UKRO) Challenge 2018 to Cardiff Bay this September. This prestigious annual event will see more than 600 firefighters from across the UK put to the test in challenging scenarios involving water rescues, rope rescues, search and rescue challenges and vehicle rescues.
The two day UKRO Challenge (28-29 September) will be supported by a wider three-day South Wales Fire and Rescue Service Super Safety Village at Cardiff Bay (28-30 September). More than 80 partners and organisations will come together to provide a full weekend of fun activity and awareness information for the whole family.
Look forward also to a very special appearance by the Parachute Regiment Freefall Display Team the 'Red Devils' on Saturday September 29th.
This is a free event for the public.
Visit www.southwales-fire.gov.uk for details
If you are coming along don't forget there is still time to sign up and join our South Wales firefighters at their 5k Tunnel to Towers Run/Walk taking place September 30th at Cardiff Bay. This is the first time the family walk/run is to be held in Wales with all proceeds benefiting The Stephen Siller Foundation and The Fire Fighters Charity.