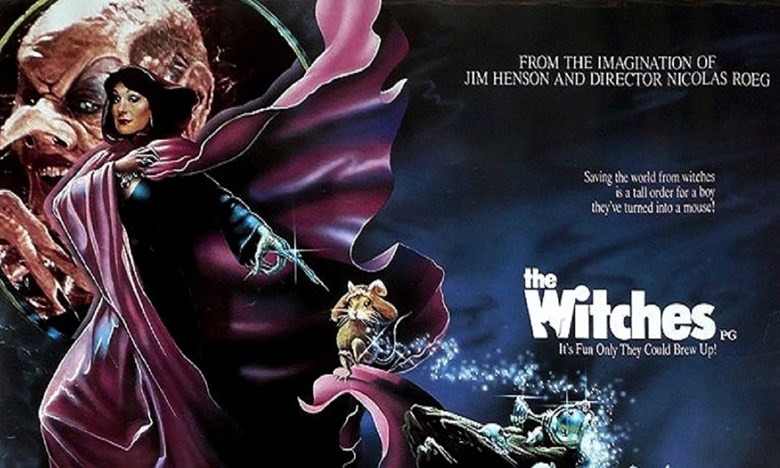 The Witches (1991)
A young boy stumbles onto a witch convention and must stop them, even after he has been turned into a mouse. Brilliant children's fantasy from the pen of Roald Dahl.
Advance tickets £8 / £6.50 (conc) – door sales +50p
Please note: there's no need to print your tickets. We have a list of attendees on the door so you just need to give us your name when you arrive. Save the trees!
2:30pm doors for 3pm start
Snowcat Cinema does not screen adverts before the feature. Â There are usually one or two trailers for films that will be shown soon but we encourage people to arrive promptly for the advertised start time.