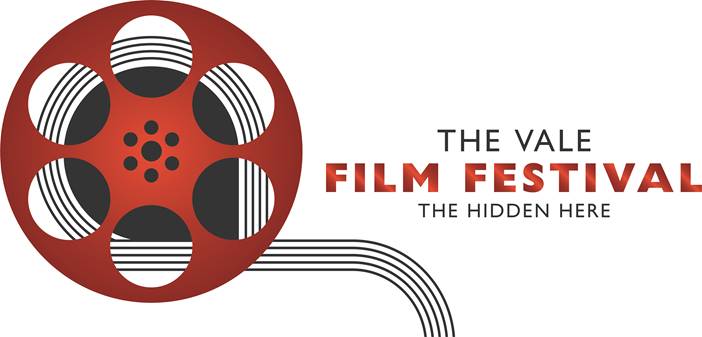 The Vale of Glamorgan Film Festival: The Hidden Here
The Vale of Glamorgan Film Festival: The Hidden Here
This Autumn we are looking to bring together communities and businesses across the Vale to celebrate film with the launch of a brand new film festival titled: "The Hidden Here".
This festival will celebrate all things related to film in a range of locations across the Vale offering a palette of activities that are not just limited to screenings.   We are looking to hold immersive and creative events in a variety of settings and we are also launching a film short competition in early July as part of the planned programme of events.
The festival will run from 26th September to the 6th October 2019.     Venues and dates to follow shortly.