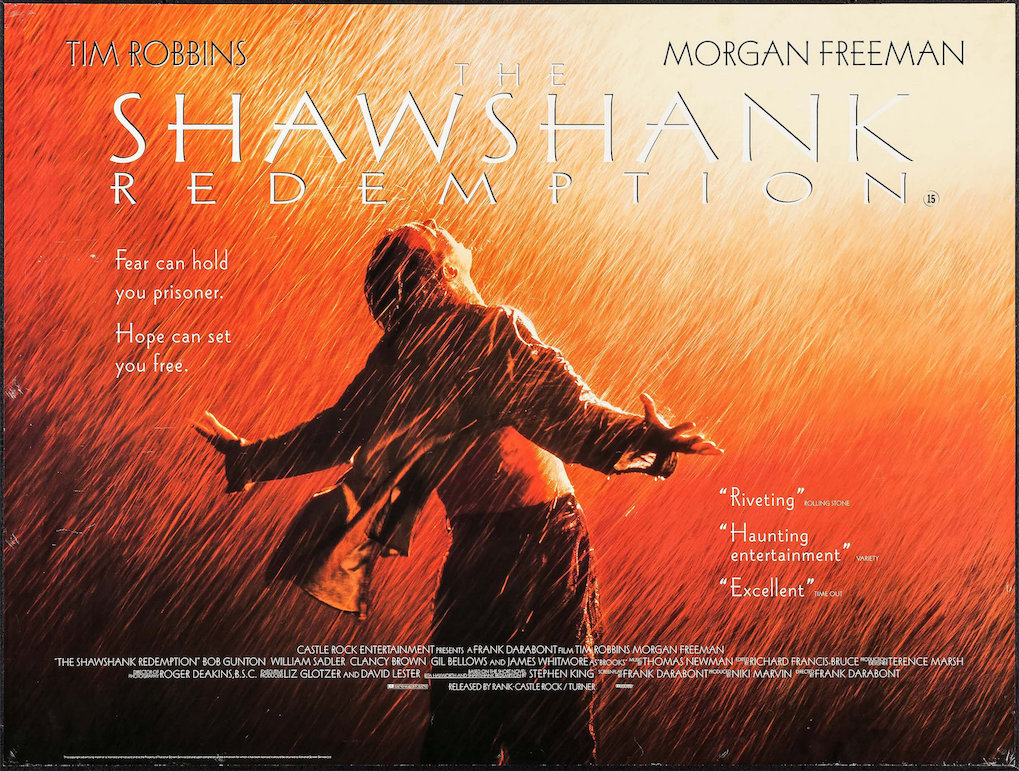 The Shawshank Redemption (1999)
Two imprisoned men bond over a number of years, finding solace and eventual redemption through acts of common decency. A beloved and often requested film comes to the big screen at Penarth Pier Pavilion.
Advance tickets £8 / £6.50 (conc) – door sales +50p
Please note: there's no need to print your tickets. We have a list of attendees on the door so you just need to give us your name when you arrive. Save the trees!